#7 ANTHONY D'AREZZO
Anthony D'arezzo  suffered from a congenital heart condition.
He was crowned Mr Rhode Island 1998 and could bench 535lbs. After dismissing his doctors who advised him to cut back on training and steroid use, he died while practicing posing, a day before a show in 2006.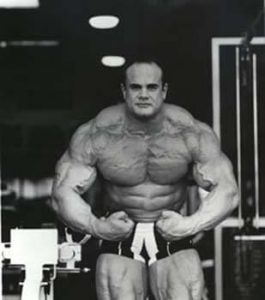 #8 SEAN CLEATHERO  
After buying dinitrophenol (DNP) from shady men in a locker room, his temperature raised to 107.6°F and he died in the gym in October 2012.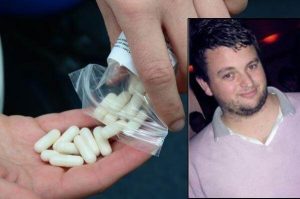 #9 JIM HENDERSON
The 54 year old bodybuilder promised his family that the world championships in Malta would be his last show; and they were. He died of a heart attack hours after he competed in the june-2015 event.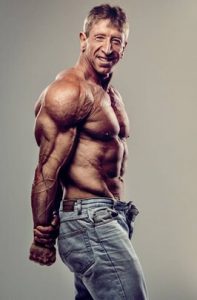 #10 ANDREAS MUNZER
The bodybuilder who trained himself and achieved the lowest bodyfat percentages in bodybuilding history, also abused diuretics and muscle building drugs while following a low carb diet. He was rushed to the hospital after suffering severe stomach pain and died on the operating table in 1996.