You would be forgiven if your first reaction to the name of this supplement was to recoil in horror, as Animal Test has the connotation of nefarious testing on innocent creatures in a lab. This company advises that power athletes and advanced level bodybuilders can achieve maximized gains in strength and lean mass while taking this product.
Animal Test has been around for a while and they focus on three elements:
To boost testosterone
To add muscle mass
To increase strength
These are all very desirable things, and they all help complement the other two, so once you get rolling, it's hard to stop the momentum.
Pros
Here's a look at the pros of Animal Test and why people that try it out decide to re-order and keep using it…
The company has been around for a long time
Some customers advise that they have seen great results
It includes Bioperine – good for metabolism and the immune system
Contains estrogen inhibitors and ingredients to free bound testosterone
Cons
Not everyone has a perfect experience with it, since everyone is different, and has different body chemistry and different expectations, so here are some of the downsides.
Contains some ineffective ingredients
Does not contain important ingredients to tackle Low T
Other products are more effective in boosting testosterone
Contains a proprietary blend making it difficult to assess
The product does not stimulate testosterone production
Benefits
Animal Test comes in single serve packs and works best when taken in conjunction with intense workouts and an increase in protein and calories, with proper hydration. The product supports free and total testosterone production and muscle building, while promoting a healthy estrogen balance that maximizes natural anabolic response.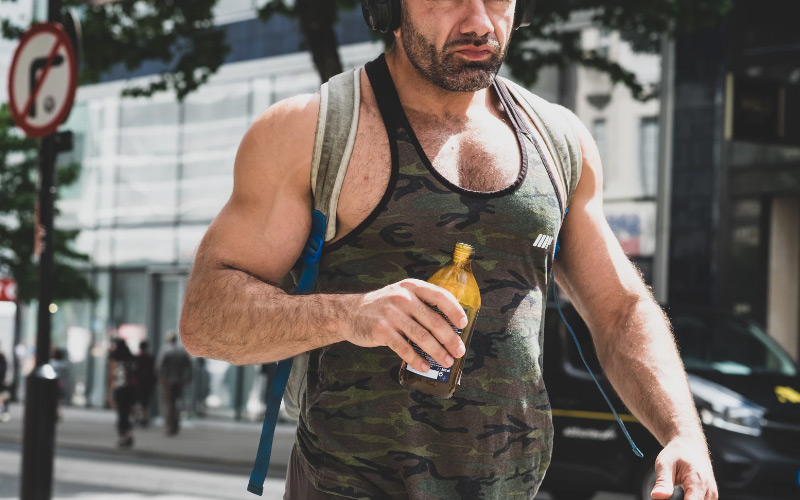 They advise that there can be an increase in strength and endurance while using this supplement and that recovery is enhanced. Other supporting actions include antioxidants and ingredients that help with joint and ligament health. Androgen receptor sensitivity is also enhanced while supporting muscle growth, with "explosive gains by natural means."
Side Effects
As with just about any ingredients, some people will feel some negative side effects. If you experience this, you should stop taking it. It's not common, but it's still good to understand that this is a possibility.
Headaches and dizziness
An increase in blood pressure and urination
Stomach cramps and diarrhea
Lethargy
Seeing as the dosages are not indicated, you'll need to be careful when taking this supplement and check with your doctor first. One of the main causes of the above side effects can be blamed on the inclusion of Yohimbe.
Ingredients
Urtica Dioica – an extract from Stinging nettles for inhibiting aromatase and preventing prostate enlargement
Cissus Quadrangularis – for promoting healthy bones and joints
Polygonum Cuspidatum – for preventing estrogen from adhering to hormone receptors
Agaricus Bisporus and Hesperetin – for preventing testosterone from converting to estrogen
Yohimbe Bark Extract – for boosting energy and alleviating erectile dysfunction
Arachidonic Acid – a fatty acid for reducing inflammation
Grapefruit – for improving bioavailability of other compounds
Bioperine – from Piper Nigrum (Black Pepper) for fat burning
Other ingredients include a variety of "acids" such as stearic, palmitic and linoleic; Nettle root extract, gelatin, glycerine, water, caramel color, carob, Titanium dioxide, Magnesium stearate, FD&C Blue #1, FD&C Red #40.
Does it Work?
These are some solid ingredients in here that definitely do what they're supposed to, but there are also some others that some people could chalk up as "filler". That doesn't take away from the main effective ingredients, and even if the "fillers" only have a small additional impact, it's better than nothing, right? So, at the end of the day, it really comes down to what you're looking for from a test boosting supplement and what you're expecting from it.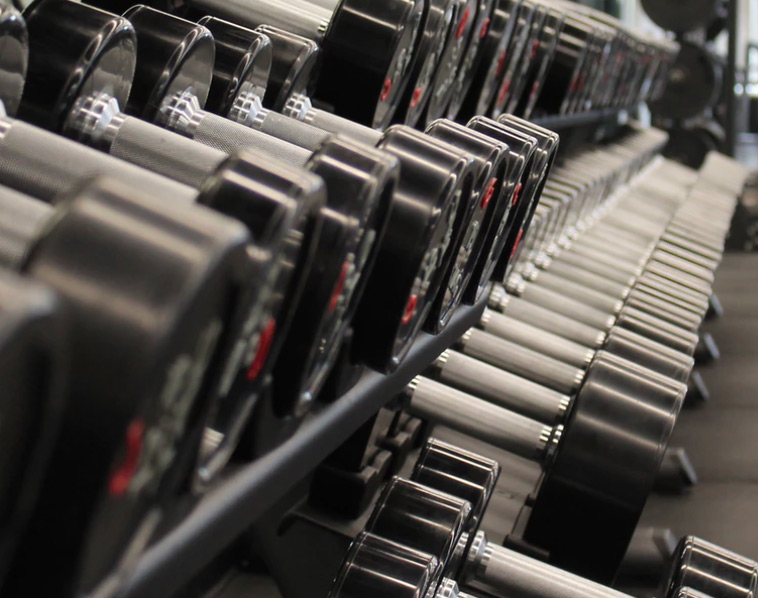 Different people will react to different sets of ingredients differently, so if this one works great for you, that's perfect. If you expected more results, you can always find another supplement to try that has a different set of ingredients. We've featured many on this site, and sometimes it can take a few tries.
A lot of people love TestoFuel, though, so that's not a bad place to start either.
Recommended Dosage
There are 21 servings per container and the daily dose is 1 pack, taken with food, prior to your workout. It is recommended that you use Animal test for two consecutive cycles for a total of 42 days, then take 4 weeks off.
Animal test advises that you should only take this product if you are over 21 years of age, after the hormones have settled, so you don't upset the natural balance. For those not committed to intensive workouts and healthy eating regimes, it's probably best not to take this supplement.
It's also important to note that this product is more of a pro-testosterone supplement rather than a testosterone booster, by focusing on blocking estrogen and freeing up bound testosterone that already exists in your body. If you're still interested, check it out and see how it works for you.
Where to Buy Animal Test + How Much Does it Cost?
You can pick up Animal Test on the official Animal Pak website. It's also available on BodyBuilding.com and costs about $65 a bottle, which is more or less average for this type of supplement, although we've seen plenty of them that cost, and there's no shortage of cheaper ones, either. This is why it's so important to read and understand the ingredients, and why we make sure to include that every time we take a look at a different supplement.