#1 ANDREJ GAJDOS
19 years old, 7"0 at 280lbs Slovakian bodybuilder died in September 2015.
He was taking 4 different roids to become DWAYNE JOHNSON
His sudden death was caused by a heart explosion while grocery shopping.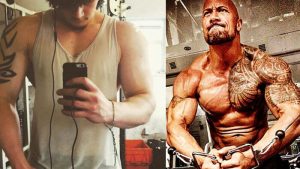 #2 DEAN WHARMBY
After battling cancer for 5 and a half years, dean became an inspirational bodybuilder. However, eating 10,000 calories daily and taking severe doses of roids caused his demise.
the 39 year-old British Bodybuilder died on July 19th, 2016 from a heart attack.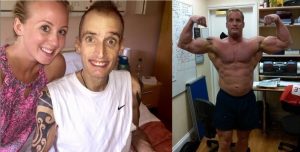 #3 Chad Brothers
At Gold's gym; Chad fell off the elliptical, punched someone on a treadmill, and knocked over a 700-pound machine.
After being chased by police, he was tased. The 6'1, 235-pound construction-worker died hours later officially from steroid abuse and use of PCP
Golds gym disaster: https://www.youtube.com/watch?v=IWIj5yyQ9SA
#4: OLI COONEY
The young bodybuilder started working out in his early teens. Insecure about his physique, his training regimen was so intense, his doctors warned him to stop. however, he  was determined to pursue his fitness goals despite 3 strokes and 2 heart attacks. At the age of 20, he died of a heart attack in a taxi after partying too hard with friends.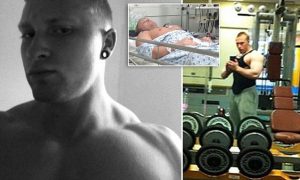 #5 GREG PLITT
The 37 year-old bodybuilder was run over by a matrolink antelope valley line train in Burbank California, while unsuccessfully trying to outrun said train, for the endorsement of an energy drink.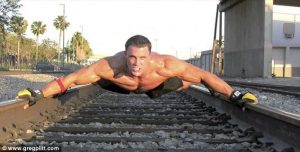 #6 Zyzz
Aziz Shavershian. It was never confirmed that the young bodybuilder, who achieved his dream physique and became a YouTube sensation in 4 years, was using roids.
He died in a sauna in Bancock of a heart attack at 22.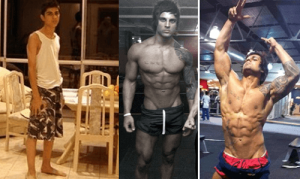 #7 ANTHONY D'AREZZO
Anthony D'arezzo  suffered from a congenital heart condition.
He was crowned Mr Rhode Island 1998 and could bench 535lbs. After dismissing his doctors who advised him to cut back on training and steroid use, he died while practicing posing, a day before a show in 2006.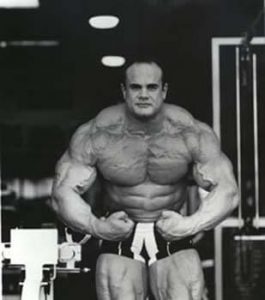 #8 SEAN CLEATHERO  
After buying dinitrophenol (DNP) from shady men in a locker room, his temperature raised to 107.6°F and he died in the gym in October 2012.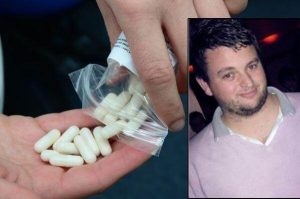 #9 JIM HENDERSON
The 54 year old bodybuilder promised his family that the world championships in Malta would be his last show; and they were. He died of a heart attack hours after he competed in the june-2015 event.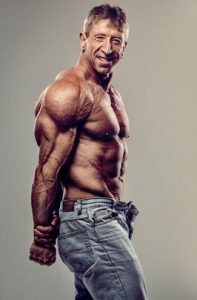 #10 ANDREAS MUNZER
The bodybuilder who trained himself and achieved the lowest bodyfat percentages in bodybuilding history, also abused diuretics and muscle building drugs while following a low carb diet. He was rushed to the hospital after suffering severe stomach pain and died on the operating table in 1996.