Just like bees, beautiful people naturally swarm together, and some end up becoming fitness couples. Unlike most bees however, fitness couples have social media accounts and love nothing more than traveling the world, gathering insane amounts of followers and taking pictures of their perfectly sculpted physiques.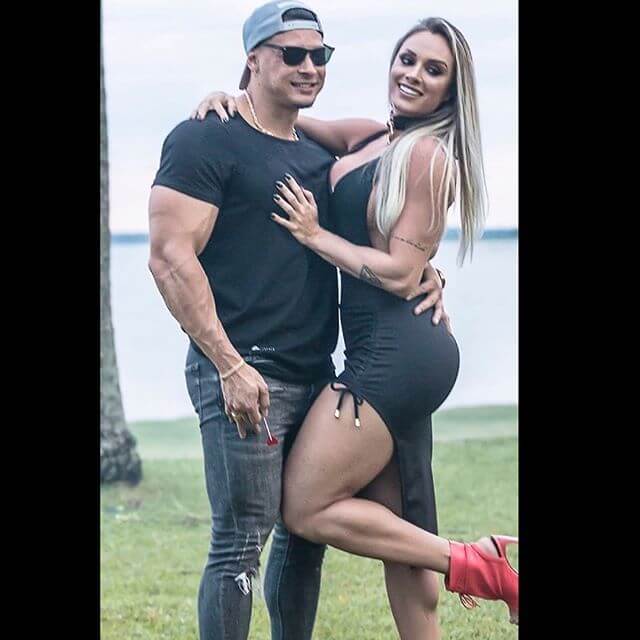 Juliana Salimeni is a television personality in Brazil and Felipe is a celebrity trainer and small mountain in human form. Together they will crowd your feed with gym shots, modelling shoots and a crazy amount of shoes for some reason.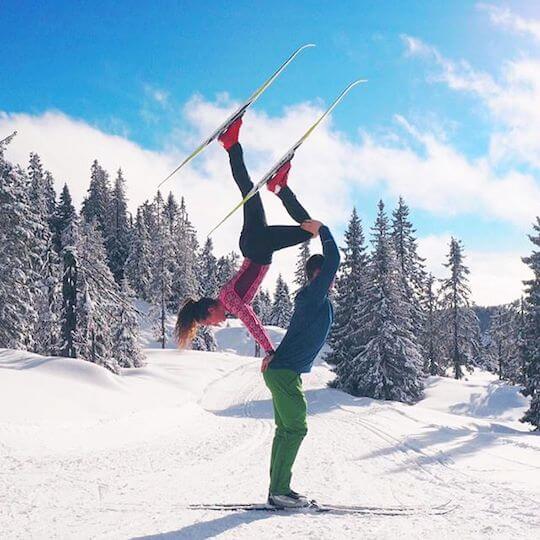 Two Norwegian yoga teachers that live a normal life; skiing, playing with their dog, going on dates and performing incredible feats of strength in the snow.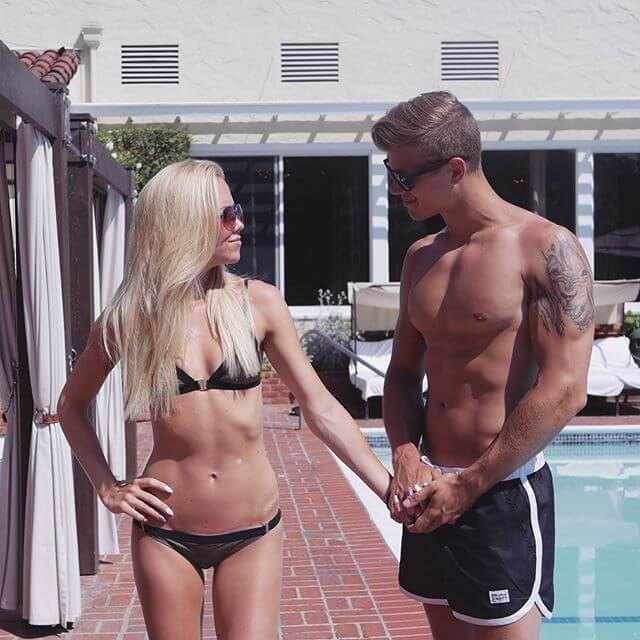 This couple has gained notoriety by focusing their efforts on their perfect 'coupleness.'
(You may want to grab something to throw up into)
Every gym shot they post is a testament to their perfect, sickening relationship. There are kissing while doing push-up shots, staring into each other's eyes while doing barbell curls shots and the inevitable, "love you sooooo much," comments.
But Amanda is really hot so you'll want to check it out anyway.
Courtney is a former Ms Bikini Olympia, and Steve is a bodybuilder. Together, they promote supplements, workout, stand randomly in strange places wearing barely any clothes, workout, and take pictures of their breakfast.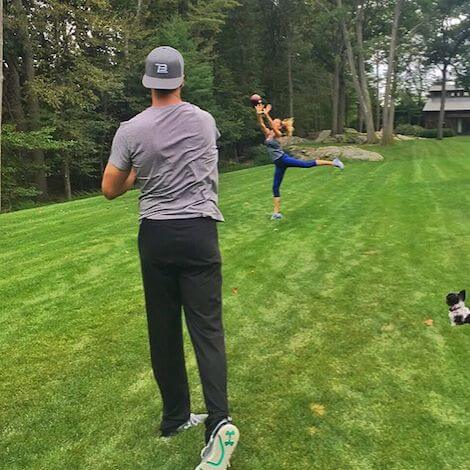 No list of perfect people would be complete without the former supermodel and everyone's favorite annoyingly wholesome footballer.
Get ready for a load of kids shots, plenty of social awareness pieces and enough healthy food to make you feel guilty for the rest of your life. But also, Gisele.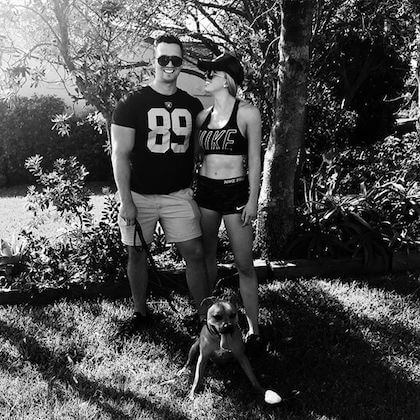 Maddy and Scott were two fitness bloggers who met through social media. They noticed how incredibly beautiful each other were and fell madly in love and took heaps of pictures together.
They now own a gym and take pictures there instead.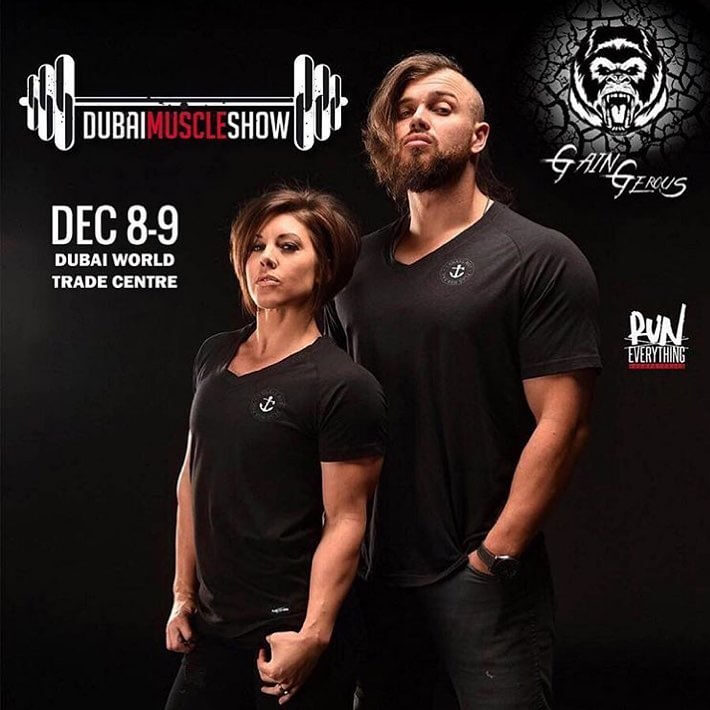 These guys are animals. Besides posting some of the most crushing workouts you've ever seen, (along with loads of, "I'm just hanging out and didn't know the camera was on me" shots) Dana and Rob run a supplements business and have even published books.
They spend their time traveling to fitness conferences, signing autographs and doing pause squats that you need to see to believe.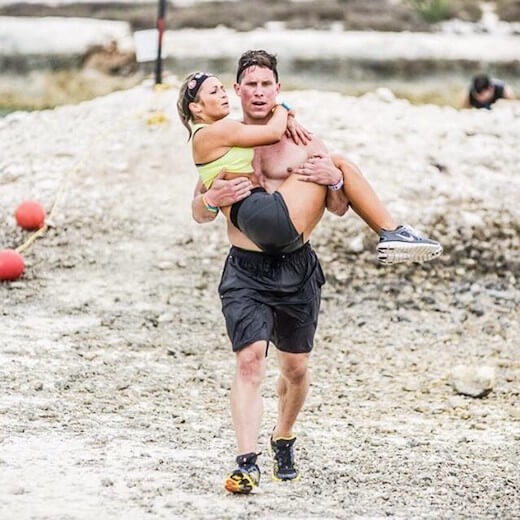 If you are looking for pictures of people not moving, you are in the wrong place. Jumping, bouncing off walls, jumping on couches, jumping over cars (seriously) and another picture which looks like something out of the Matrix (it involves jumping).
The only time Julian doesn't move is when she sprained her ankle and Austin had to carry her. That's the shot we used.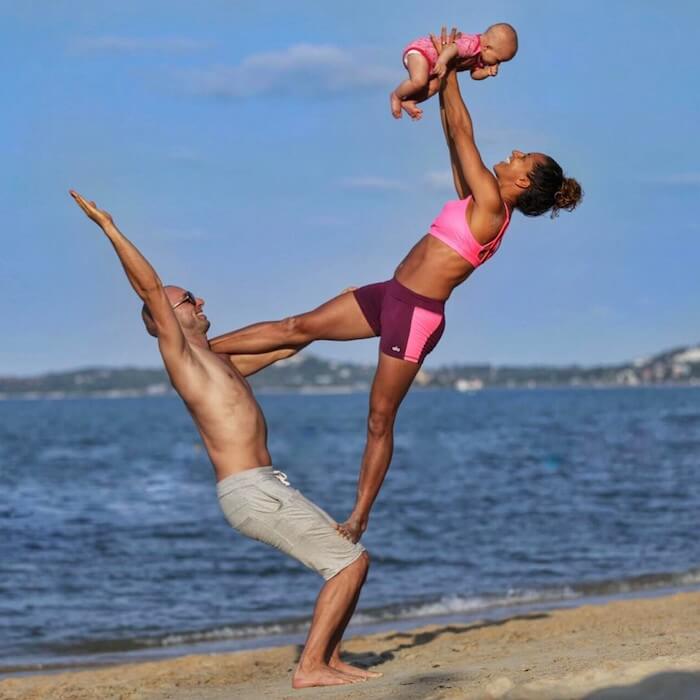 Here is what you need to know:
These guys are yoga instructors.
They have a baby.
They like beaches.
That is all.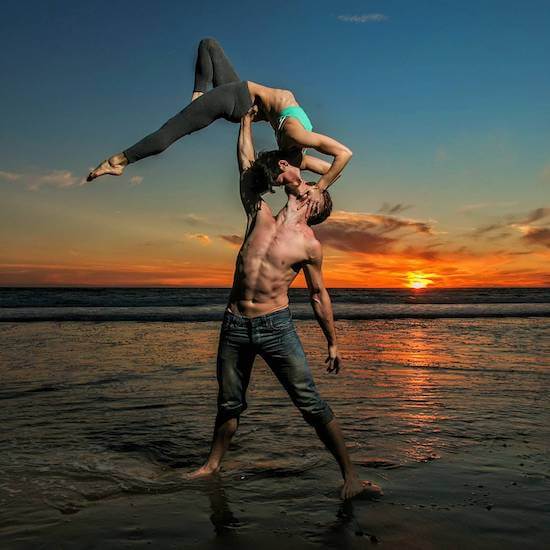 Not content with getting married and being a well-known fitness couple, these guys decided to get married again…and again…and everywhere they go they get married again.
They probably don't have the most diverse Instagram in the world – feats of strength and wedding shots – but at least there are a lot of weddings.
You know, if you're into that kind of thing.