How do you define a BEAST? It's more than just huge muscles. There's more to being a beast that tearing apart muscle fiber in the gym at an extreme rate, but that's definitely part of the equation. A beast has to dominate in all areas of life. If you're 280lbs of pure muscle and putting up some huge numbers in the gym, but you're flipping burgers or cleaning toilets, you've still got some work to do.
Take Pudzian for example.
10. He's the prototypical "beast" and one of the first people that comes to mind when you think of power and success in multiple areas of life.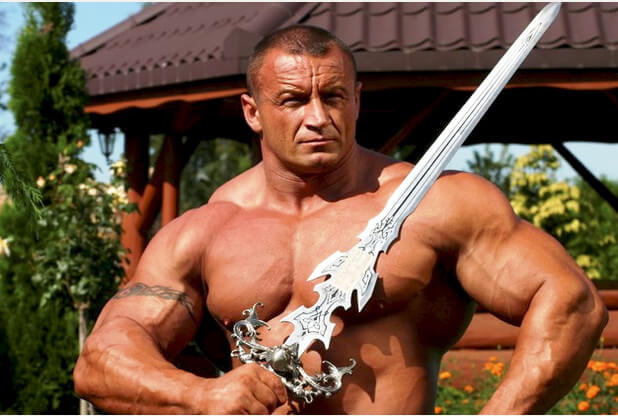 9. He's 39 years old, and has competed in 56 Strongman competitions.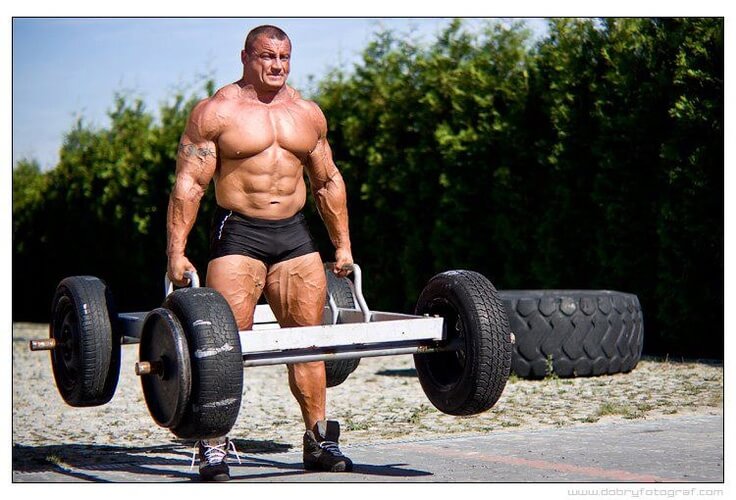 8. Out of those, he placed first 39 times and almost never places any lower than second.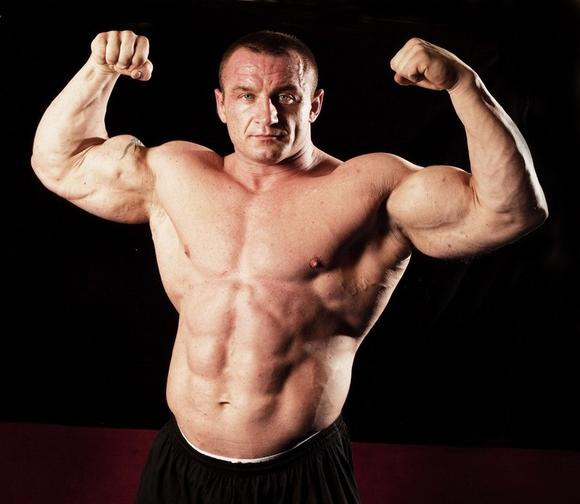 7. On top of that, he also competes in MMA and has a respectable 9-4 record.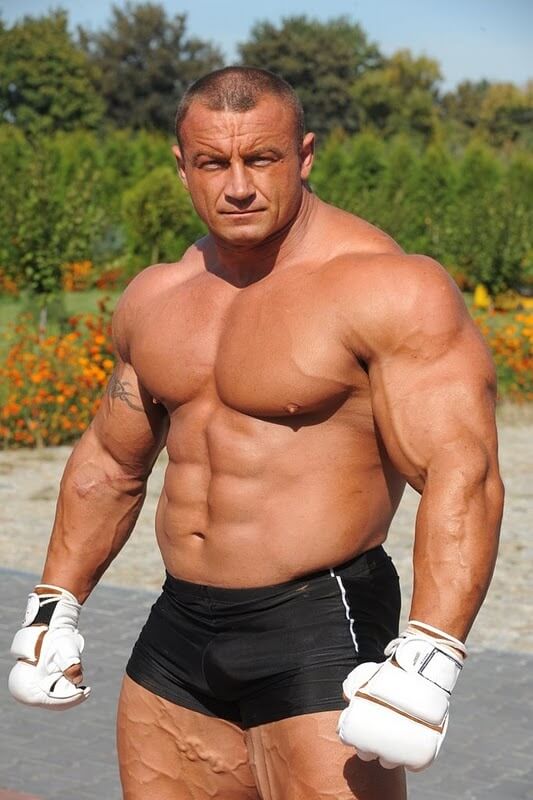 6. He's not the best fighter on the planet, but he can definitely hold his own. He has beaten numerous UFC fighters throughout his career, and even knocked out a Gracie.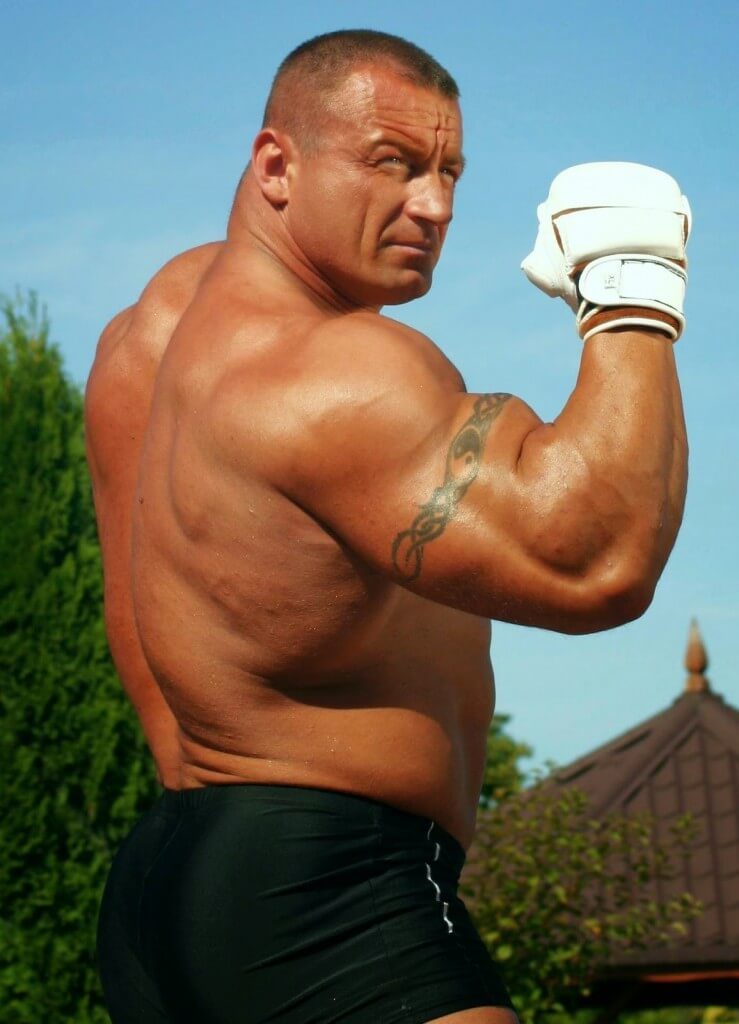 5. When he's not lifting or fighting, he's running one of his multiple successful businesses. He owns properly, he has a very successful bodyguard training school, and a shipping company.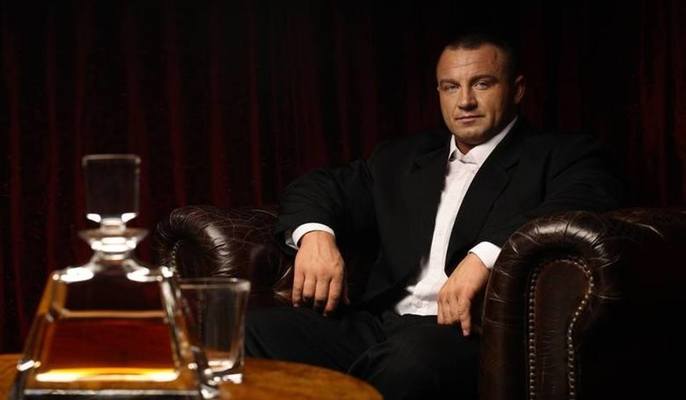 4. He doesn't lift or fight for the money, because relatively speaking he earns a lot more through his businesses.
3. The successful of his businesses aren't tied to his celebrity status, it's not like he's selling t-shirts or anything that depends on his status or name to succeed.
2. Education? Yep. He graduated with a master's degree in international relations in 2008.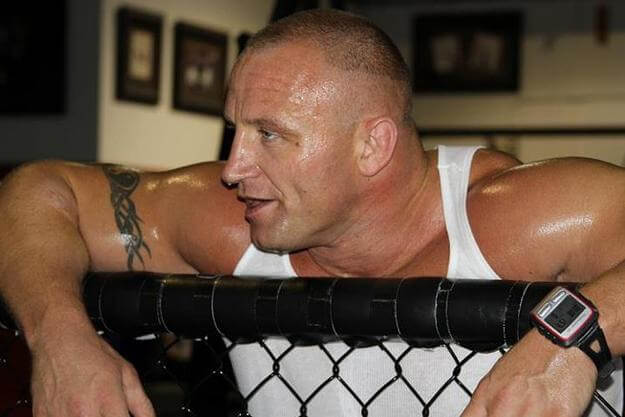 1. He's also a singer, having performed with his brother in the Pudzian Band. He's even been on Poland's version of Dancing With the Stars.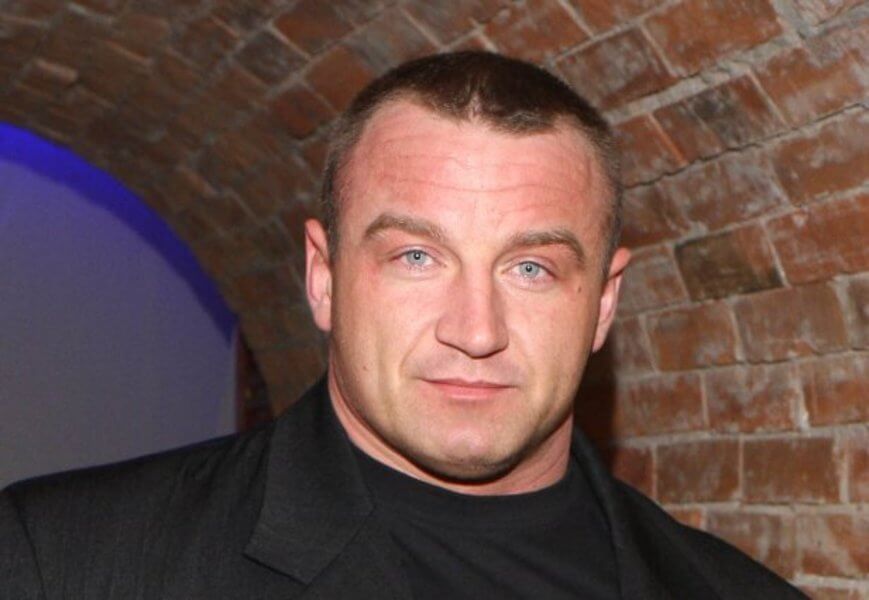 So the next time you're complaining about not having enough time in the day to do everything you need to, just ask yourself how guys like Pudzian find time? It's by working hard, doing their best, trying a lot of different things, and just making time for what needs to be done. Keep all of that in mind and you're well on your way to achieving true beasthood, too.