FOR THE #1 TESTOSTERONE BOOSTING PRODUCT ENDORSED BY PROFESSIONALS CLICK HERE
Not sure who to add on Snapchat to get your feed filled up with good stuff? Look, we all know that you aren't adding people on Snapchat because you want to talk about your favorite literature. You're on Snapchat for one reason, to see what kind of smokin' hot selfies are going up today before they disappear. Here are 21 incredible Snapchat girls that you need to be following, so check them before you're forced to snap back to reality.
18. Emily Skye
The sky is the limit when it comes to the appeal of Emily Skye.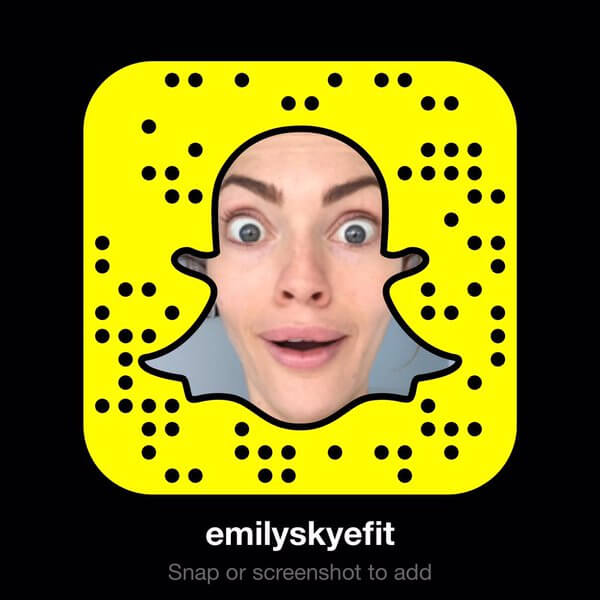 17. Demi Rose Mawby
Don't scroll down unless you're 100% positive that you can handle this.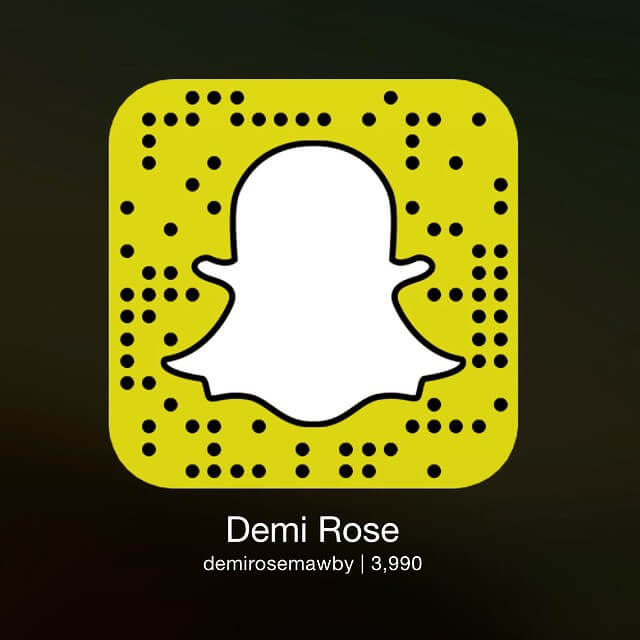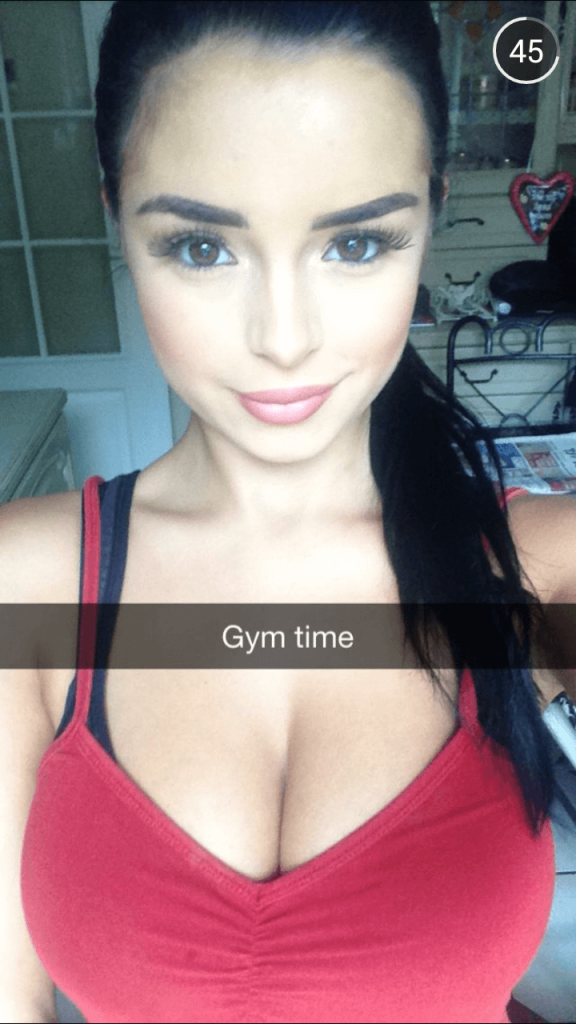 16. Jen Selter
She plays host to one of the most admired and famous butts on the planet. We heard a rumor that her poops are made out of cotton candy.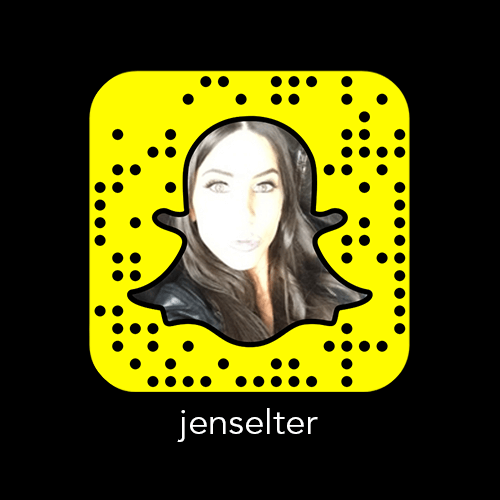 15.  Denise Schaefer
If you want to see more, you'll have to add her on Snapchat.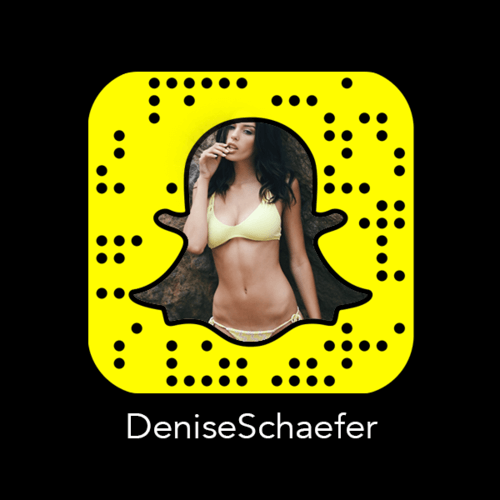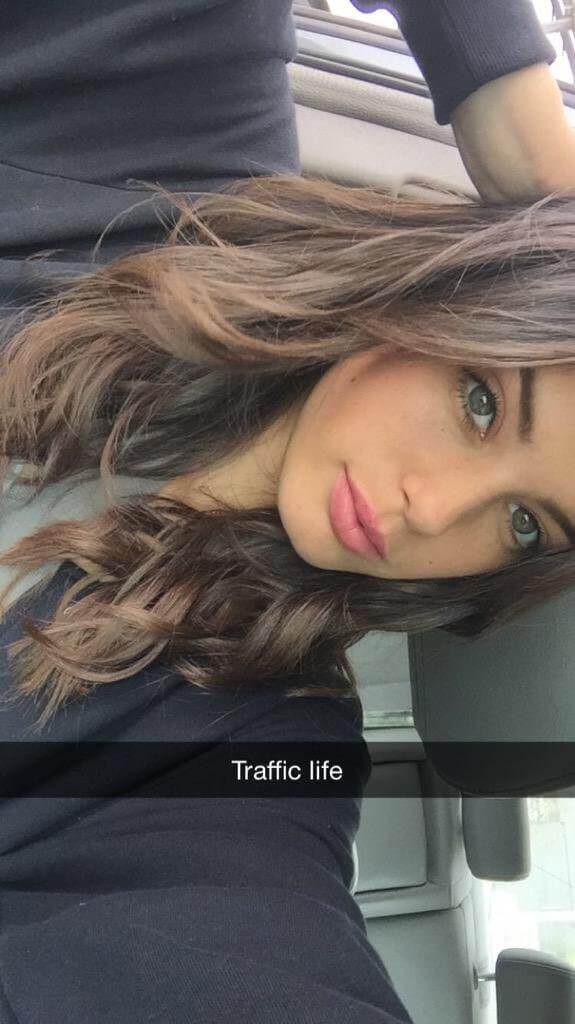 14. Nora Segura
Protip: She has a new Snap so you'll need to add an "S" to the end of the username. It's now NoraSabinas.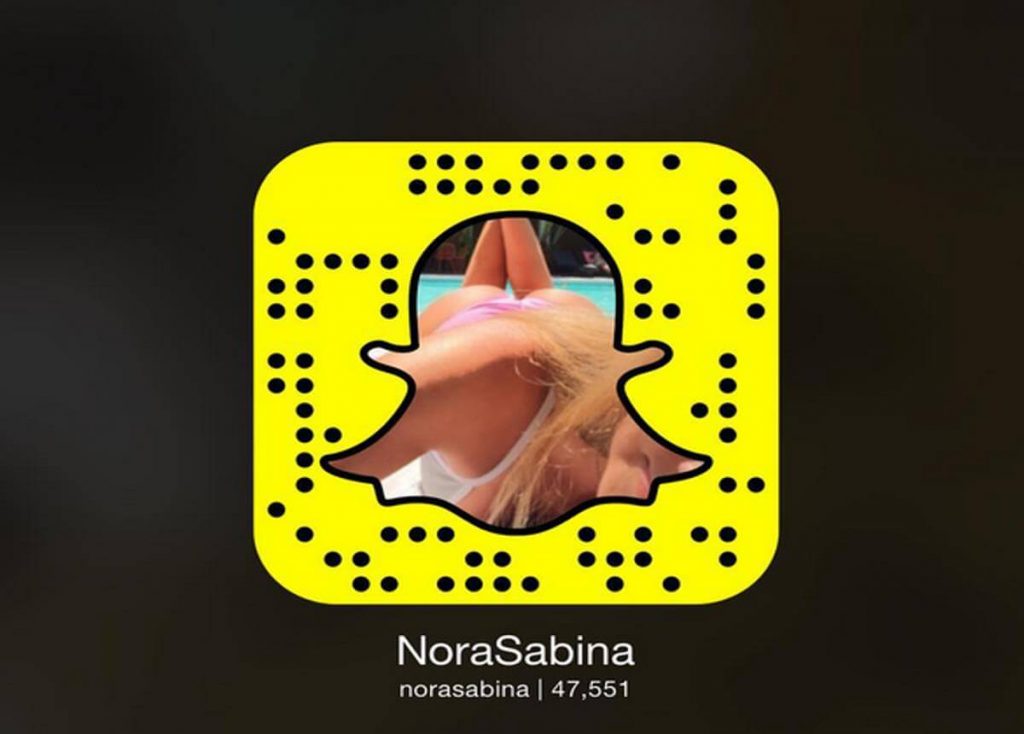 13. Amanda Cerny
She's been proclaimed the Queen of Snapchat.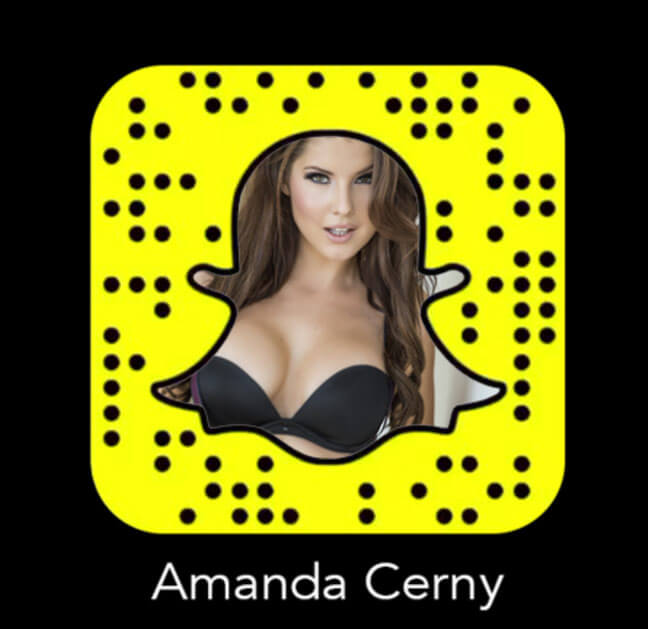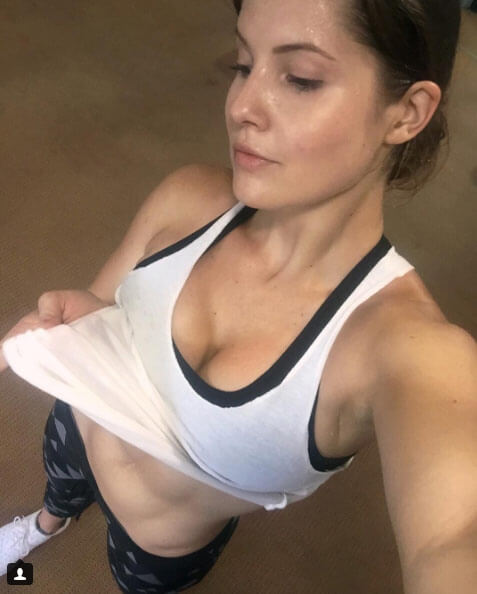 12. Ana Cheri
If you haven't seen Ana before, we're happy to be the ones to break your cherry.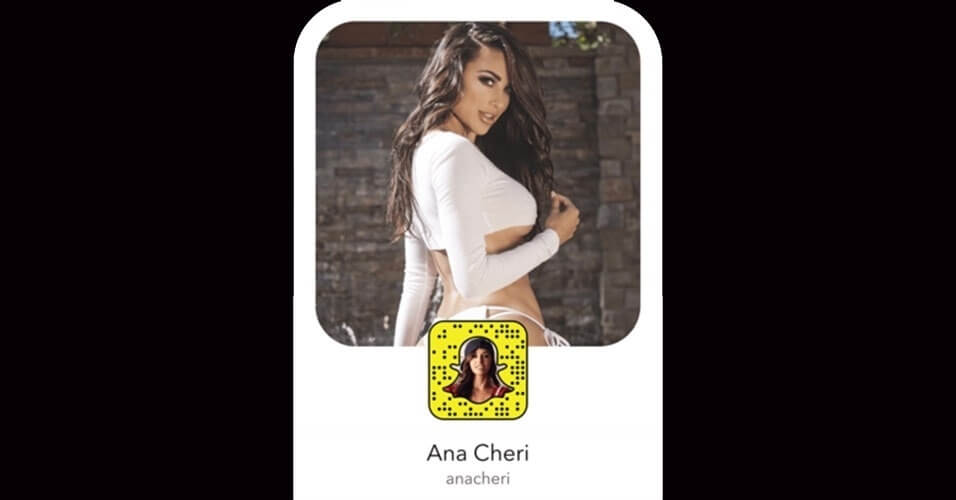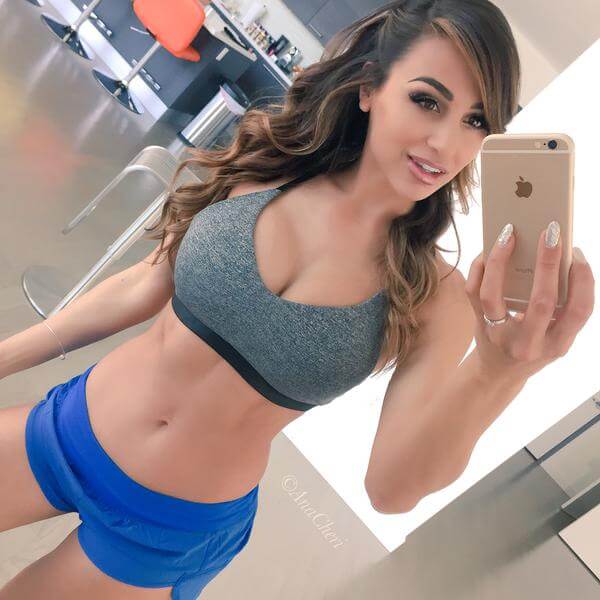 11. Gemma Lee Farrell
Not to be confused with Will Ferrell.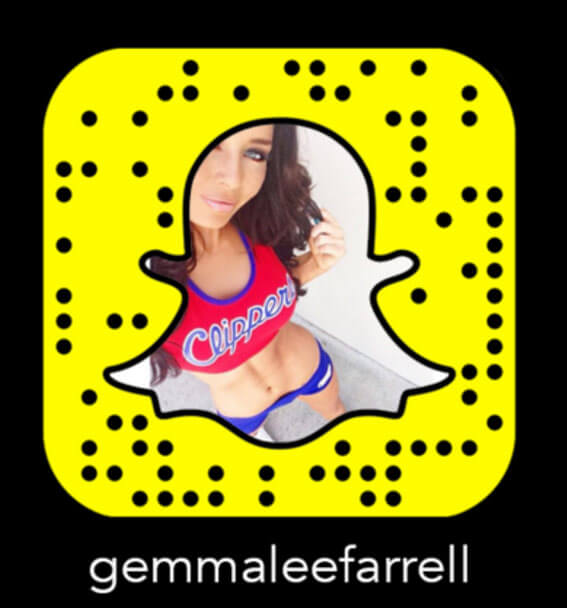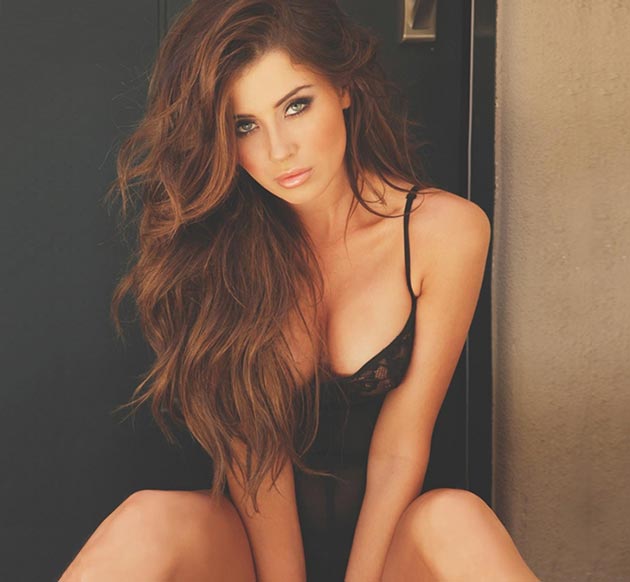 10. Josephine Skriver
Whoever Victoria is, we're glad her secret got out…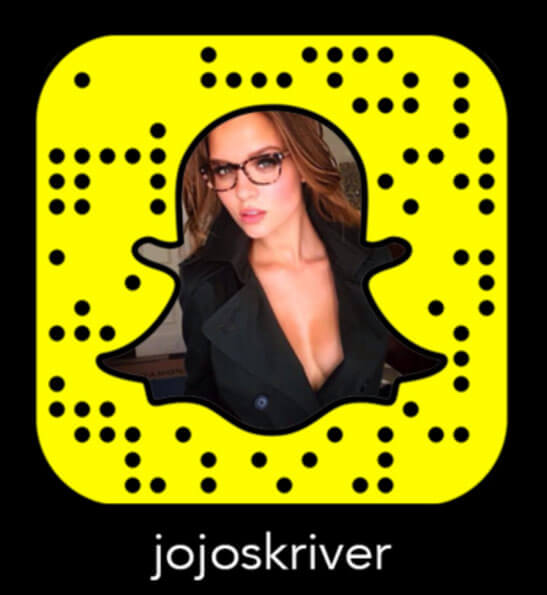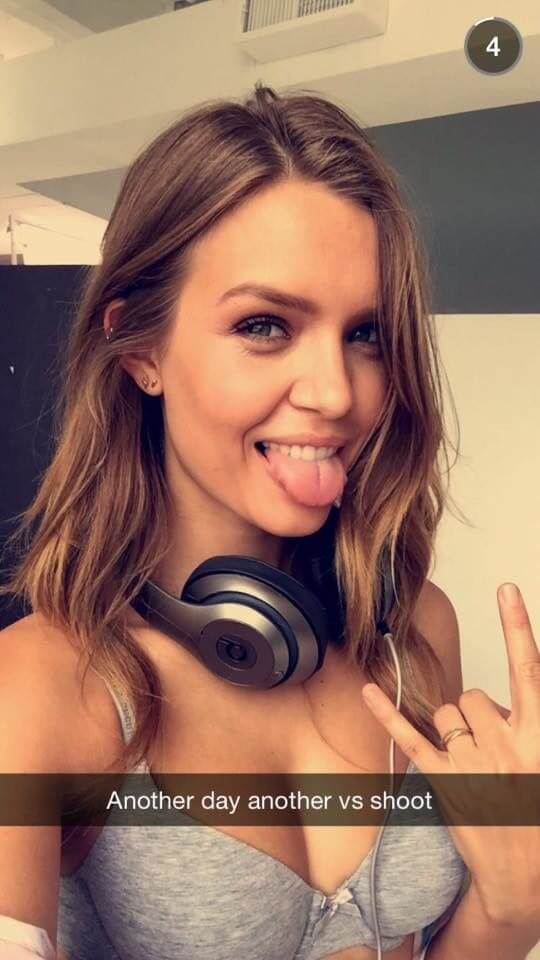 9. Lindsey Pelas
She's trying to take over the snap game, will you be her next follower?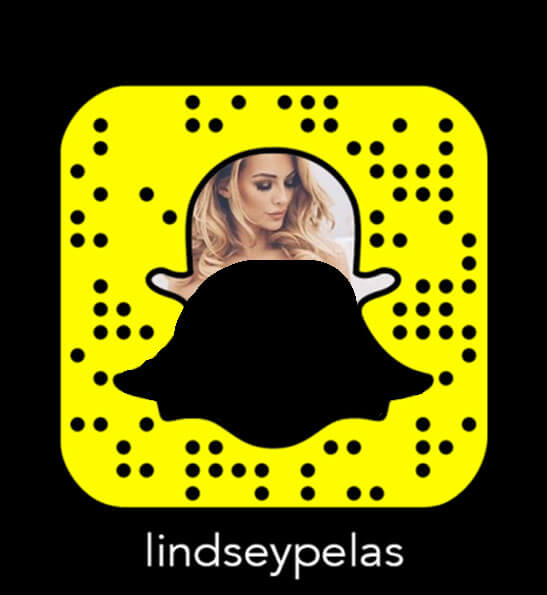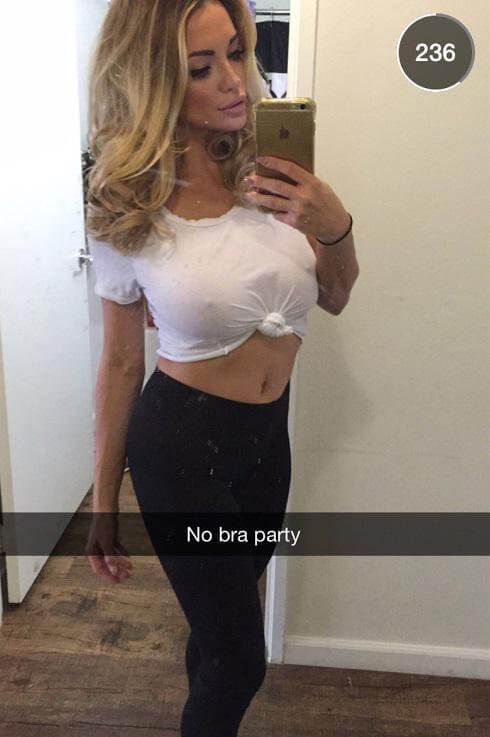 8. Paige Hathaway
She's no joke.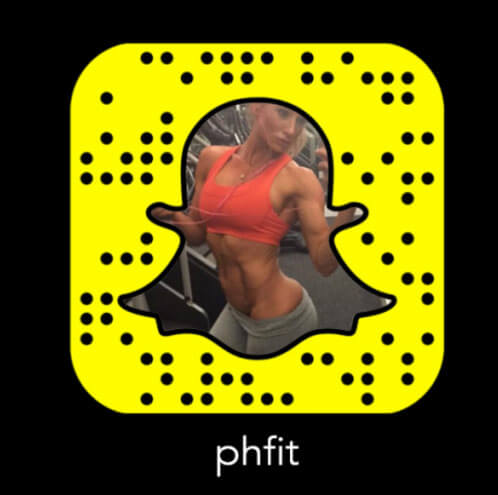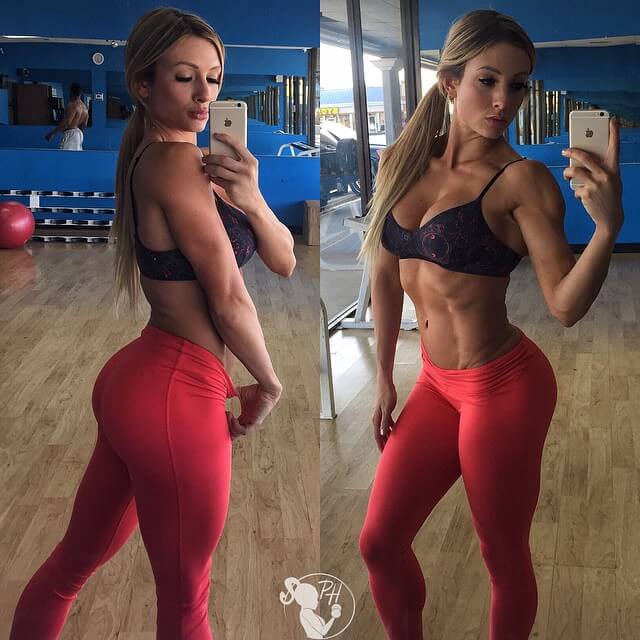 7. Brittany Bolt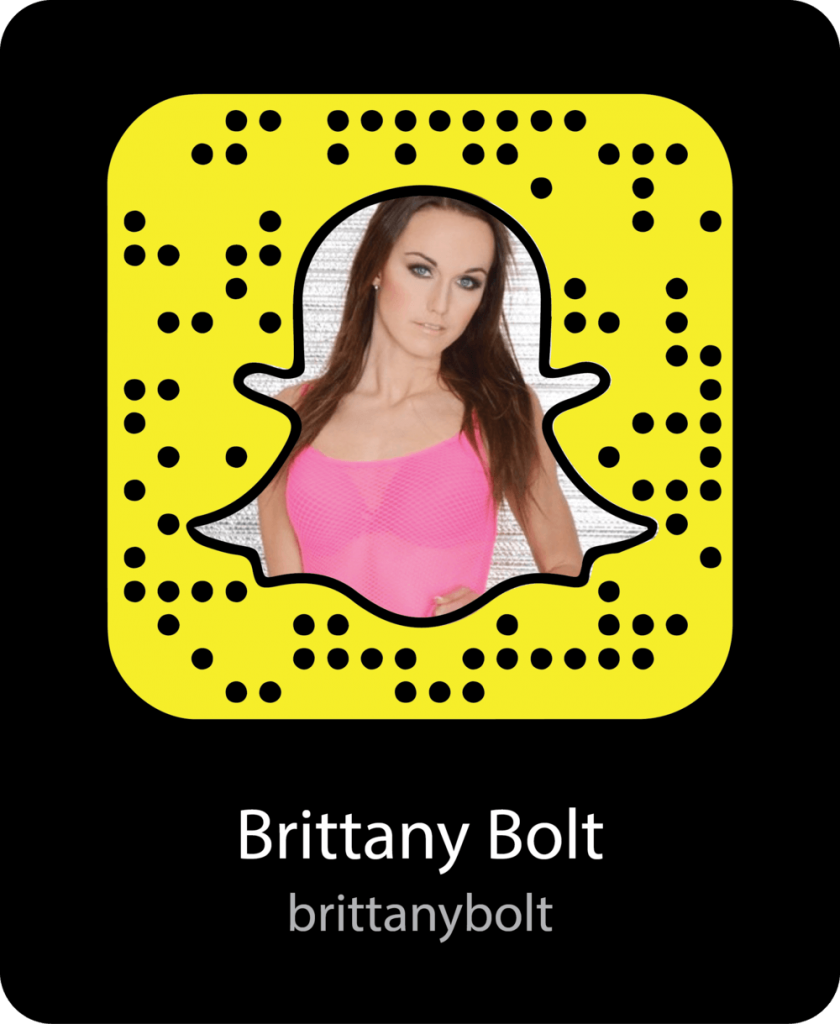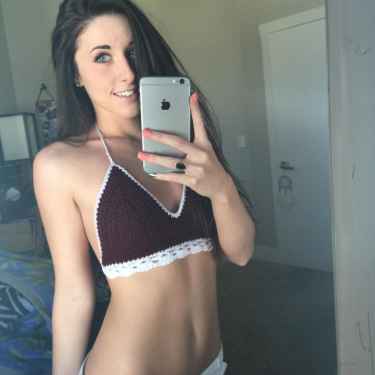 6. Christmas Abbott
Christmas in May.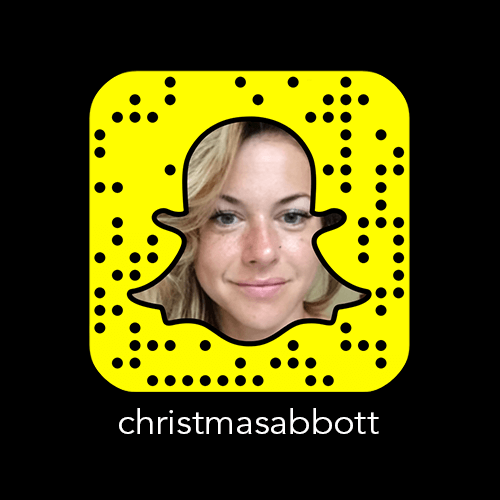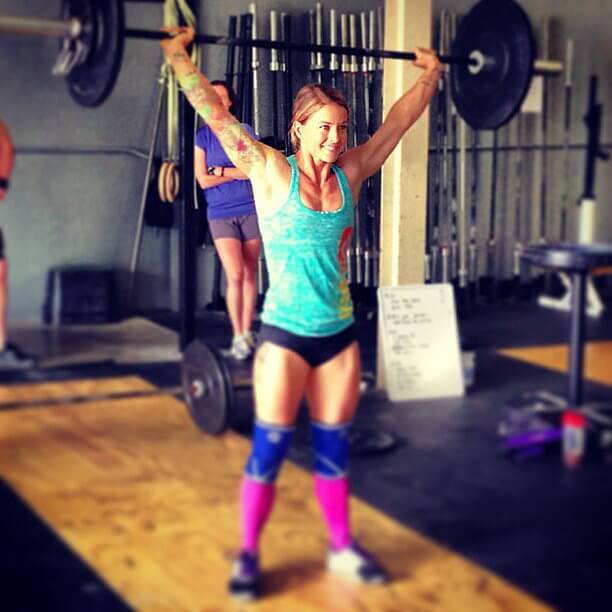 5. Ashley Cee
Ashley Cee, Ashley do.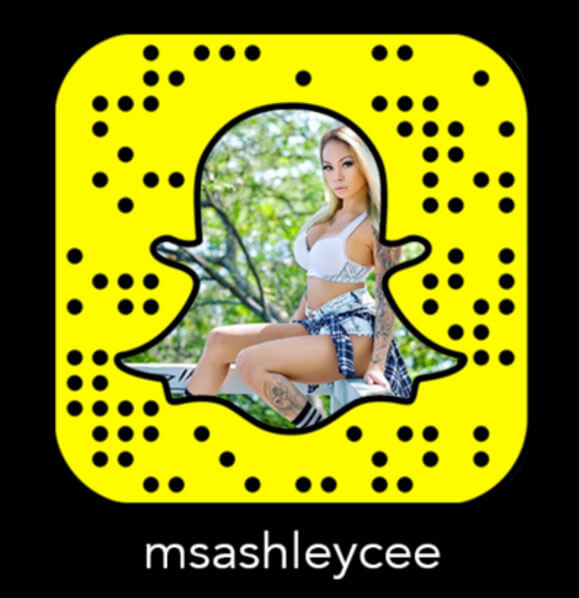 4. Niykee Heaton
She's all about that life. We're turning up the heaton here.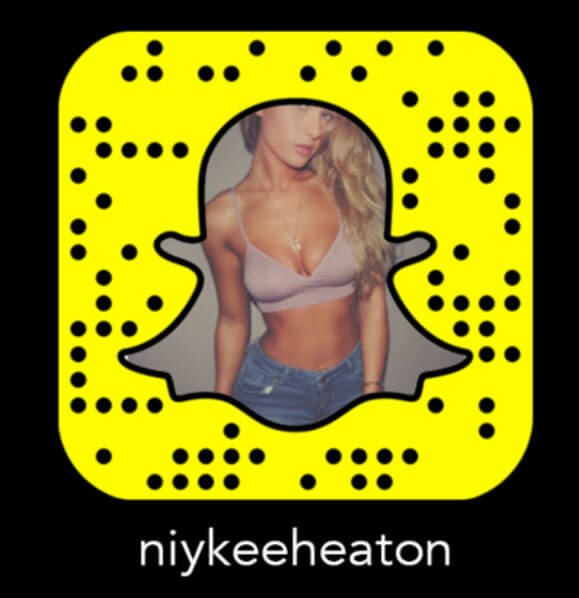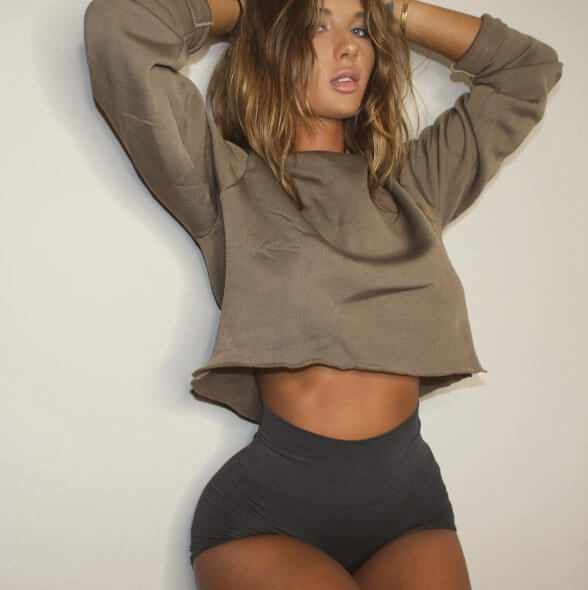 3. Gigi Hadid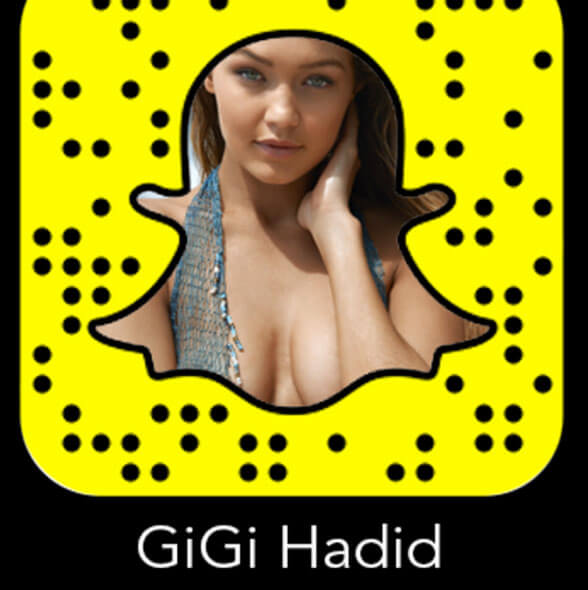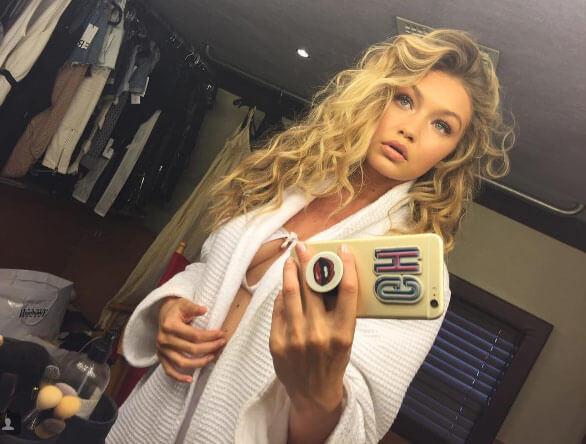 2. Arianny Celeste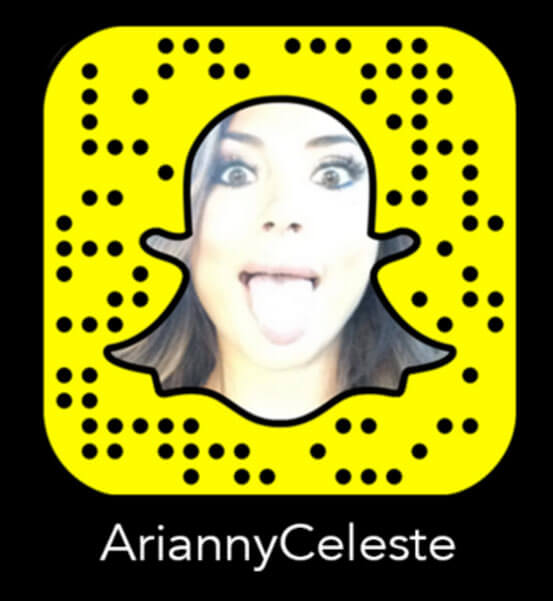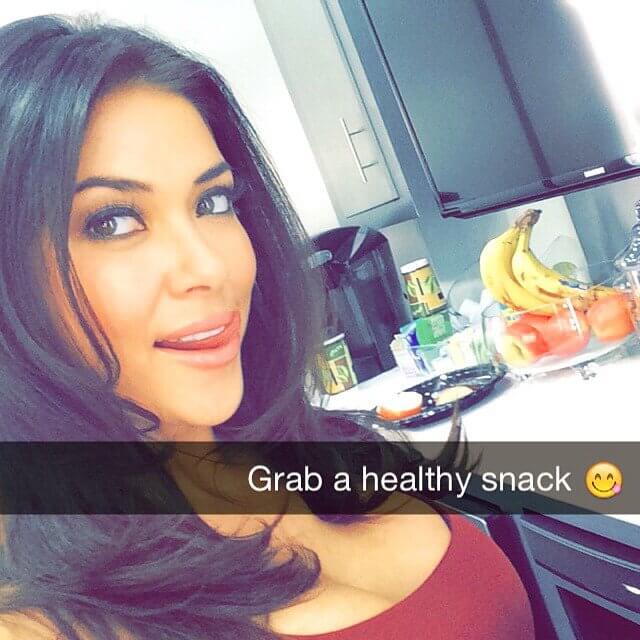 1. Arley Elizabeth
She says that she's been told she has a "best friend's kid sister who got hot" vibe about her. She was probabally told that by her brother's best friend.