You can chalk it up to incredible genetics, you can chalk it up to a double shot of roidspresso in their morning coffee, but you can't deny the ridiculous physiques of these five amateur african bodybuilders. We scoured the net to find the 5 black bodybuilders who are just killin' the game right now.
Some of them don't even have access to fancy, full gyms. Instead, they use equipment made out of old mechanical parts and whatever scrap they find laying around. That's a type of dedication that you just don't find in a lot of places.
5. Isaac Yeboah Baah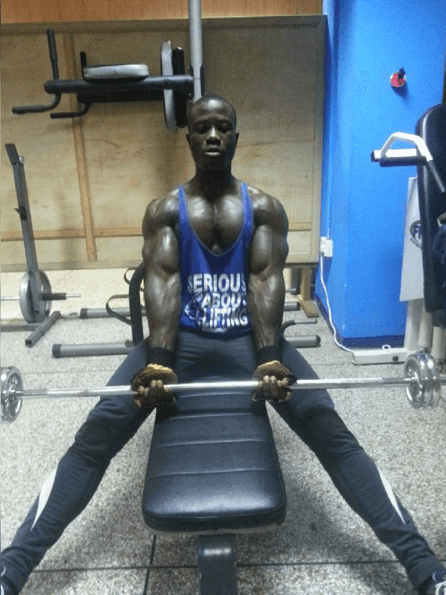 Class is in session. He's the founder of the University of Bodybuilding, you can catch up with him in the Faculty of Muscles. He's a scout leader in Ghana, and guaranteed no wild animals would want to mess with his troupe. He also doesn't take himself too seriously, he's admittedly got some work to do on his legs and doesn't try to hide it.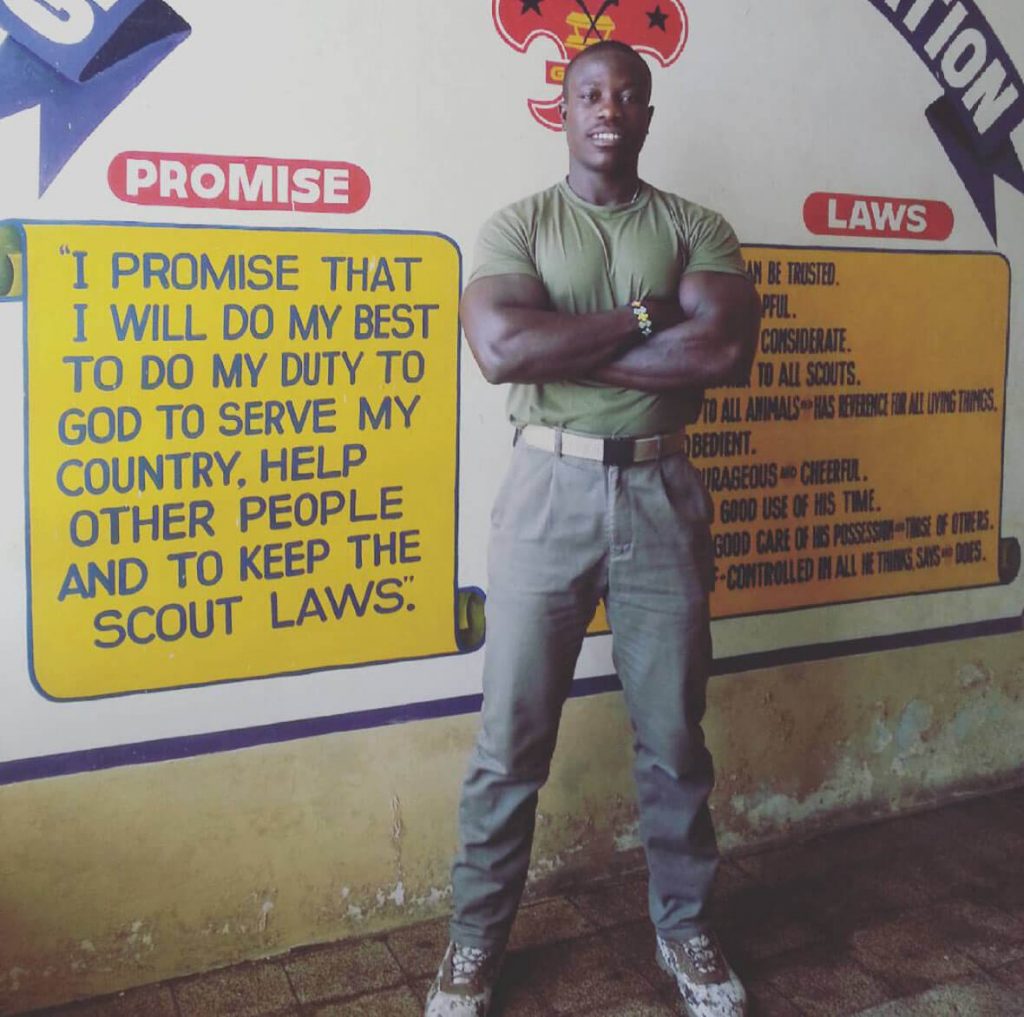 4. Kulbila Agyarko Samuel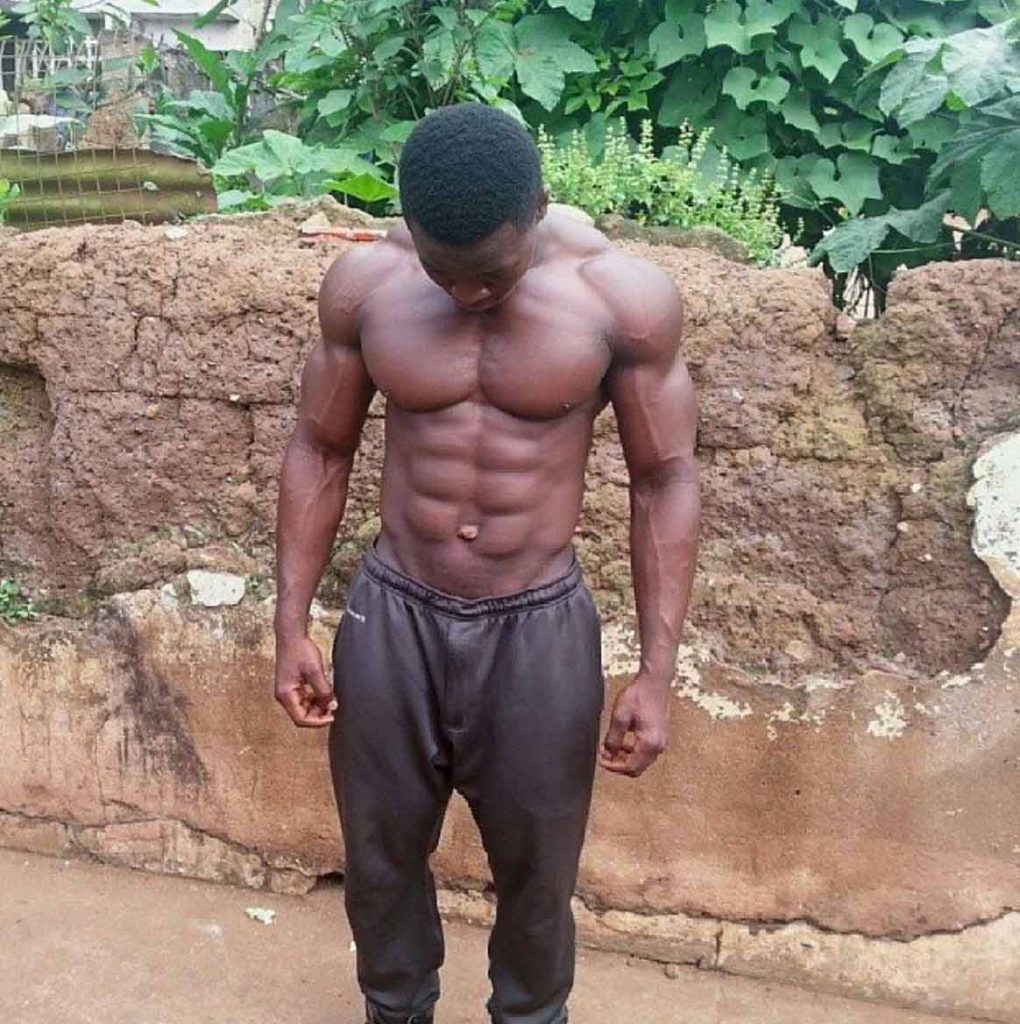 Kulbila has made the rounds before, getting a lot of attention for the homemade gym he works out in and the results that he's been able to achieve without a bunch of fancy supplements, protein powders, and all that.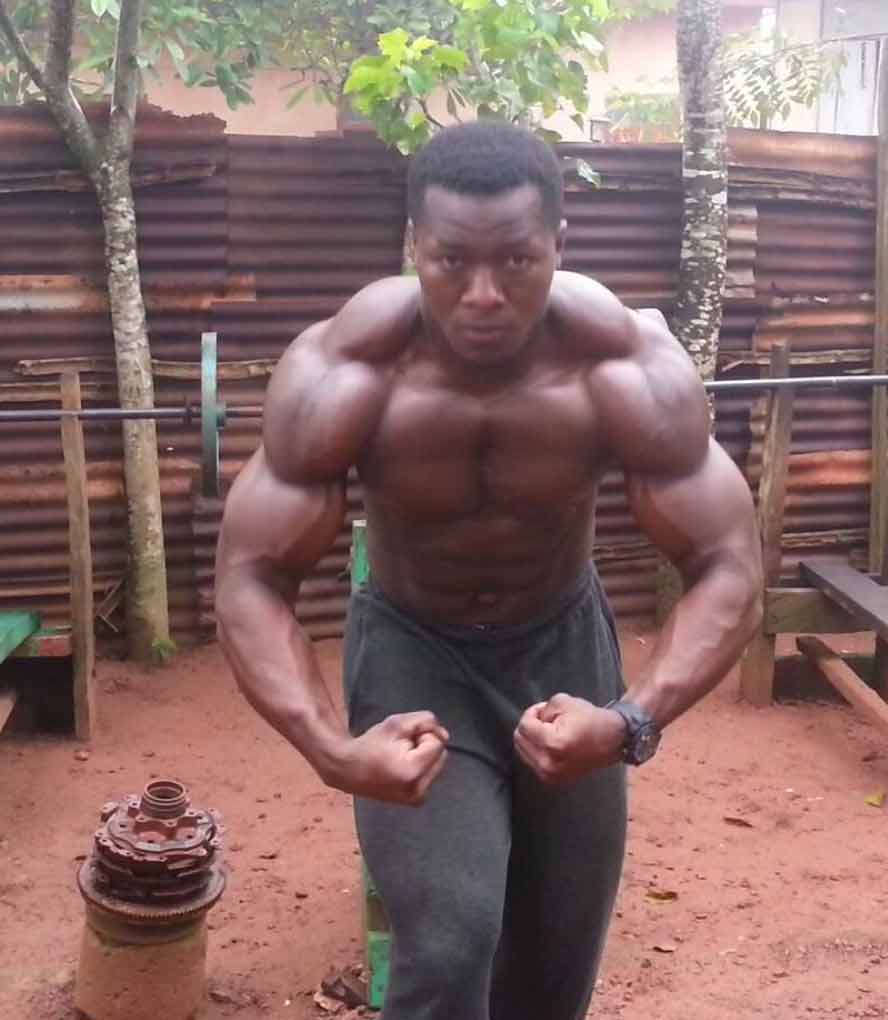 When you're training in Ghana, you don't have all of the luxuries that we take for granted across the pond and in most other places around the world. Kulbila is proudly natty according to his IG, and he puts in nothing but hard work and has the results to show for it.
Check out the  top 3….
Continued on the next page:
3. Kankam Samuel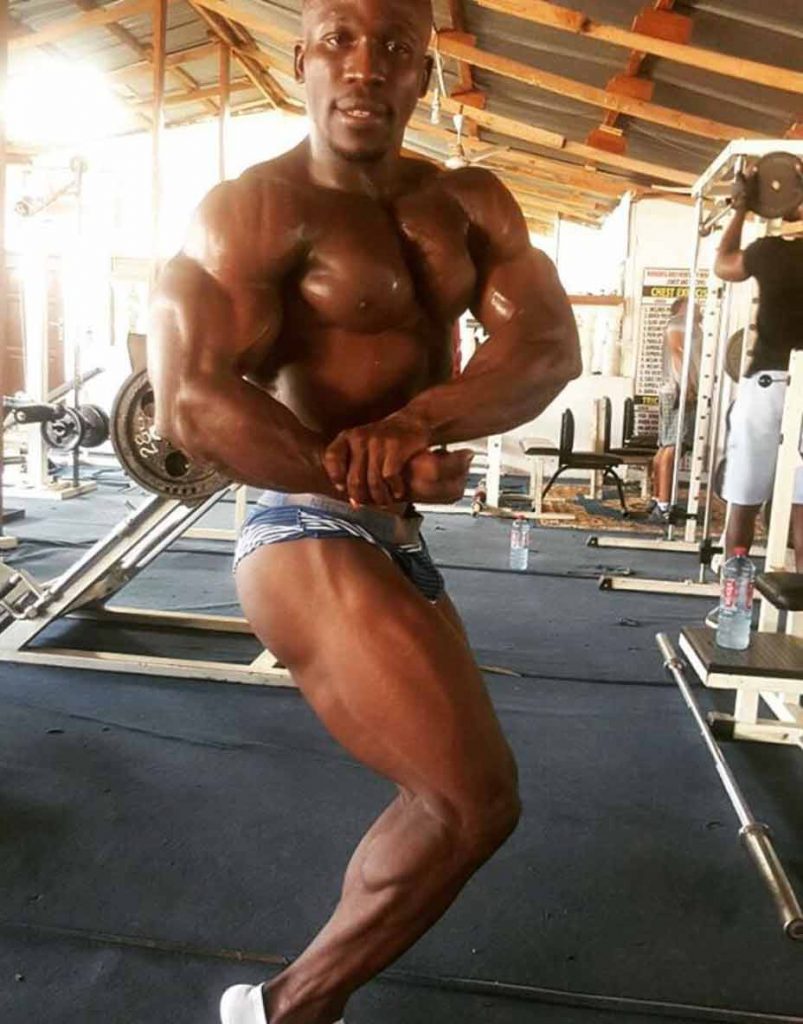 We don't have a ton of information about this guy. Kankam, when you see this, make sure you get in touch with us so we can put up a bio for you. Until then, the pictures will have to do the talking…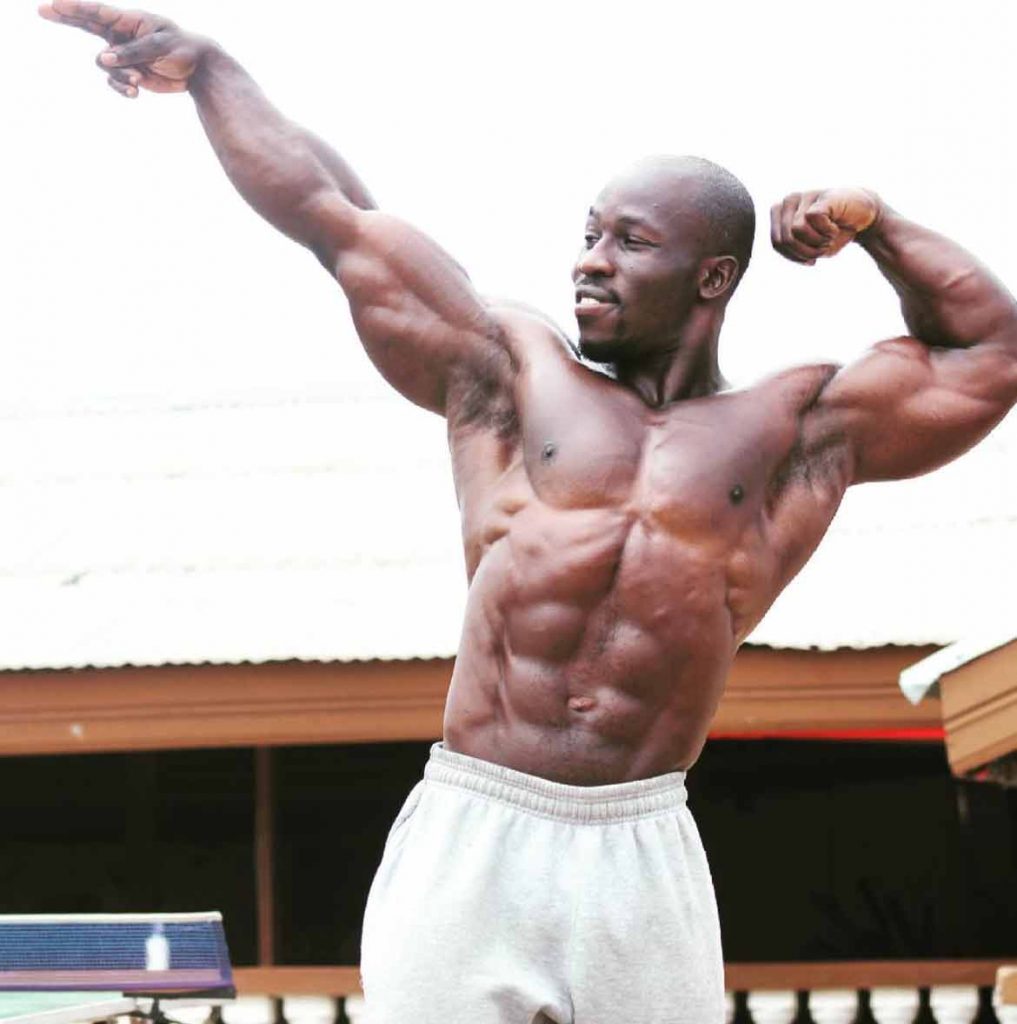 2. Joe Bataba
Joe's another epic lifter who trains out of a less-than-ideal gym, but it's awesome to see that it's not about where you train – it's about how hard you train, and if you aren't inspired by some of the guys on this list then you need to check yourself.
1. Dickson Ola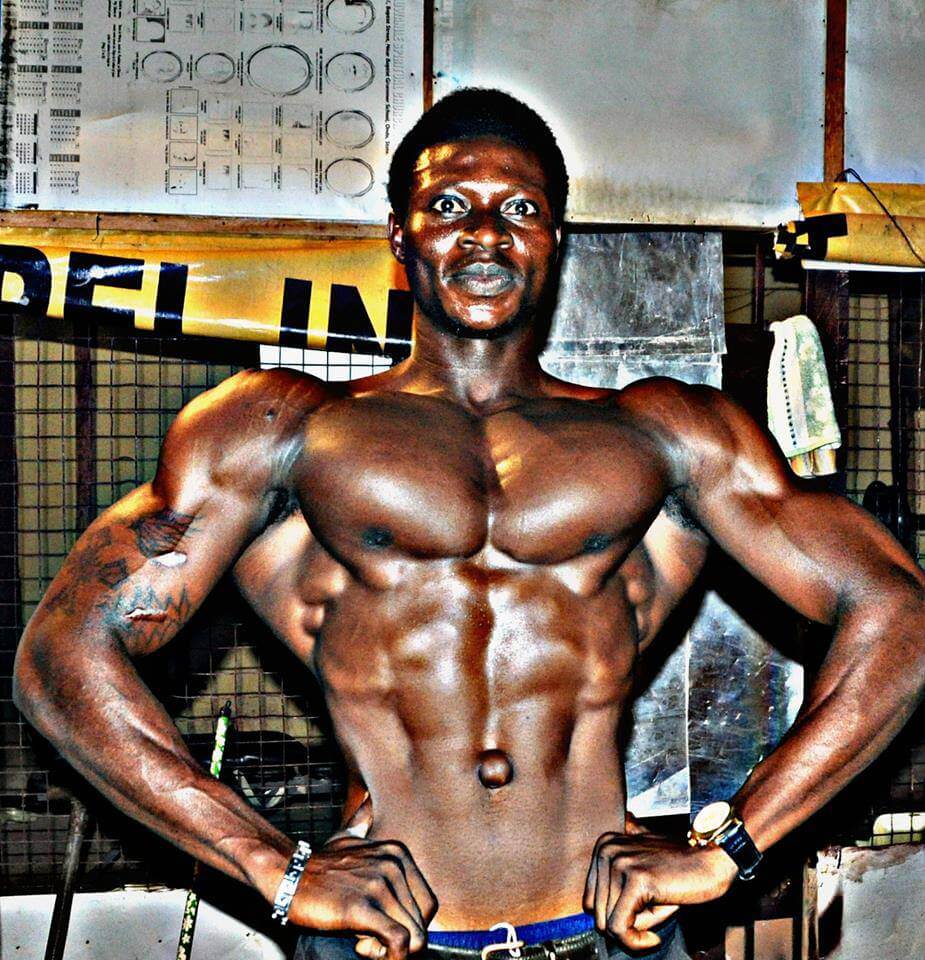 Dickson is lifting out of Lagos, Nigeria. He competes in the local scene, and has shared the benefits of hemp seed as a source of protein.