Arnold's son Patrick Schwartzenegger seems more interested in hanging out with Miley Cyrus and modelling than lifting heavy things, but don't worry – Arnold's got another one to pass the torch to.
Joseph Baena doesn't share Arnold's name, but he does have those classic flowing locks and he looks a lot more like his father than anyone else.
He recently honored him with this birthday message
"Happy birthday Joseph!

You're a fantastic son and a great training partner.

You get stronger and smarter every year and I'm so proud of you. I love you."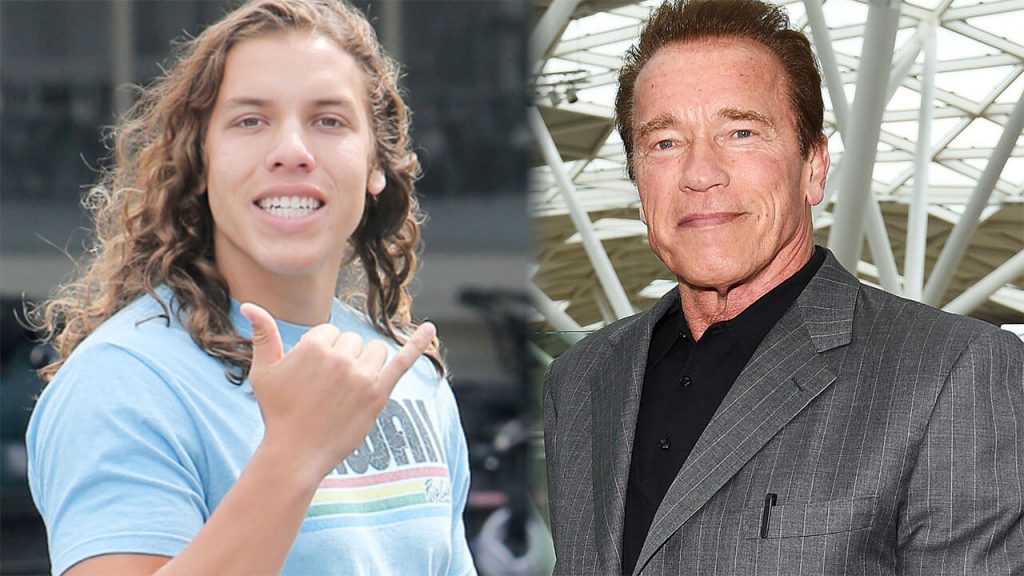 So, why the different last name?
You probably remember hearing about Joseph a few years ago when the controversy broke that Arnold had a child with his housekeeper.
It caused a huge stir in the media and a lot of people were upset with Arnold, but this had to happen – it was fate – because Arnold's other son Pat seemed more interested in the celebrity life than the gym life.
The Muscle Gods needed a host to carry on the bloodline.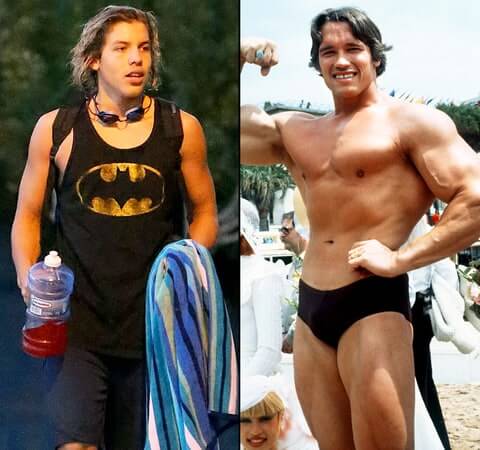 Joseph seems like a cool kid, he's now 18 years old and recently graduated. We're not sure if he aspires to be the next champion bodybuilder, but at least he giving it his best shoot!
Check out Arnold's other son, it's like night and day:
Here's a pic of Patrick. He lifts, too, but doesn't seem to have the same beast genes as his pops. Does Joseph? Time will tell!
Patrick Schwarzenegger has embraced the public eye a lot more, he's no stranger to the tabloids. There's a difference between just being famous, and actually using that fame to do something good. Arnold is a perfect example of using his fame to help others, for example:
Arnold Showed Up To a Gym In Kuwait To Surprise The Troops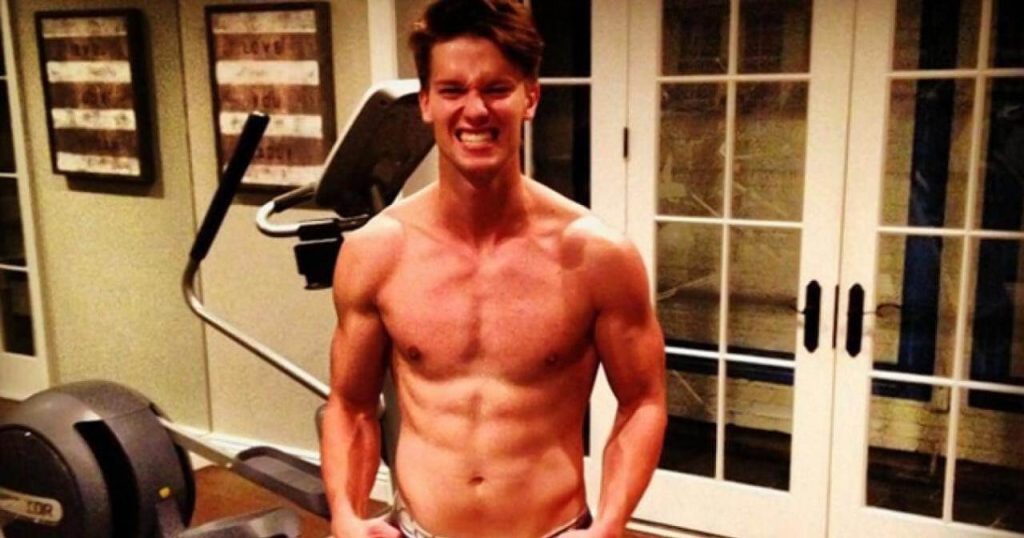 Here's Arnold hitting the gym with Patrick: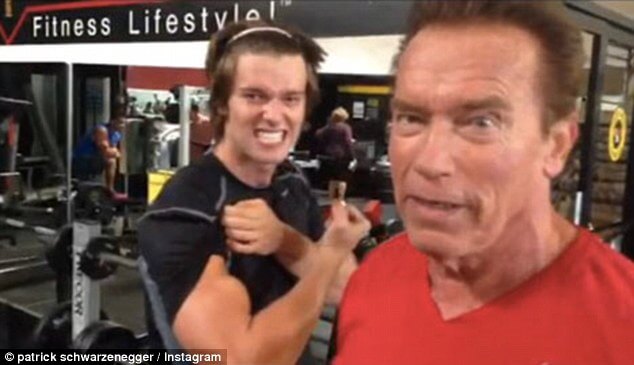 But let's be real, here is Arnold's true son (jk, this is Calum von Moger):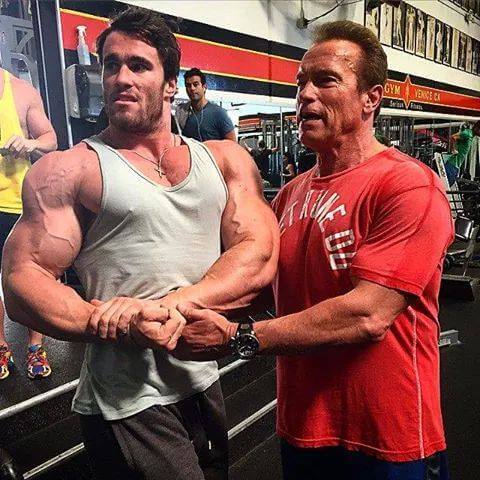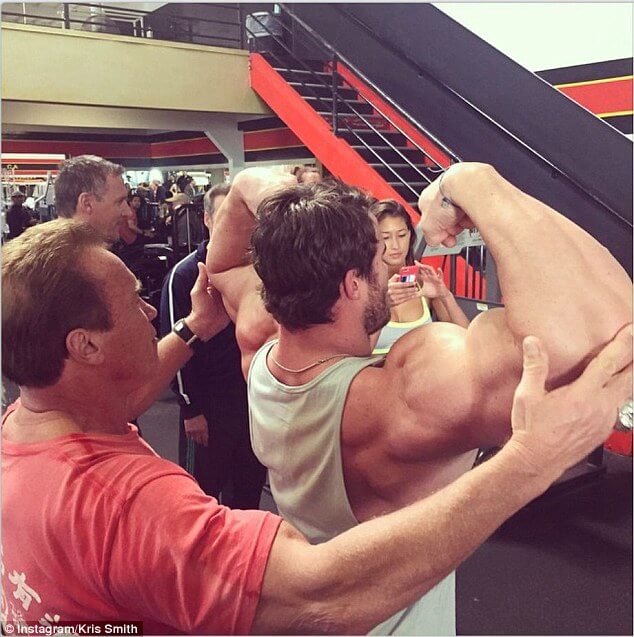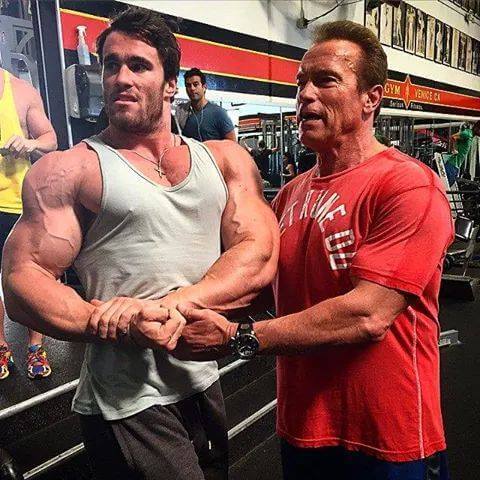 It's great to see Arnold holding it down with future generations of bodybuilding champions.
They say that one of the best ways to keep feeling young is to surround yourself with younger people, and can you even imagine what a dream come true it is for guys like Calum to get to hang out with Arnold?