39-year old Mark Bell, American professional Powerlifter says enough with the BS supplements.
Mark Bell has been using roids since the age of 25, even when his testosterone levels were at a peak point.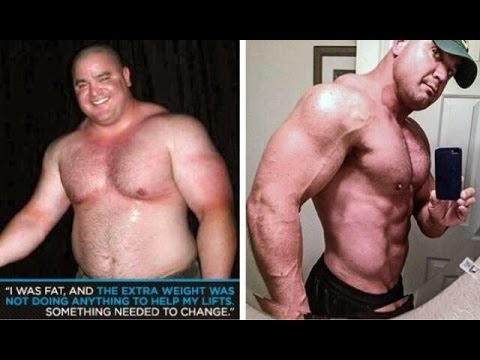 "I love 'em."
He says that roids are the way to go and here are some of his reasons:
Anabolic roids are synthetic variations of testosterone. The drug allows its user to increase their anabolic (muscle building) potential depending on the dosage, and is the most effective supplement out there.
As of recently, there have been other performance enhancing drugs that have recently come on the market that have also been helping with muscle building and fat cutting – some of which are Sarms or Selective androgen receptor modulators, including MK 677, LGD 4033 (Lignadrol), Sr9009, Cardarine, mk 2866 ostarine and others.
Everyone has their own goals when it comes to physique and strength, but everyone is bound to plateau at a certain level.
"Rather than ingesting all those weird supplements that the government allows, that nobody really regulates, why not take the real thing?" asks Mark.
Can roids be safer than certain legal alternatives?
Why are there so many shady supplements allowed, while the most effective one isn't?
For decades, men have craved elite levels of performance and physiques. some were willing to inject Synthol directly into their muscles.
The modern bodybuilders, who sold out to the fitness industry, will claim to consume: Whey, Creatine, Glutamine, BCAA, natural testosterone boosters etc. while almost none will admit using roids.
The best bodybuilders in the world use them. The strongest men in the world use them…
Meg Squats is a female powerlifter, coach and Youtuber who doesn't take roids because they might alter her hormones, increasing signs of masculinity and deepening of the voice, and other undesirable effects for most ladies.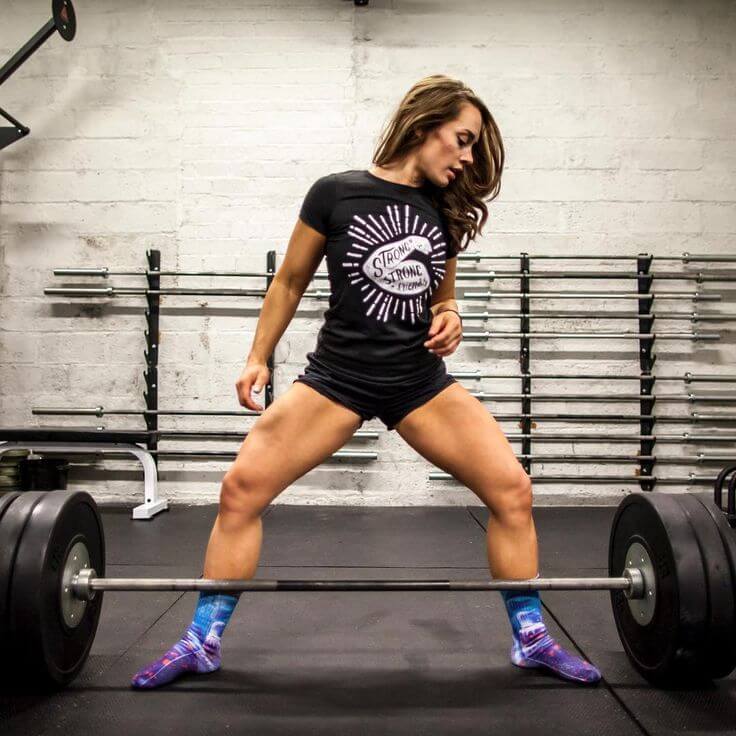 The problem with roids is not the product in itself. It's the lack of regulations. You can never know what you're taking. It is weird that they're illegal because it makes the whole process a little shady.
It is therefore vital to know your stuff, and not experiment randomly with a non regulated drug.
Alan Thrall, gym owner and YouTuber explains that he is not using roids yet:
A lot of people have untapped potential. Taking roids will only add 1-up to your current fitness level. Think of juice as shifting to an upper gear. You may as well reach a decent level before shifting.
Silent mike, currently deadlifting 700 pounds, claims not to take roids yet because he'd know the drug added the strength, not him.
"Personally, I wouldn't feel more accomplished so right now, I don't need to."