Bostin Loyd gained notoriety for his intense, rapid, zero-f's-given, legendary cycles that put him on the map. In his latest video called "The Roast", he basically takes down the entire world of popular bodybuilders one by one.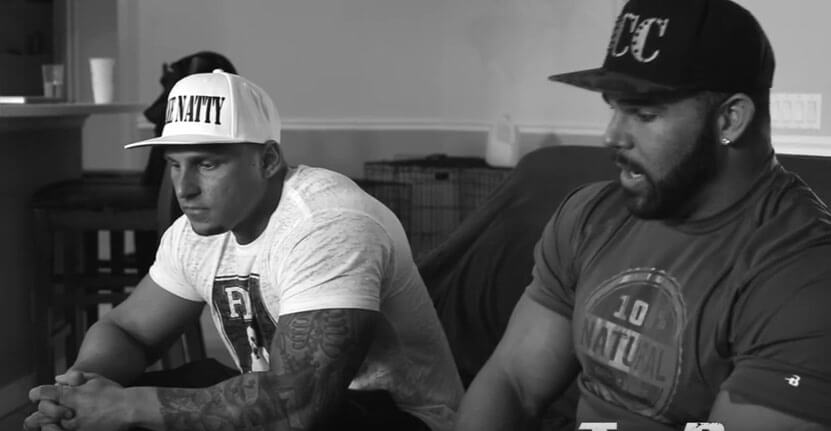 They tear into Shredz, the Piana vs Genova slapbox fight, things that Rich has allegedly lied about, and everything else.
But the biggest diss of all? Calling Rich out for using fake plates.
"He wanted me to shoot with fake plates, and I said no."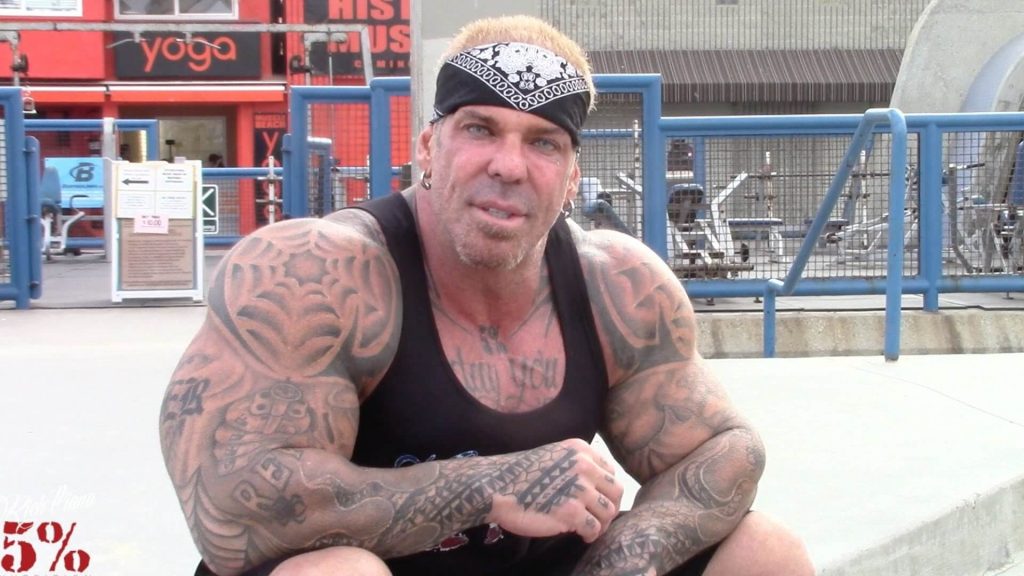 If there's one thing you can say about Rich Piana, it's that he has thick skin. That's not just because his skin is calloused from all of the injections, it's also because he has got to be one of the most trolled people on the entire internet. The guy sets himself up to take all sorts of heat, and takes it on the chin for the most part. But the whole Genova thing really got to him and the fake weights claims are REALLY going to piss him off, you'd imagine… Wait until you see the video…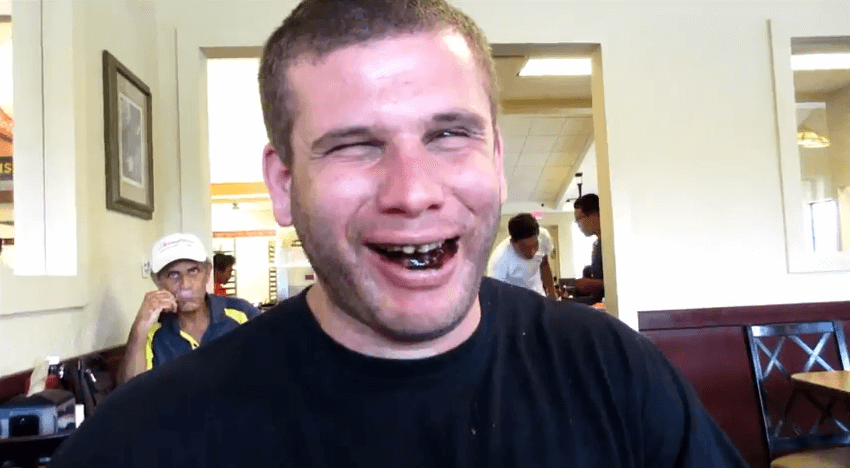 And being called out for using fake plates? That's a tough one to just shrug off, especially when you're literally all about that gym life.
"You gotta lie to your followers right babe???"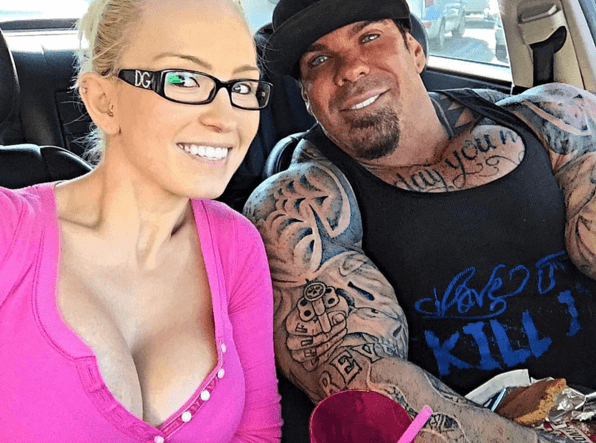 The entire Roast video is about 16 minutes long, but it's worth it to watch for the lols.
Rich, we know you're a reader, so reach out to us via Facebook so that we can put out your side of the story, unless you just want to let these guys clown you with their little black and white filter?
If he's faking this, he's a better actor than you'd expect: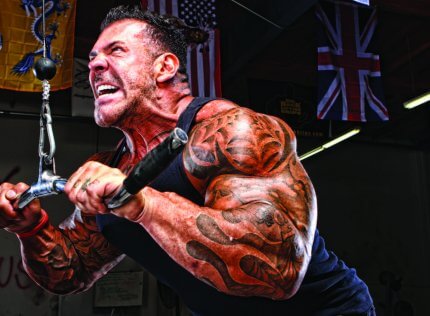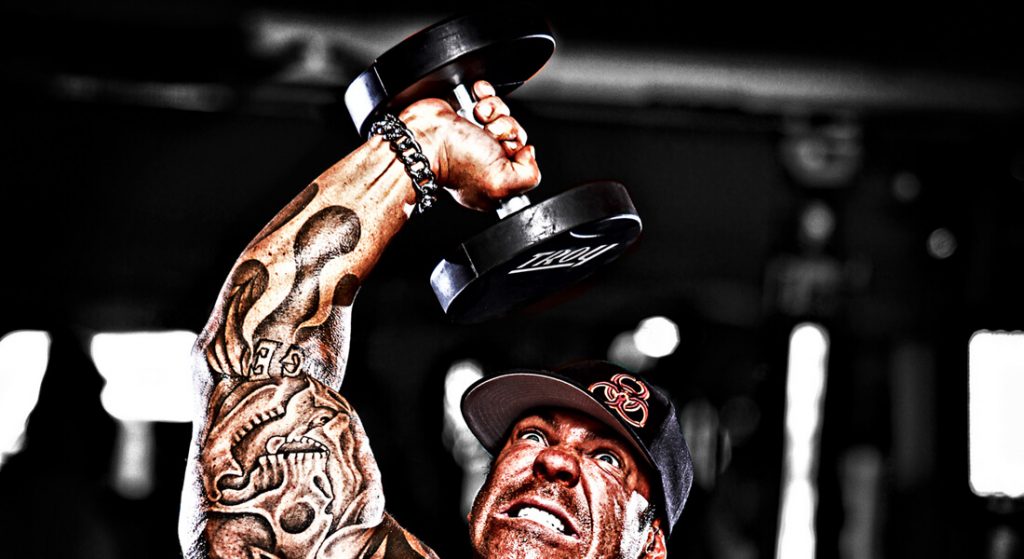 Webmasters: don't forget to cite us as a source when you guys publish this article a week from now.