This article is dedicated to everyone who isn't huge but wants to be huge (AKA just about everyone that isn't huge.). If you're already huge, don't worry, you can stick around too, we're not going to gains-shame you.
Here's Bradley in his final form: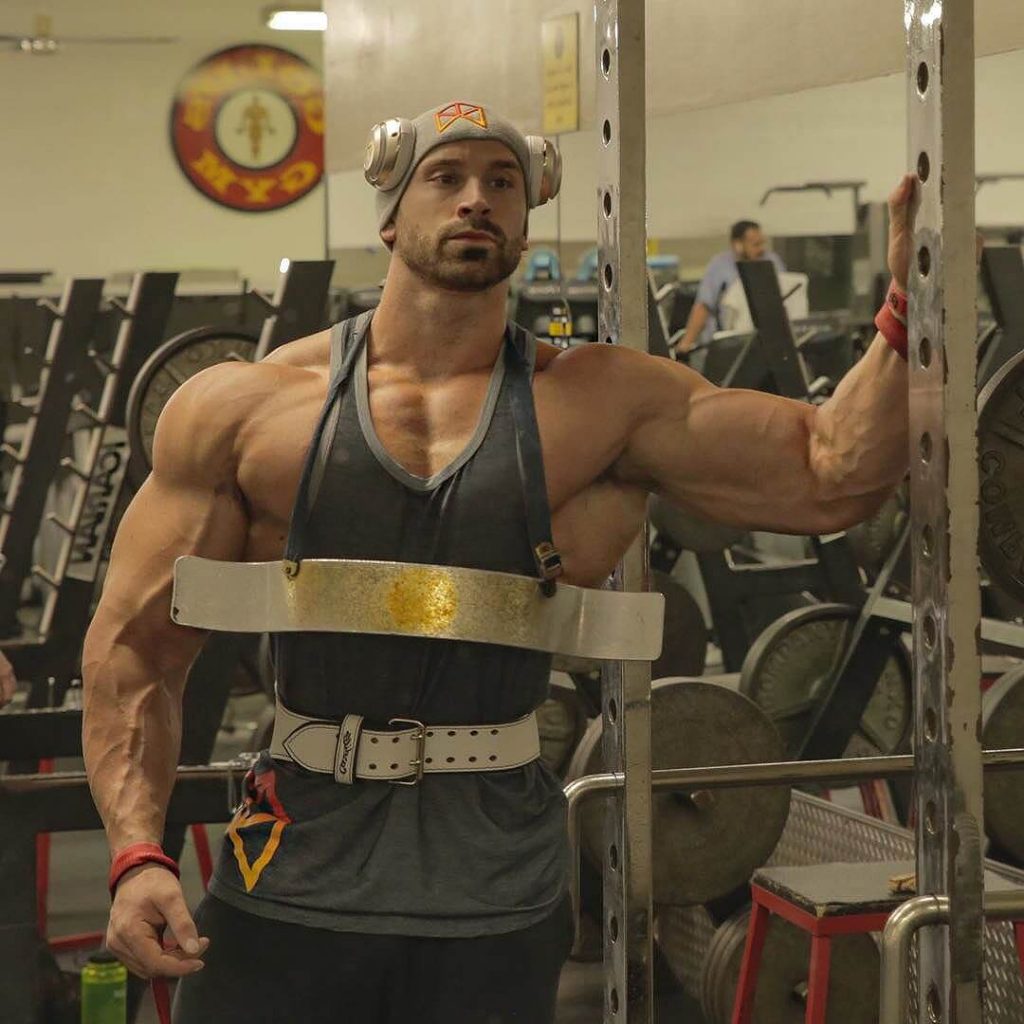 And here he is about 5 years earlier:
It's not like Bradley was small when this first picture was taken in 2011 by any means, but he was a far cry from the beast he is today. This "before" picture recently turned up, so obviously we had to pop it next to an "after" so that you could compare and get an idea of what's possible when you bust your ass non-stop for years.
The bad news is that reading this article and looking through each page in this gallery isn't going to make you swoll, but it just might help get you started. It also might not, but it's worth a shot – right? Rumor has it that for each friend you tag on FB on this article, you'll be able to do an extra rep the next time you hit the gym. We can't confirm those rumors, and they havne't been vetted by any type of professional, so take it with a grain of salt.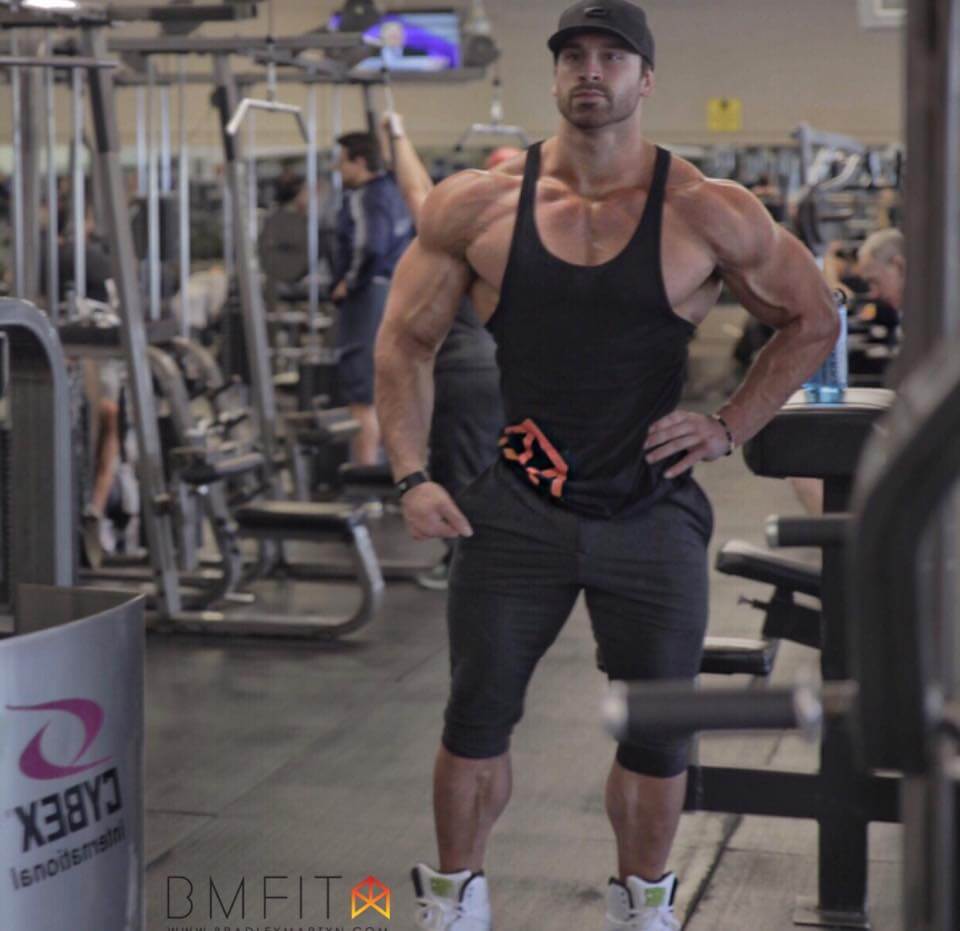 Here's another older one, from around 2011, when Bradley Martyn was still a mortal man: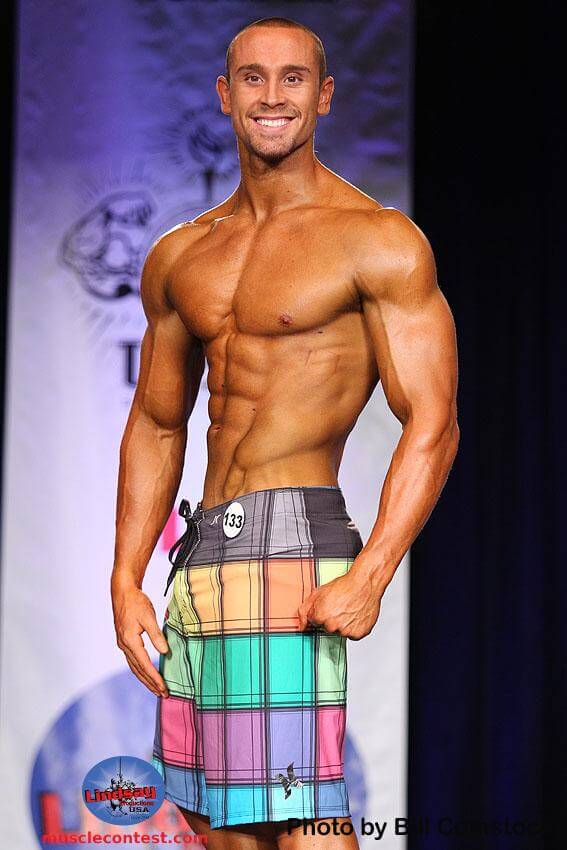 Protip: Find a guy who kind of looks like a smaller version of you to hang out with.