The Irish professional mixed martial artist and boxer Conor McGregor has always been known to enjoy himself, but there hasn't been any information about his "habits" besides the fact he partakes in the occasional glass of Irish whiskey.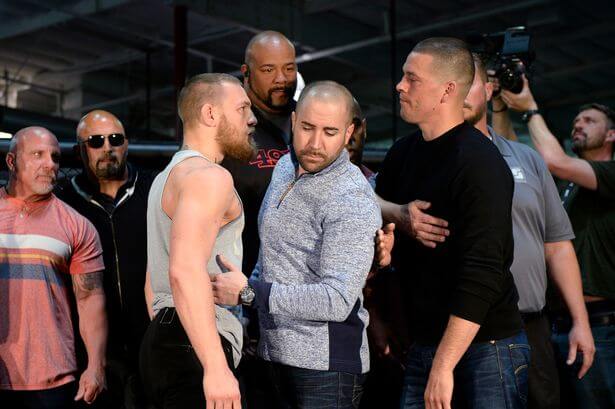 He just came "out of the closet" so to speak as a Marijuana smoker, by posting an instagram video showing a partially smoked Marijuana cigarette with the caption, "Toasty." Joining the ranks of the Diaz brothers, Ladies and gentleman, Conor McGregor is officially a stoner.
No wonder he was enjoying that cheese plate so much!