Dan Bilzerian's social media is a huge part of his life, so when the entire internet won't stop making fun of him, it probably starts to get a bit annoying. It all started when people noticed his legs weren't exactly proportionate to the rest of his body. Normally, that would probably slide, but Bilzerian's brash persona has people constantly looking for holes in his armor. What else is there to really make fun of, the guy's loaded, spends all day partying with hot chicks and doing whatever he wants, can grow a mean beard… So when people starting noticing that he skips leg day, of course they latched onto it.
Here's the picture that started it all:
Dan had an epic response to the haters, that you've probabally seen by now:
But the attacks have been relentless. Dan's almost at the point where he might start training legs, ALMOST. But not quite. At this point, he can't give in to the bullies, he's got to just keep doing his thing. Ride this one out for as long as his skinny little legs will carry him.
Here's a non-photoshopped version of the pool picture:
Dan was getting roasted over his legs, but at the end of the day he's not mad at it, it's more attention and publicity, and his legs aren't thaaaat bad.
Dan, bro, we're here for you…
Your friends are letting you down, they aren't being real with you. We'll be real with you. Hit us up, we'll get those legs their own zipcode.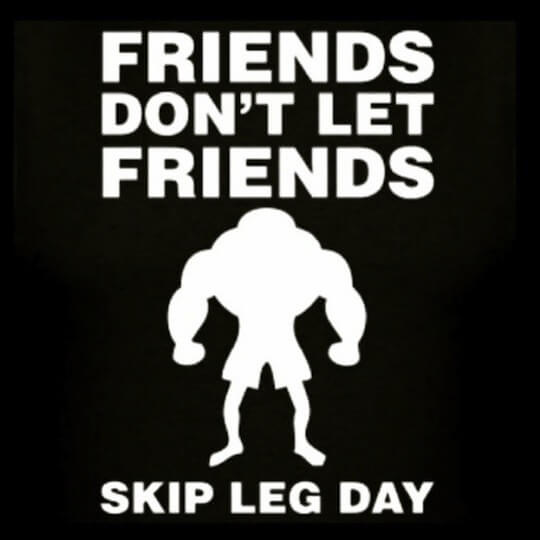 Personally, we think people should just chill out a bit. Give the man some space to walk around (Not that he needs much) without giving him a hard time. At the end of the day, he probabally doesn't even care.
What would you do if the internet was constantly calling you out for barely having any legs at all? 
Something tells us he's going to be okay…
Bilzerian has actually become quite the bodybuilding enthusiast lately and is looking very muscular in recent pictures.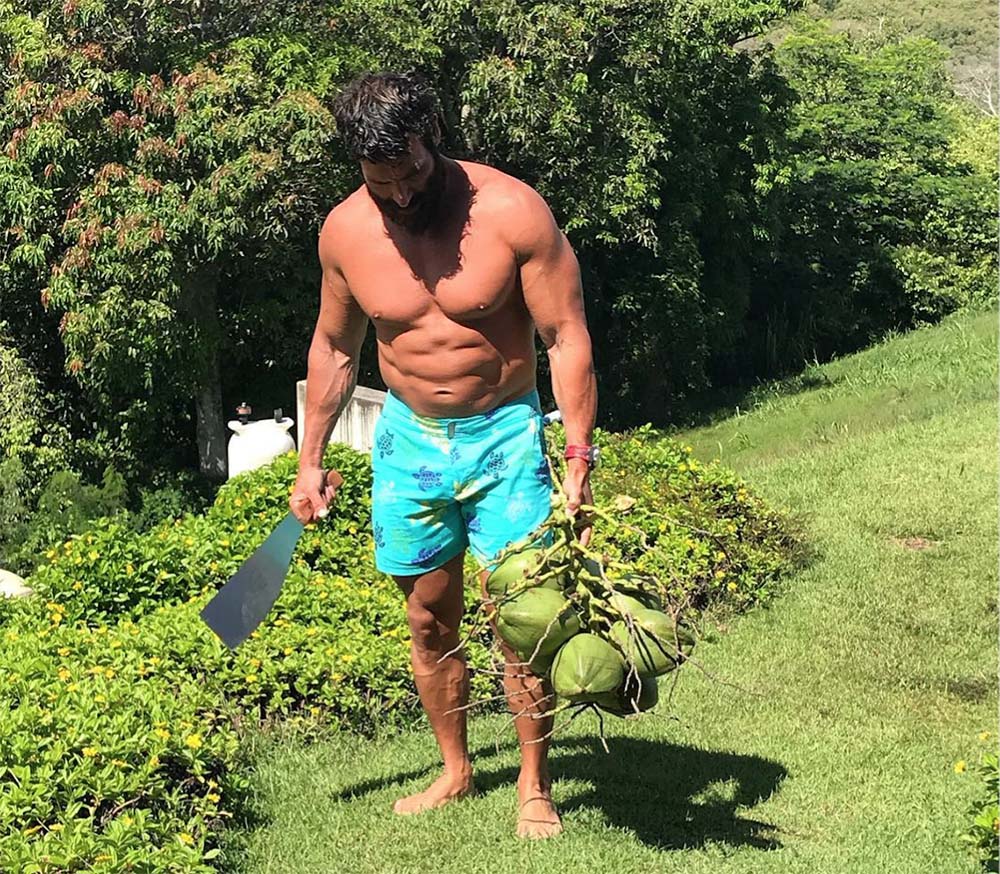 It's all just a goof, because realistically Dan is pretty Jacked and has pretty big legs if you see a picture from a different angle. In terms of supplementation Dan says, "All natural, all I take is vegan protein, dick enlargement pills, HGH, testosterone and skinny bunny tea"