Controversial opinion alert.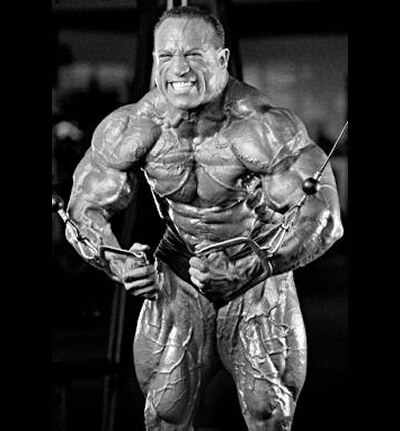 Dave Palumbo (who has recently talked about CBD vs Kratom for Bodybuilding, etc) recently said that he thinks that 2016 will be the year that somebody dethrones Phil Heath as Mr. Olympia. That alone is a bit of a controversial opinion, but it gets better…
He thinks that the man for the job is none other than Kevin Levrone, who is making his hugely-anticipated comeback to the Olympia stage.
Kevin Levrone's comeback has been the biggest story so far, and after he posted some recent progress pics, Palumbo thinks he's not only got a real shot at the title, but that he's going to be the last name called on that stage, and crowned 2016's Mr. Olympia.
Phil with that "Oh, you think you can beat this?" face on.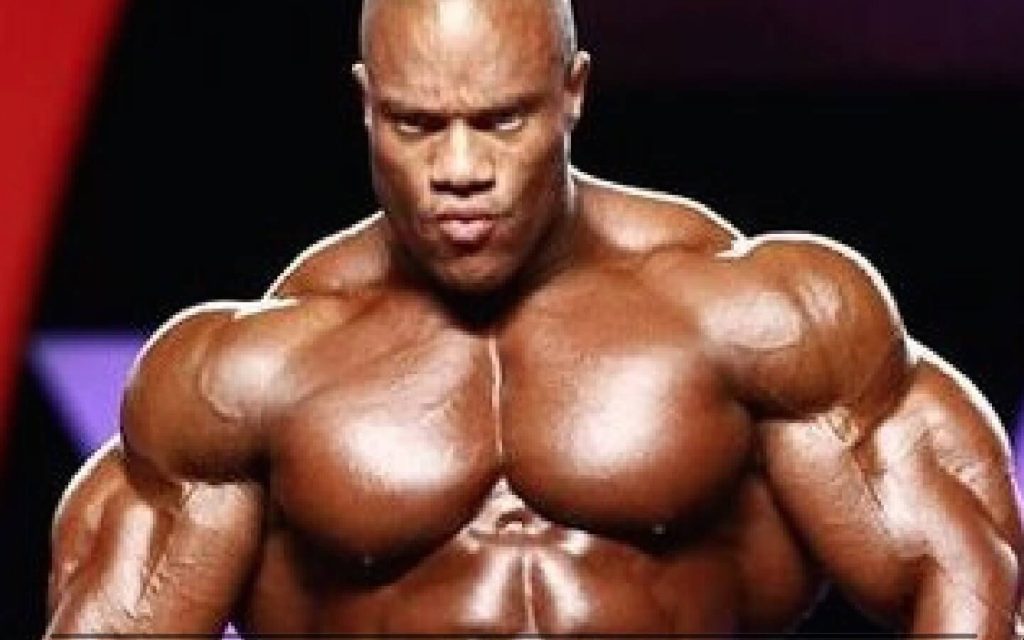 Kevin announced his comeback back in May, and Palumbo was saying right off the bat that Kevin was going to blow people's minds because his body responds so quickly.
"He went from nothing at 12 weeks out, to 6 weeks out looking like the greatest bodybuilder ever."
Dave's sticking to his prediction, but doesn't want to take anything away from all of the other guys that'll be up on that stage that are all beasts.
Here's the comparison pic that Kevin posted showing his physique from 1997 compared to 2016, nearly 20 years later.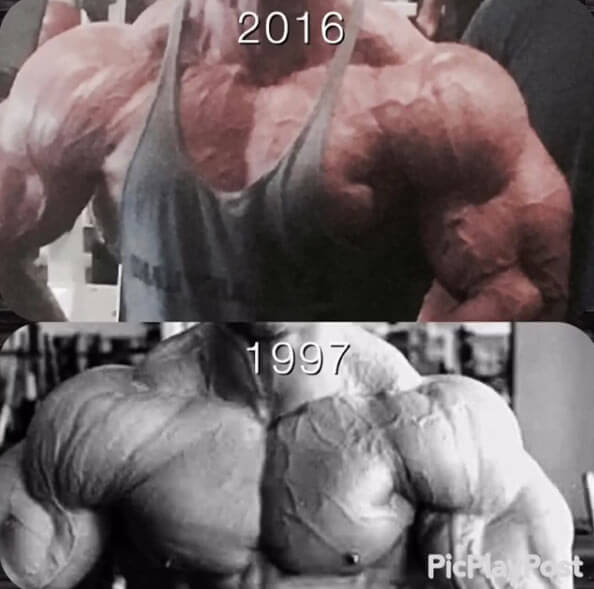 This alone is pretty damn impressive, not to mention that it's not even show time yet, and we don't know when in 2016 that picture was taken. If his body really can make such drastic changes in a short time, the world of bodybuilding could be in for a huge surprise.
If Kevin is able to get back to the physique he was competing with decades ago, will that be enough to dethrone Phil, or is he going to have to reach new personal heights in hopes of achieving the highest crown in all of bodybuilding? We're less than a couple weeks out from the big show, so soon all of these questions are going to be answered.
Make sure you make your boldest predictions in the comments, so that you have them in writing in case anybody doesn't believe you. Bragging rights don't count if you can't prove it. Speaking of which, check out the aforementioned video where Dave doubles-down on the bold prediction he made months ago.
Has he got you convinced that Kevin is going to make waves this year, or are you not drinking the Kool-Aid? Either way, it's going to be a show for the ages. Everyone's looking massive this year, at least the guys who are giving us any kind of preview. There shouldn't be much drama, just a bunch of the world's biggest dudes getting at it to see who put in the most worked, has the best genetics, and was able to put it all together in time for the show of their lives.