There's nothing wrong with pushing yourself to beat your limits, to crush your personal records, and to leave everyone else in the gym looking on in awe. That's what it's all about. You're competing against yourself from yesterday, but sometimes people get a warped perspective. That's where ego-lifting comes into play.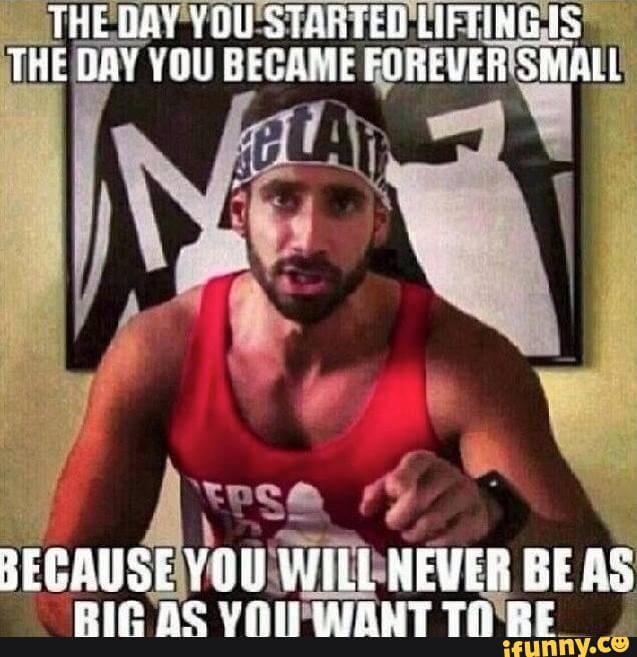 Ego-lifting is like when you go for your 3rd plate at the all-you-can-eat buffet, but you take more food than you can finish, and the server won't let you take it home because they think you're just trying to score an extra meal out of it. It's biting off more than you can chew. Sure, you can try to finish the plate or try to get in sloppy rep, but you'll just end up regretting it when you're in the hospital.
Ego-lifting is loading up way more weights than you can possibly move with anything that even resembles proper form. Sometimes, the ego-lifter can still get the weights moving, just with terrible and dangerous form. Other times, the weights don't move at all, or the person ends up crushed under 8 plates in the squat rack.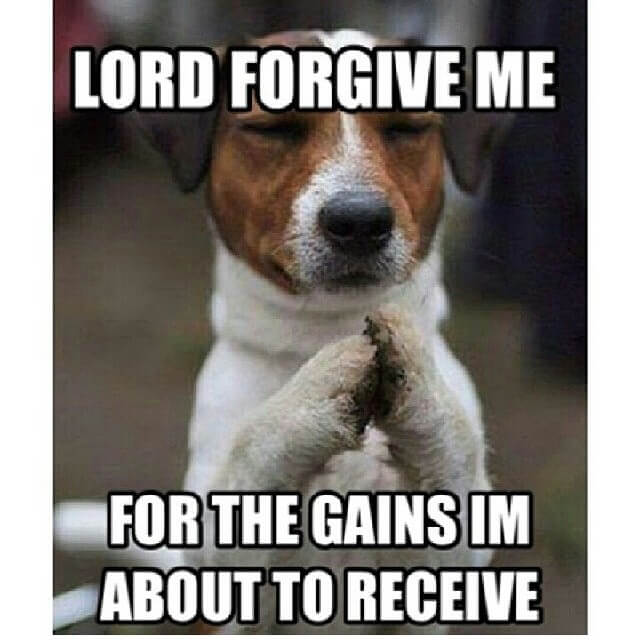 Here's an example of an extreme ego-lifter on the leg press machine. This guy's knees must HATE him. They're like "Please skip leg day! Please skip leg day!" If knees could talk.
He does manage to get them moving about an inch, which is still pretty impressive when you consider that he's moving nearly 3800 pounds with his legs.
But we're still not counting any reps…
Check it out:
Hey, don't get it twisted, props to this guy for going all in. It's probabally for the best that it didn't move more than an inch, could you imagine getting crushed by that much weight? No thanks. You'd need an entire football team to be your spotter for this one. But hey, if you look really close, the weights did move – and that's gotta count for something, right?
So we're not chalking this up into the "Gym fails" column, I mean, the guy was strapped to the machine with a chain so obviously this is serious business. New rule: If you tie yourself to the equipment with chains, any sets you flop are forgiven.