Hafþór Júlíus Björnsson may have been a couple places away from winning #1 at the 2015 World's Strongest Man competition, finishing 3rd (A step down from his 2nd place finish in 2014), but he's still won countless other strongman contests around the world, and when you're anywhere in the top 3 – it's fair enough to call you the world's strongest man. It could go either way on any given day.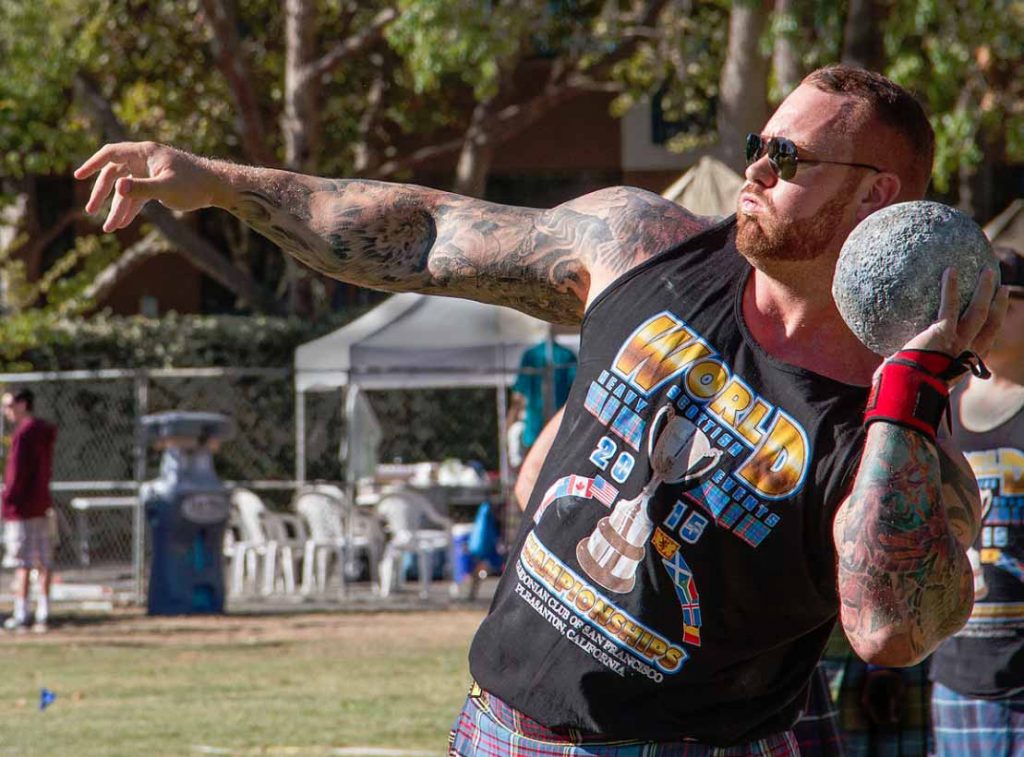 Obviously Brian Shaw is a beast of a man, and on paper he's the strongest currently, but when was the last time he defended a Lannister?
Anyways, one of the world's strongest guys recently met up with one of the world's most tattooed freaky bodybuilders and most interesting Youtube personalities, the recently single Rich Piana. They spend some time going over nutrition and meals and Rich talks about his diet of steak for breakfast, double cheeseburgers wrapped in lettuce, and a big serving of Ice Cream for dessert. Watch Thor's reaction when Rich goes over his meal plan!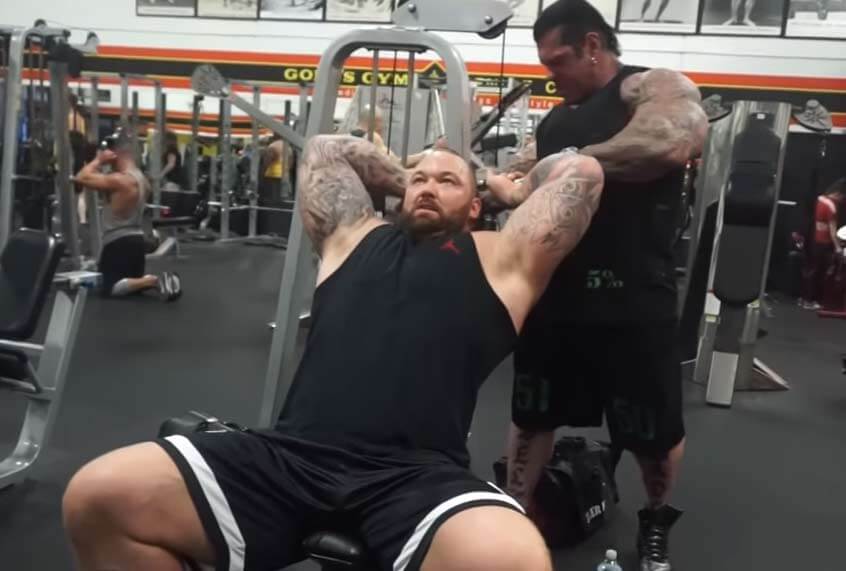 In case you've ever wondered what it's like when these two guys hit the gym together, you don't have to wonder any longer. Thor took a break from fending off the millions of fans who follow him around trying to get the inside scoop of some Game of Thrones spoilers for next season to get in a solid workout session with Rich at the legendary Gold's Gym. People travel from all around to hit up Gold's, you'll even see one of them in this video. There's just something special about that location in particular, it is where so many epic careers got their start.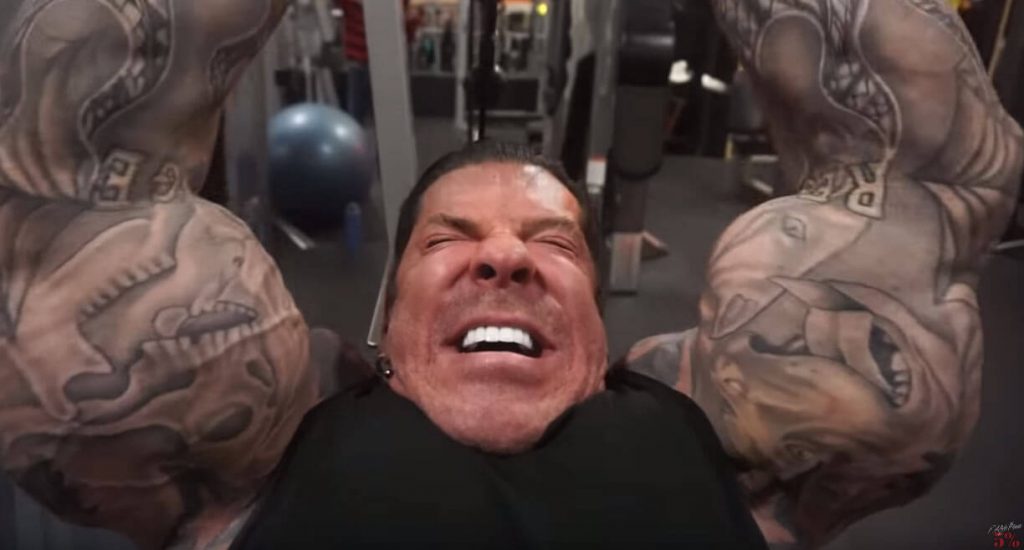 Nobody is expecting Rich to put up bigger numbers than the guy who stands six foot nine and weights roughly 400 pounds, but let's see if he can hold his own:
That was a longer video than usual, and may be the final video on Rich's channel to feature Sara, however in a recent Instagram post she said that the couple is "taking a break". Hopefully they're able to work things out! If Rich doesn't have a special lady in his life, and he's forced to dedicate 100% of his efforts and thoughts into the gym, it's quite possible that he gets so huge that his skin literally starts to tear apart because it cannot contain his mass.