FOR THE #1 TESTOSTERONE BOOSTING PRODUCT ENDORSED BY PROFESSIONALS CLICK HERE
In a scintillating reddit AMA thread, an anonymous instagram model by the name of EastwestX makes shocking allegations that most famous instagram fitness models have engaged in high end prostitution with wealthy men overseas in countries like Dubai.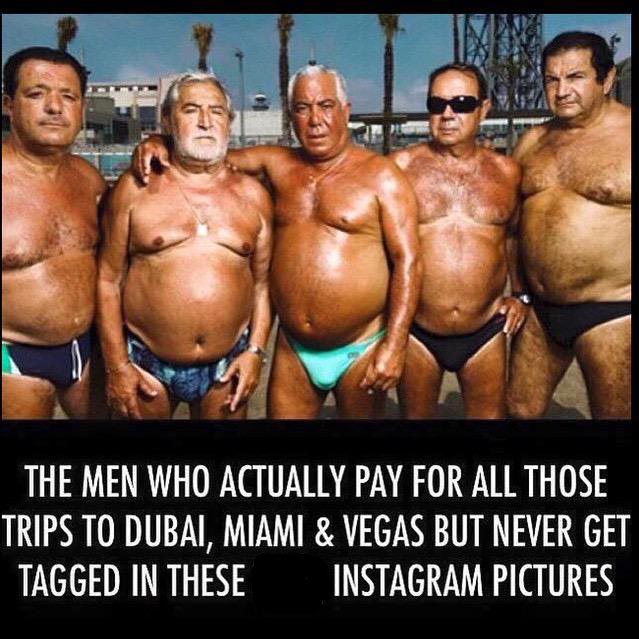 In the thread titled Confessions of an Instagram Model she opens with:
I am a fitness model with a big Instagram following (no I will not be sharing my IG or other accounts here, please don't ask). Most people think we make most of our money from sponsorships and affiliate posts – we do make some money that way – but you'd still need a 9 to 5 to make ends meet unless you're one of the top accounts. The open secret in the industry is that we get hired to spend time with really wealthy men overseas.
Dubai seems to be the country of choice for instagram models: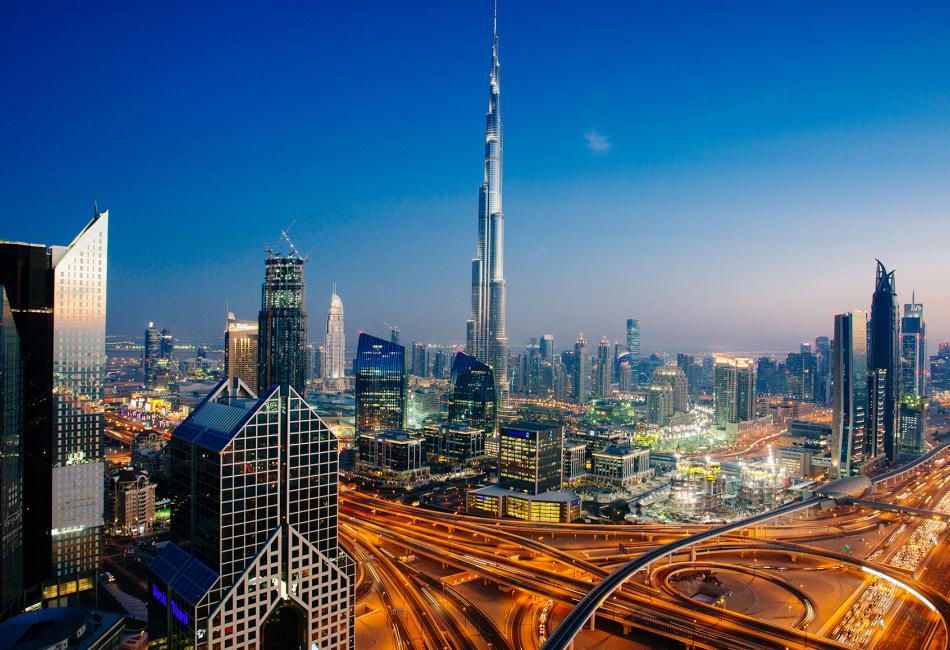 This happens almost entirely with rich men in Dubai, although I've been all over the world. Bali is another hot spot for meet ups. Basically they contact you directly offering a price and make sure you agree to what they want ahead of time. You always check their accounts to make sure they're legit and lots of times they have other models who have already met them verify in case you have any doubts, but I've never had an issue.
Eastwestx claims that sure the very cream of the crop fitness models make decent money shilling leggings, protein powders, and teeth whitening creams but the real money goes to the women who are willing to do the most disgusting things imaginable for the highest bidder.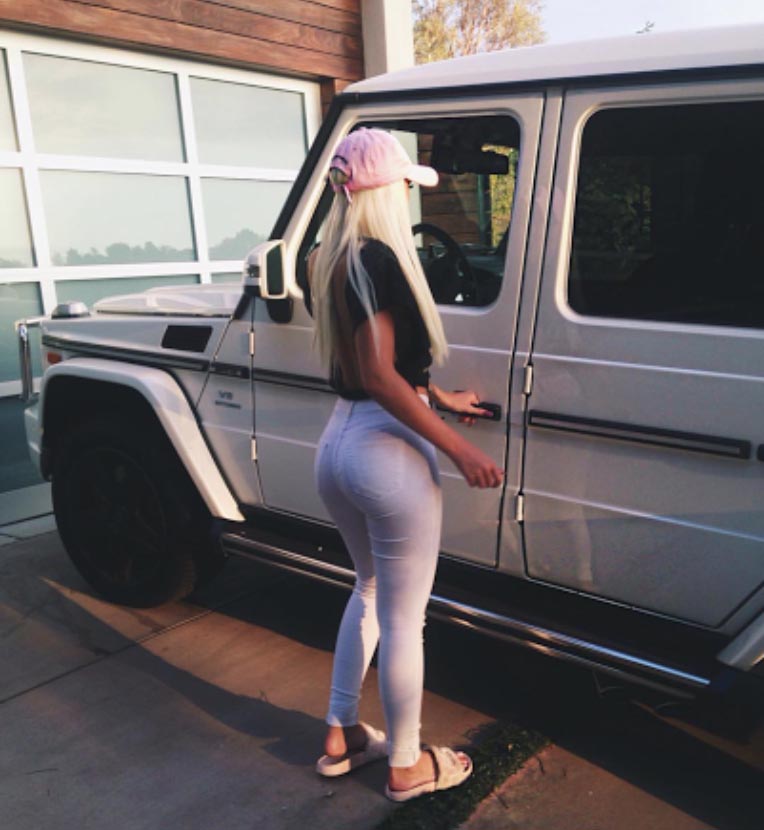 They want all kinds off different things. The first ones I agreed too were just casual vanilla sex. But once I got comfortable with it and saw how much the money went up, I started doing crazier stuff and soon after that there were no more limits for me, the money was always worth it. I struggled with it at first but the money was so good and there is something liberating about being totally disgusting for someone. I went from an everyday promiscuous but mostly standard sex life to living a life that rivals porn stars. It's easier to list things I haven't tried at this point than what I have! I'd be glad to answer some questions if you have any too, but I hope you enjoyed hearing my life experience so far.
These girls will risk their life to make up to $50,000.
It always feels a bit unsafe to tell you the truth, there's no way to know you're safe unless it's someone you've been with a bunch of times. Even then, if they're rough or into really kinky stuff you get nervous. But that makes it exciting too.