Jay Cutler and Roelly Winklaar have both had chest training videos making the rounds lately, so we decided to put them both together in one place so that you can compare the differences.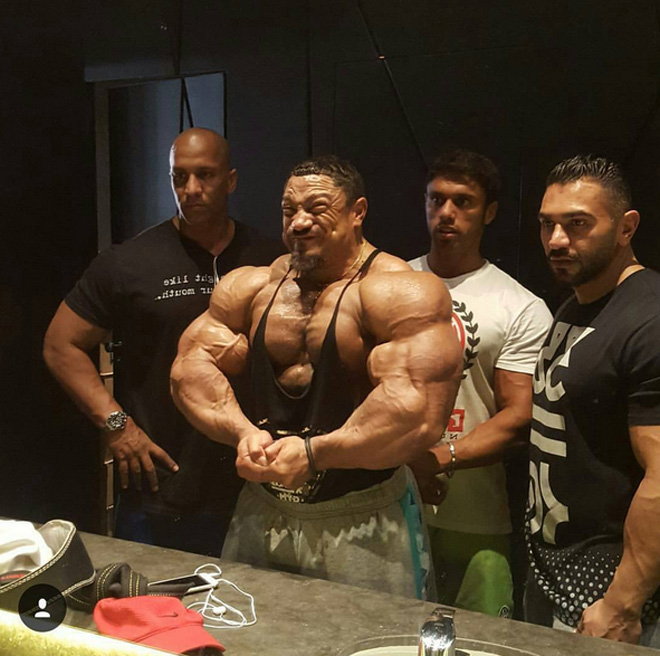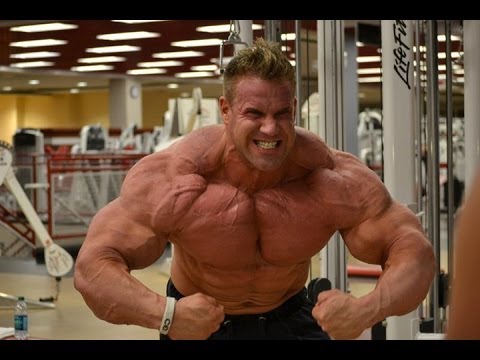 Between Jay and Roelly, who do you think has built a better chest over the years? Do you notice any differences in their training methods? Look closely at these two videos…
Let's start off with Jay's video. This goes a lot more in-depth than some of the training videos you'll see which are just exercises in vanity. When you've got 4 Sandows chillin on your shelf at home, you're somebody that people need to listen to. Even if you don't aspire to have a Mr. Olympia caliber physique, definitely listen to the guys who have reached the absolute pinnacle of what the human body can achieve, even if you only want to make it halfway there personally. There are a lot of tiny guys out there giving a lot of big advice, but actions speak louder than words.
Hopefully you found some interesting parts in there, maybe a few things that had you scratching your head, too. It's all good. There's no singular perfect method to build a huge chest, it's a matter of taking a little advice from here, a little advice from there, and putting it all together to make a plan that works for you and your body.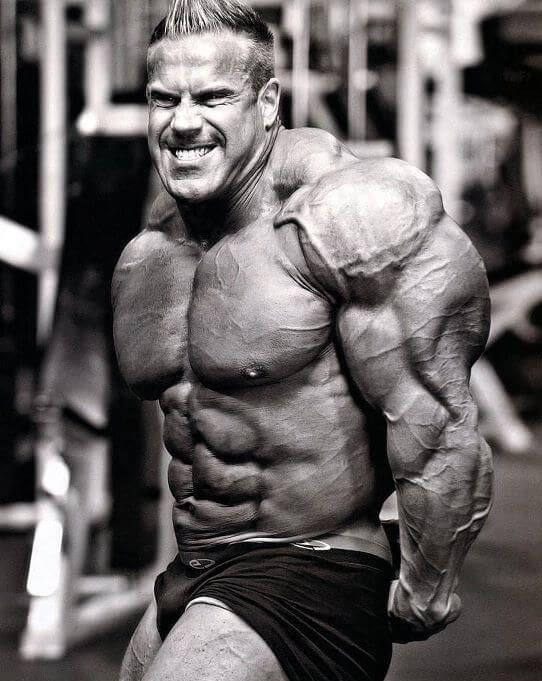 Everyone is different. What works for Jay might only kind of work for you, and so on and so forth. Having said that, you've got to start somewhere, and where better to start than from some of the most accomplished lifters to ever grace the planet? Next up, let's take a look at how Roelly rolls in preparation for his appearance at the 2016 Mr. Olympia.
Roelly does things a bit differently, so that's why we wanted to include this video. Remember, it's all about getting different perspectives, and then you can cherry pick the things that work best for you in order to build your own routine. Hell, stick with it and someday we'll be posting videos of YOUR chest routine and you'll be inspiring the next generation of beasts.
The many faces of Roelly: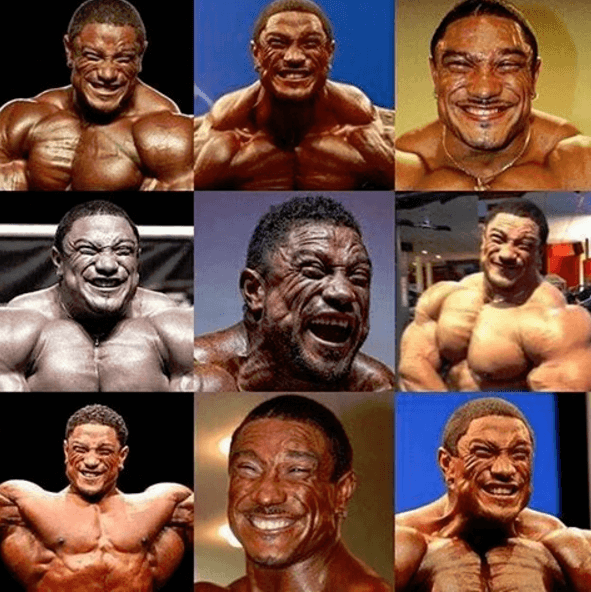 Each generation has the opportunity to tweak things a little bit based on modern science and new techniques, but with inspiration from those who came before them. That's how progress happens. If everybody did exactly what the person before them did, the stage would look identical every year. Granted, we tend to prefer the golden aesthetic style over the modern bodybuilding look, so maybe there's been a little too much "progress", but that's another discussion altogether.