Kevin Levrone announced a comeback to compete at the Mr. Olympia in 2016.
It's always exciting to see a hall of famer step on stage, and Kevin is extremely motivated to take it all the way this year. Here's what Kevin posted to his Facebook: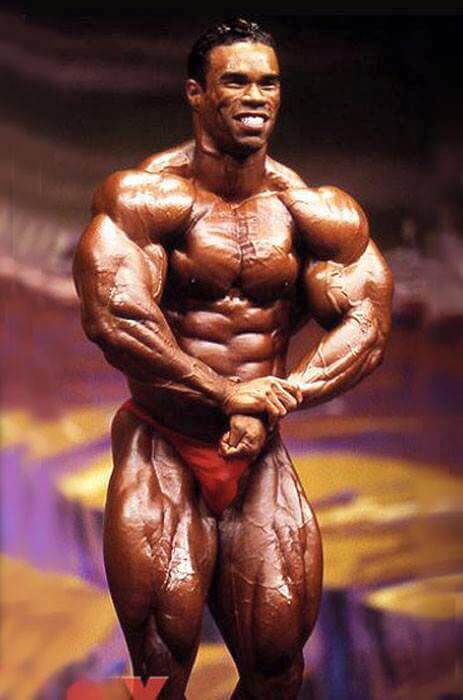 "To every MC that ever introduce me. To every expediter that told me where to stand, down to every light man with the plan. To every judge that has judge me. To all the writers of photographers that poured there hearts and souls outside so the world could see and to all my fans and love ones they cry for me. This one's for you baby. @mr.olympiallc 2016"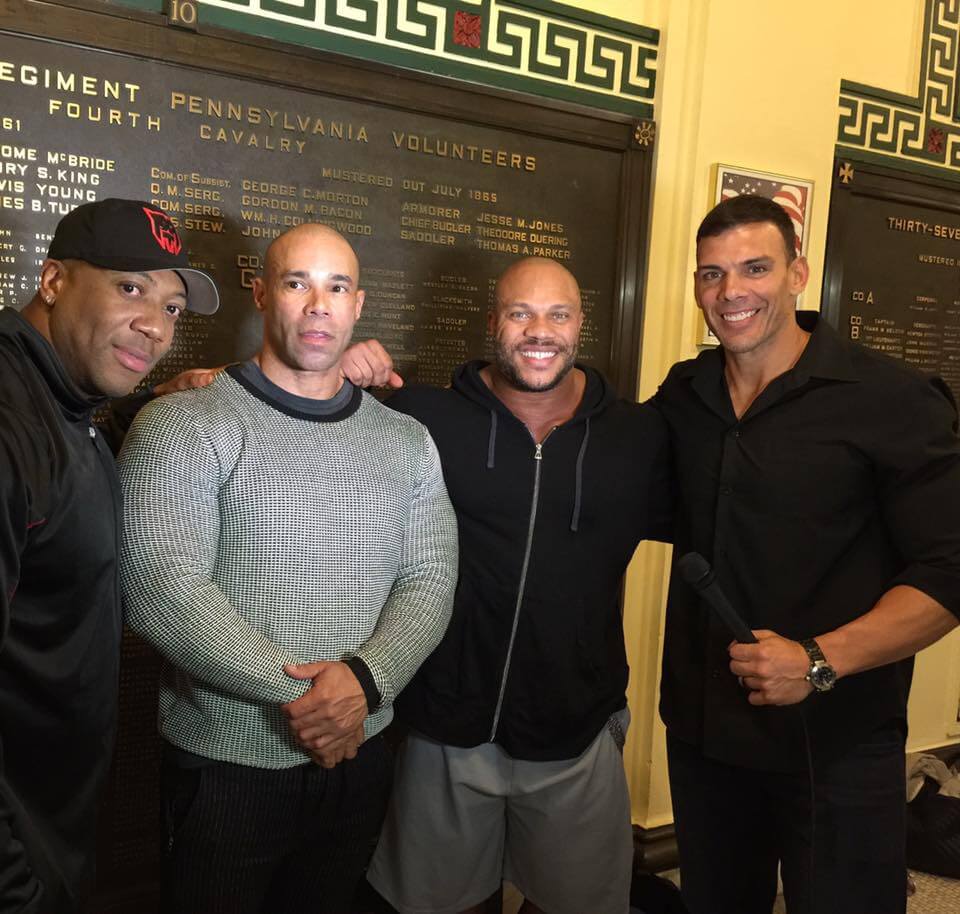 Phil Heath reacted in a very classy way, saying he'll have to put Kevin's photos on his fridge to keep him extra motivated. Phil gives Kevin tons of props, says that Levrone will keep everyone else in check because they all know he's a real threat to take the title.
These two are very cordial to eachother. Kevin told Phil that as long as Phil's out there, there's no point in even competing because "you have everything I have…" But you just can't kill that fire to be the top dog. It's a way different relationship than we've seen between Kai and Phil, who seem to absolutely hate each other. This rivalry, on the other hand, is fueled by respect.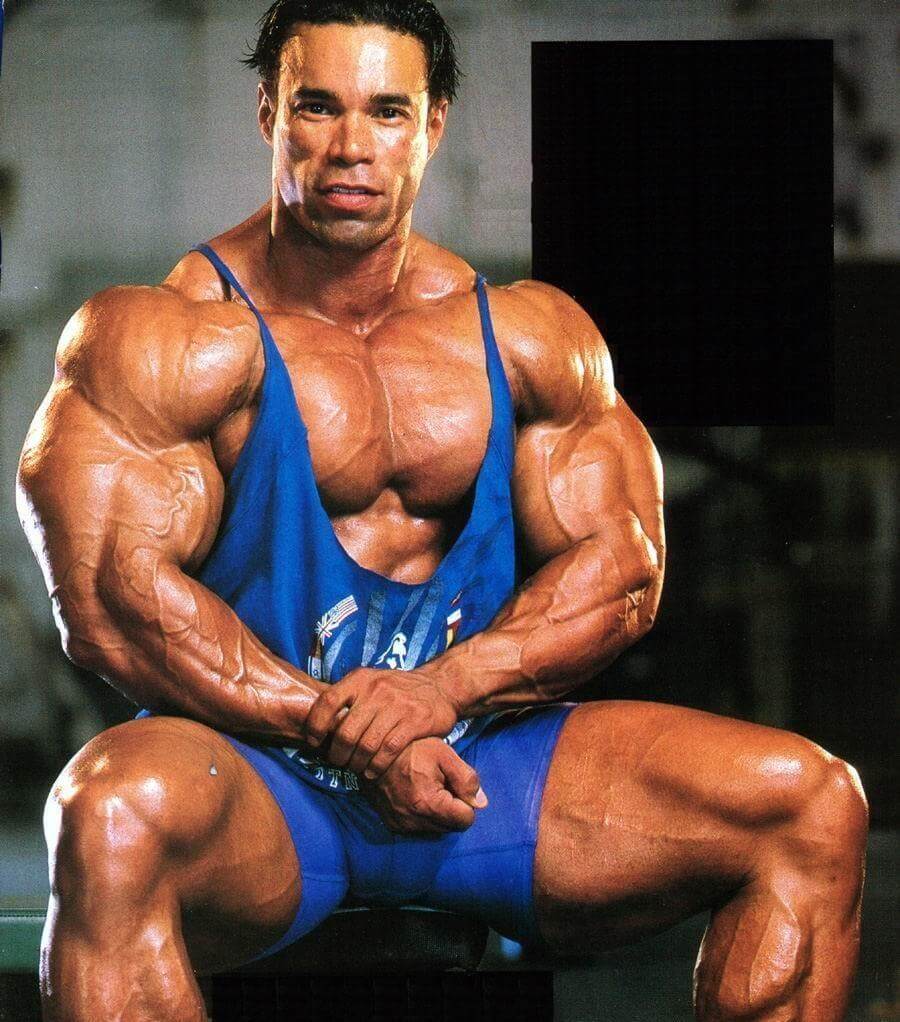 Kevin tells Phil how he is tormented at night by the fact that he's come in second place four times, and he wants to grab that victory before it's all said and done.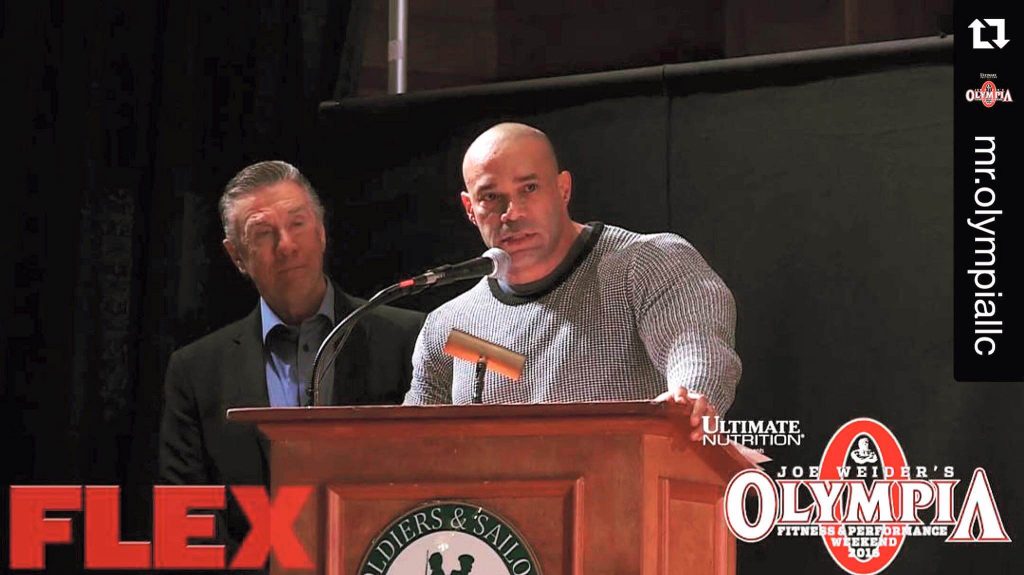 It's going to be an interesting show this year. Kevin could definitely place. Kai Greene's participation is still up in the air, but we could be looking at Heath, Levrone, and Greene all up on stage fighting for that #1 spot.