If a tree falls in the woods, Lee Priest probabally has an opinion about it. Here he is answering a question from a fan about Kevin Levrone returning to the stage at Mr. Olympia 2016.
"If he can come back after all these years and still place, that shows the sport isn't going anywhere, or Kevin's just that good…" – Lee Priest
He goes on to talk about how the sport of bodybuilding is dying a slow death, and nobody really cares about Mr. Olympia anymore. You can check out the full interview at the end of this post.
Lee says its good that Kevin is returning because Olympia is SO boring, that this gives people a reason to pay attention.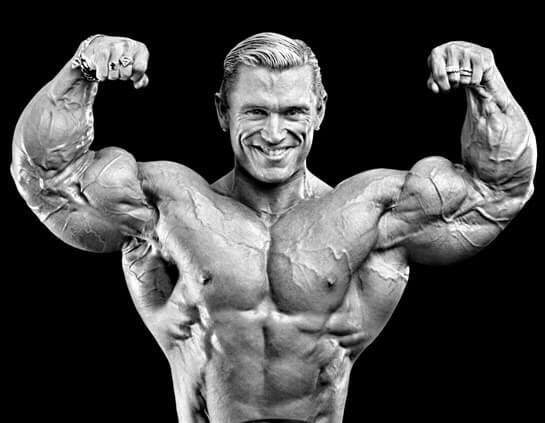 "It's more exciting for the show, people might actually watch it to see how he looks."
Lee Priest on how Kevin was able to qualify: 
"Everyone knows they make up rules as they go along."
The following quote might hit close to home for some people:
"The sport of bodybuilding is not going forward at all. It's just guys are looking worse and its just stagnant. Contests are not exciting, they're boring. It's pretty much dead. That's why they're adding all these bikini categories and physique ones and classic physique, just to make more money because they know bodybuilding is pretty much dying in the arts. Womens bodybuilding pretty much gone the way of the dinosaurs, it wont be long before mens bodybuilding goes out the window too." – Lee Priest
"If Kevin can come back looking 90% of how he used to look, I can't see why he wouldn't make top 6."