When Hwang Chul-soon was younger, he was a super scrawny guy and people used to give him a hard time. Instead of taking their shit, he decided to get yolked.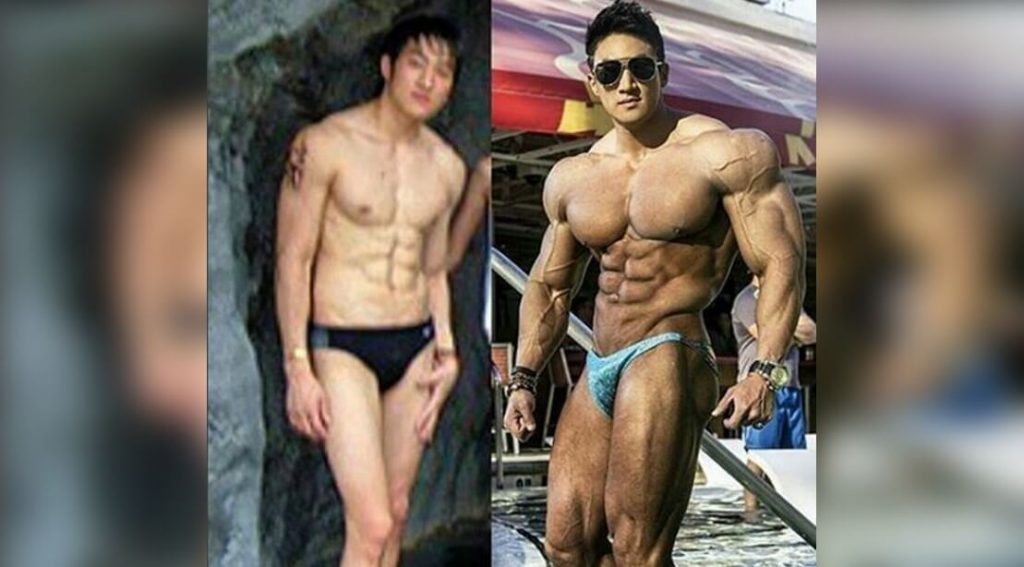 He worked his way up to doing 3,000 sit-ups every single day, until he decided to focus more on bodybuilding and proper nutrition. He made the adjustments, now he's an absolutely beast.
At 20 years old, he weighed a mere 125lbs, and his life was like this: "I was treated with disrespect. People looked down at me in situations like if I was returning goods to a store, or helping someone or speaking to strangers."
12 years later, this 5 foot 9 monster is tipping scales at over 220lbs. Nearly 100lbs of pure muscle later, he's not getting disrespected very often anymore.
He eats about half a pound of food every 3 hours, but his monthly grocery bills are only around $500.
He had a pretty slick answer when an interviewer asked him about his lovelife. First, he was asked if he had any girlfriends, and he answered that he had many. Then, he was asked if he had any lovers, and he said: "I have many lovers, too. I can't be anyone's property. I belong to everyone."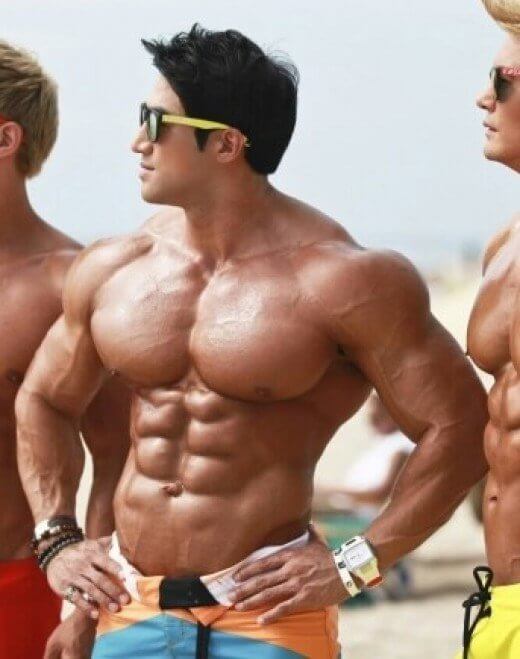 He likes to point out that using roids in legal in some countries, but not in Korea.
"Using roids probably helps you build bigger and stronger muscles but it doesn't help you to balance your shape — especially for those who have weak physiques," he said. "I think you get much better results if you work out using a long-term plan rather than just using roids."
We're not the natty police, you can make up your own mind.
Here he is hosting a lemon-party… wait, what?