"The Grandad Bodybuilder" is what they used to call him, Manuel Valbuena recently passed in at the age of 72 yrs old in a Head-on Collision on his way to a Competition. The accident occurred as he was going to Alicante for a competition, where his road quickly faded.
We commemorate his life and his constant discipline to the sport of bodybuilding, as he proves that Age is really only a Number and that if you put your mind and body to it, you can accomplish things that you never thought were possible.
Manuel started bodybuilding at the young age of 49 after he retired early. He was glorified throughout the nation and made many TV appearances due to his radical lifestyle change that ultimately lead others to changing their lives for the better.
Manuel's life wasn't always as green and fruitful as his bodybuilding. It was quite the opposite – Drinking and smoking heavily, he was told by his doctors to make drastic changes in his life if he wanted any chance of being healthy again. He did so by joining the Gym.
He quickly realized that his body composition and physique was what many only dream of and had taken the world by storm. His images were and are still used in advertisements and such throughout the world and he sets the example for everyone in the sport and those who are starting to age.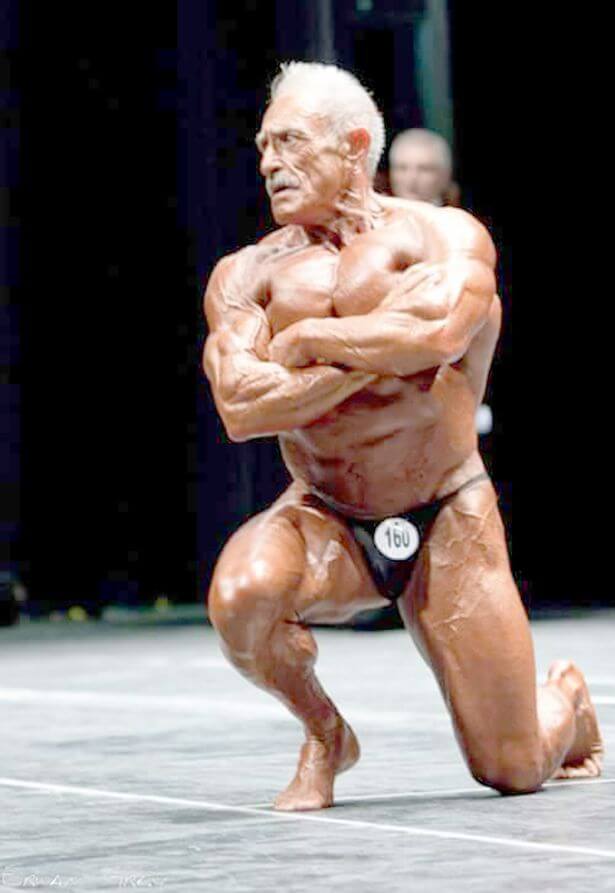 Here are a couple pictures from his Most recent Competitions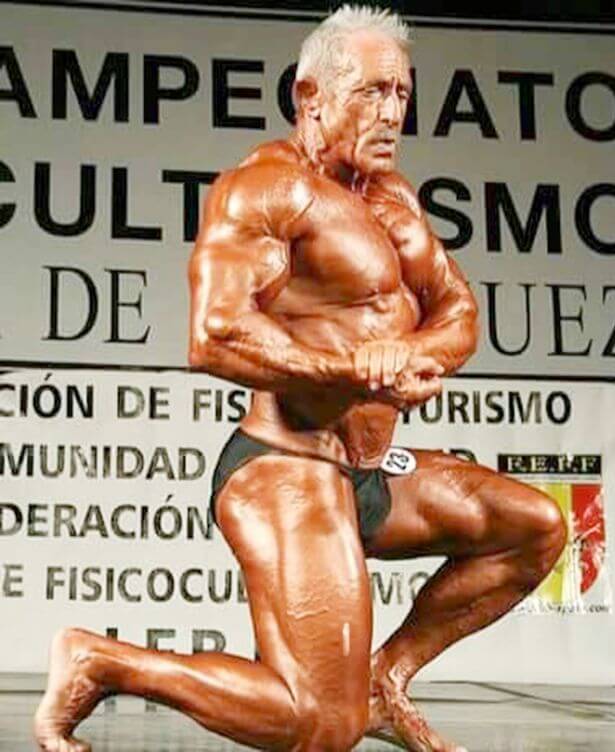 Images from the Wreckage and Car Accident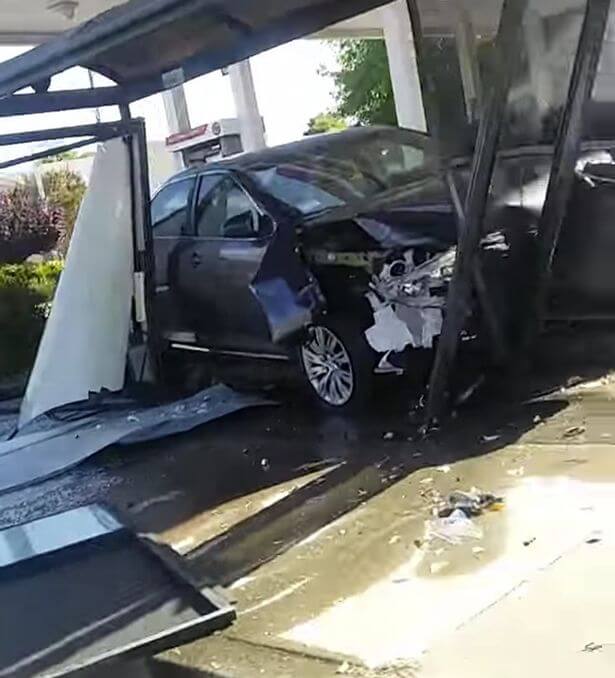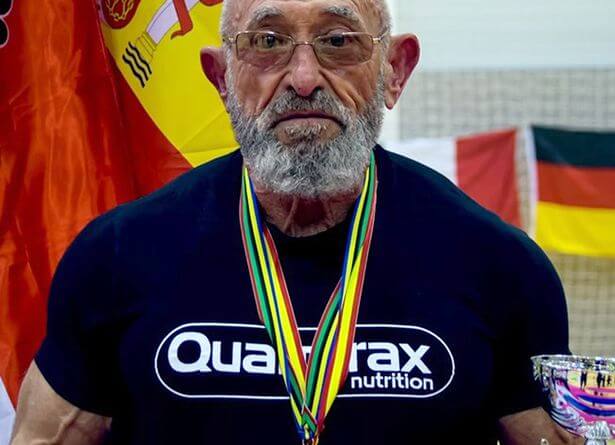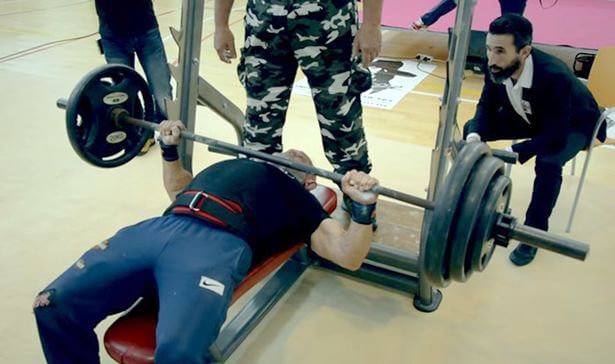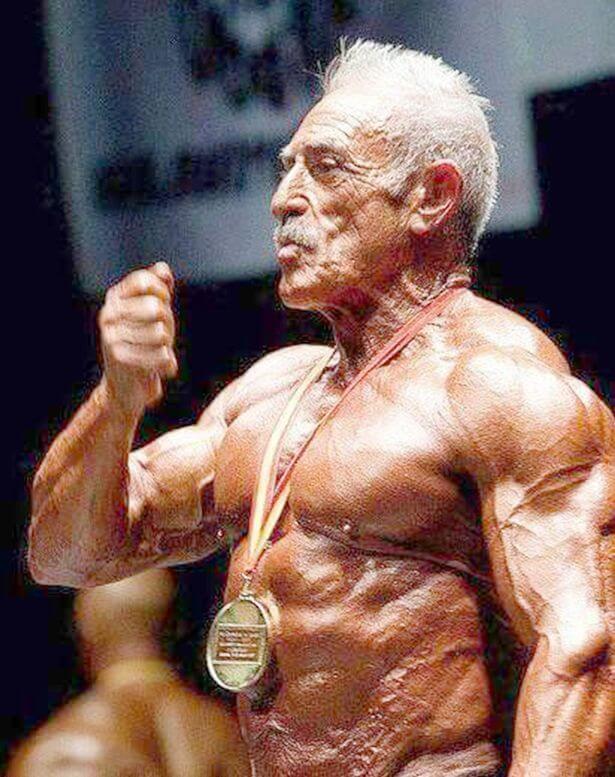 We salute your Sheer Will and Determination in your Life – It has inspired many to become healthier and choose the road less Traveled. You'll be missed Grandad.
See His Trophies and Competitions on the Next Page >
Stickingly short, only standing at 5'4″, Manuel Valbuena was 187 Lbs of Raw muscle at his age. He not only enjoyed working out and bodybuilding, but followed a very strict diet that compromised of Chicken and Rice leading up to events, along with putting in 2 workout sessions daily.
His dedication to the sport, lifestyle and fitness has solidified his name into history and bodybuilder. Make sure to Share this with your friends and enjoy the memory of him.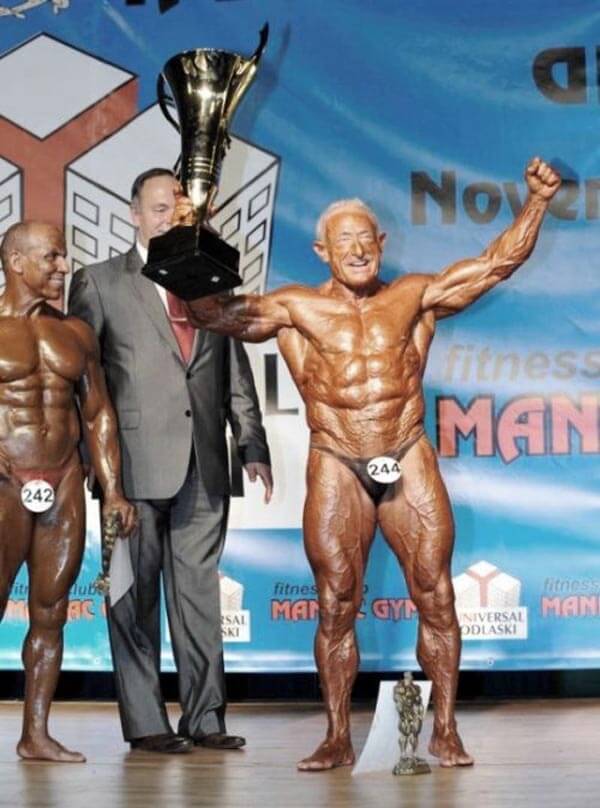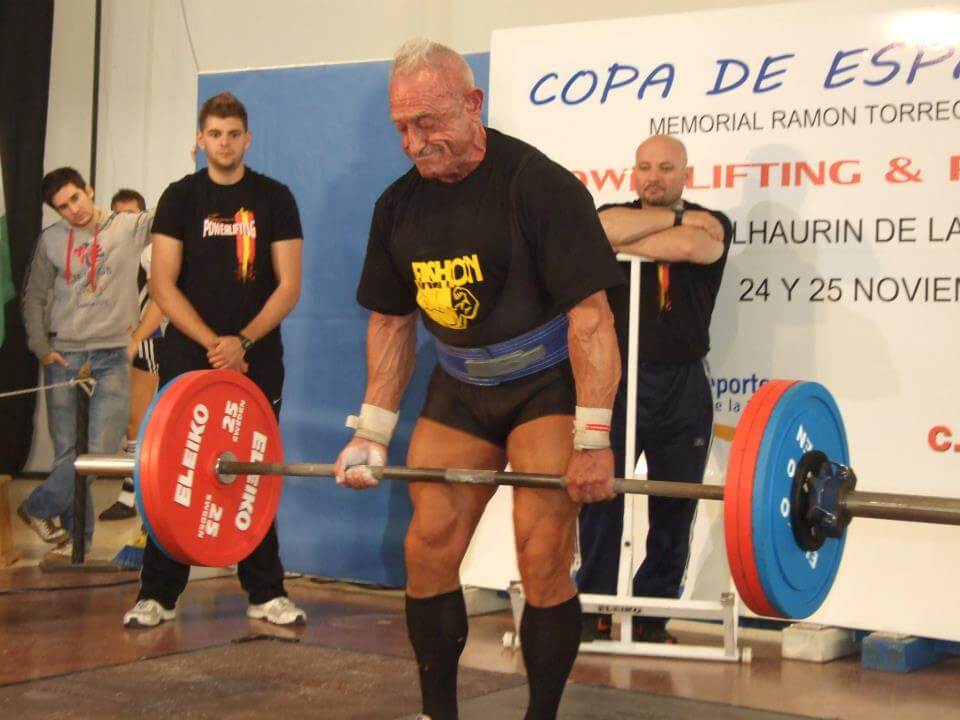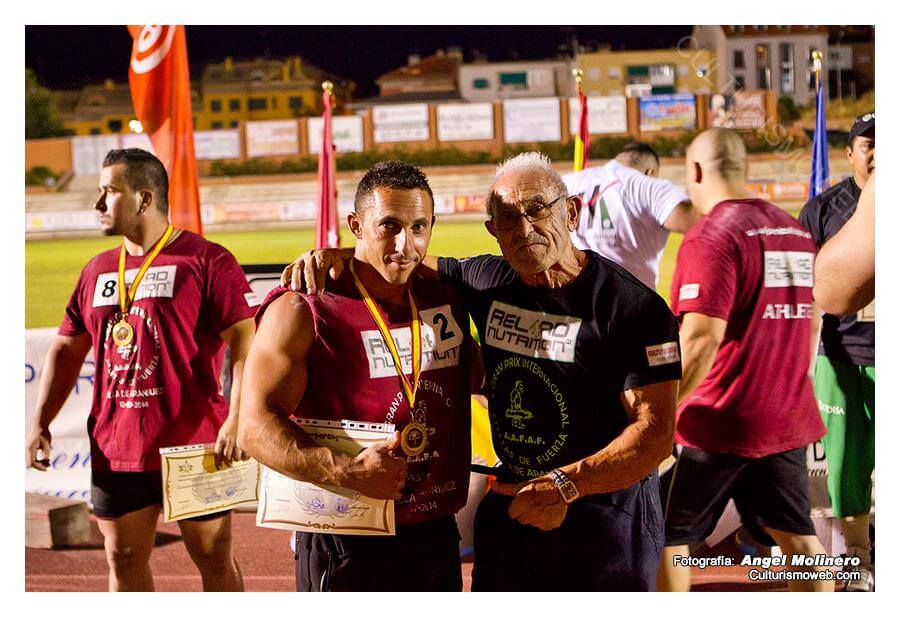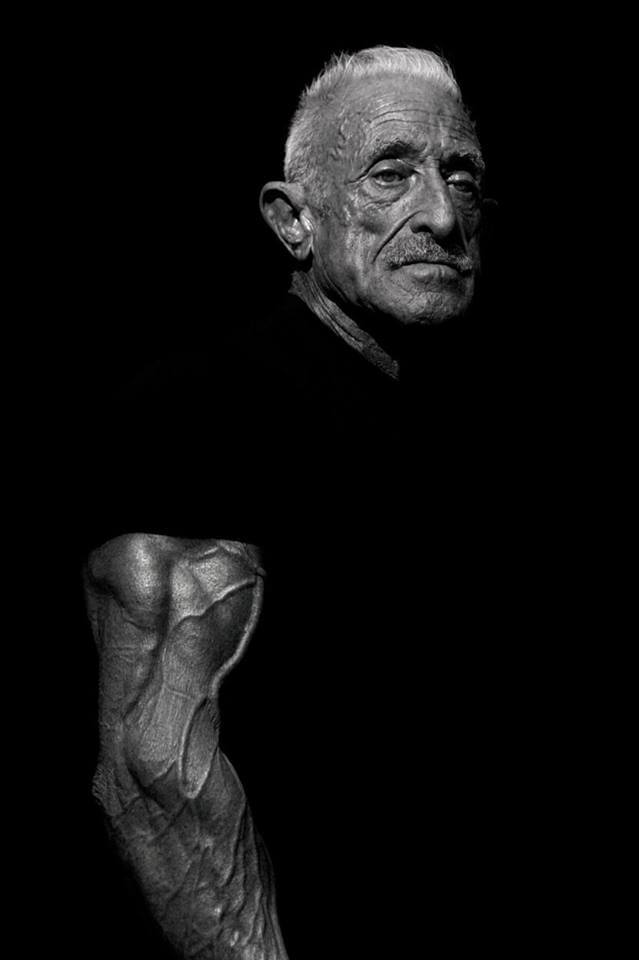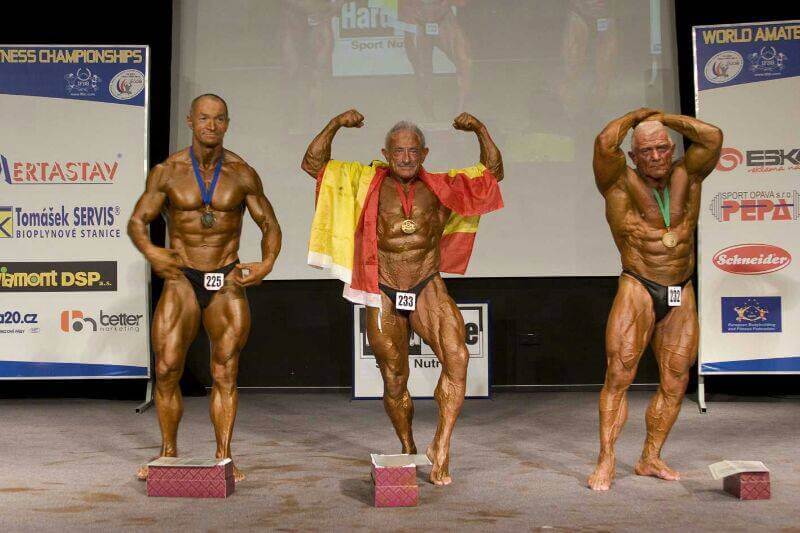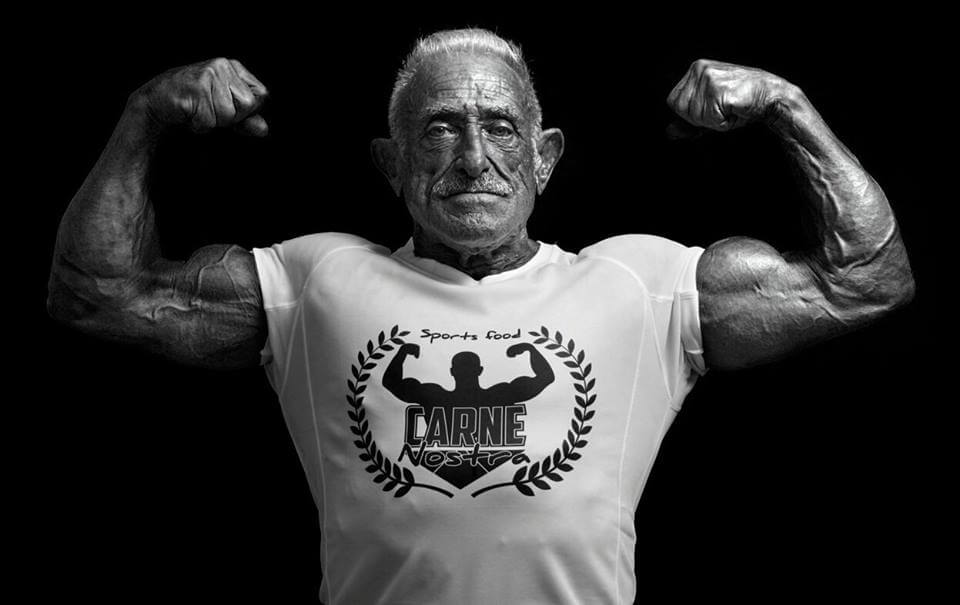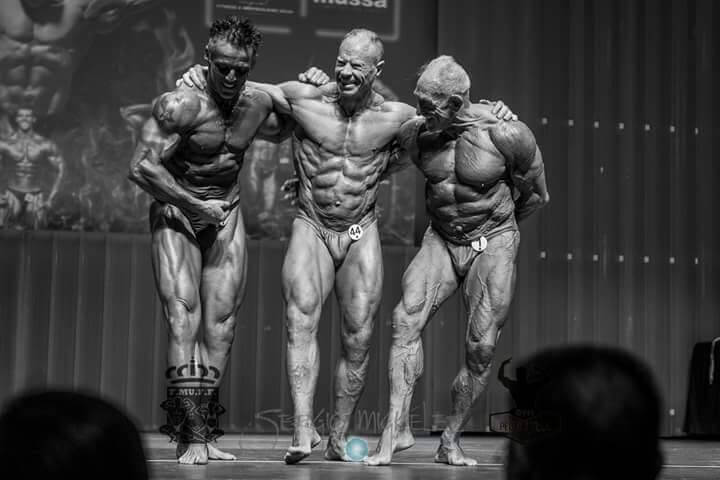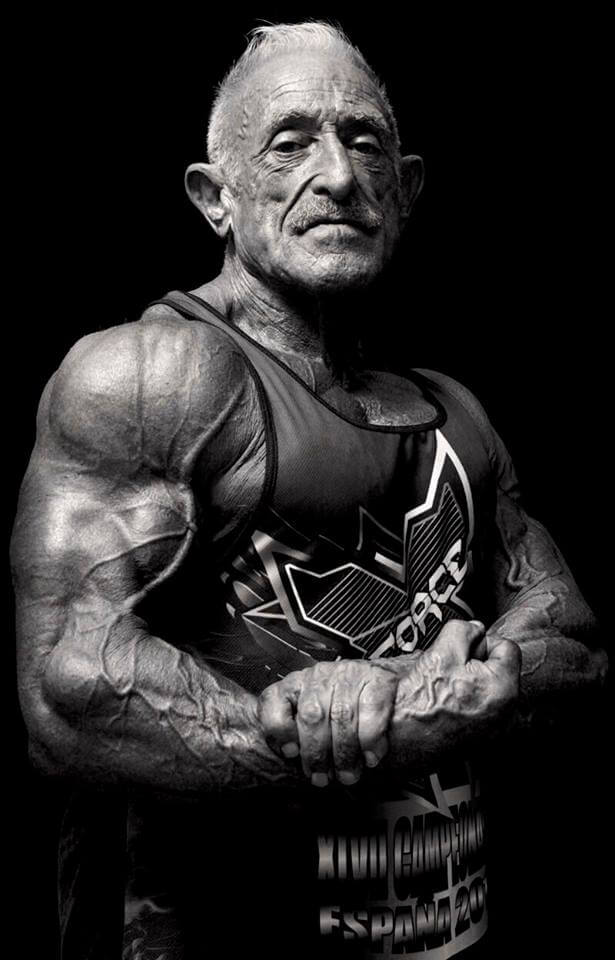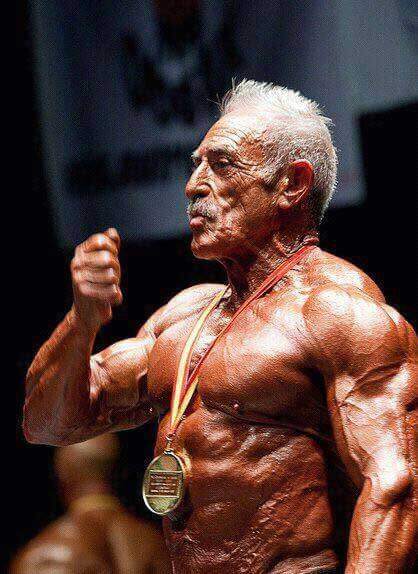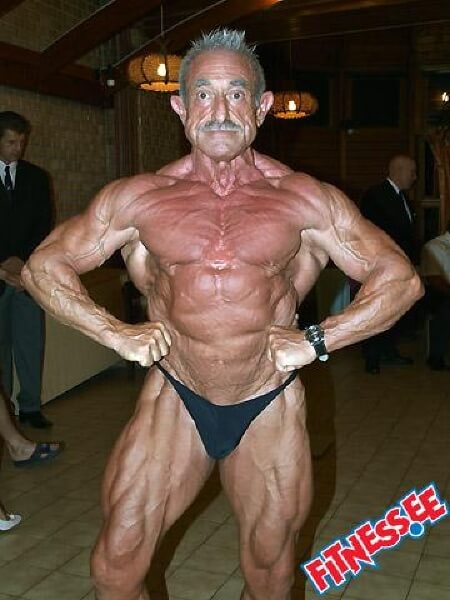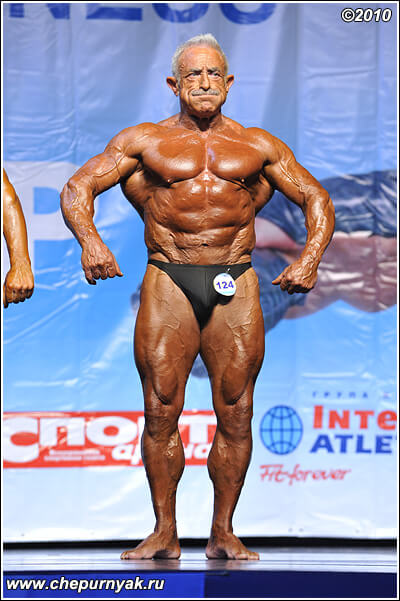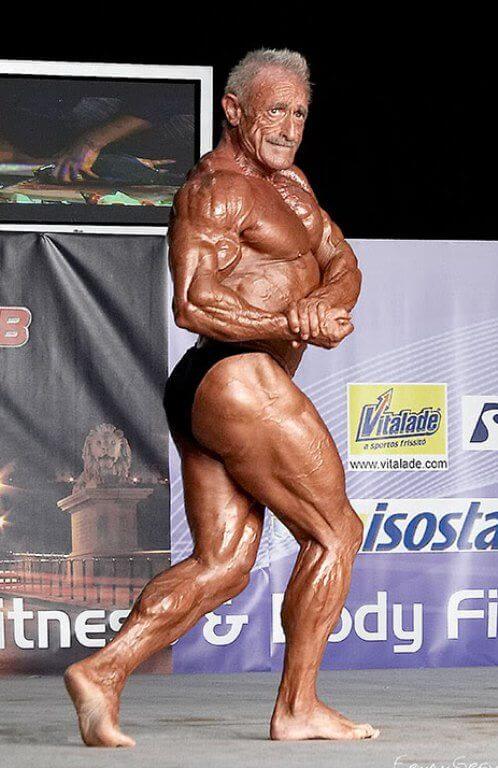 So Long and Farewell, Rest in peace.