Not long ago, we introduced you to a Korean bodybuilder who may have been dating Lindsay Lohan…
Ends up they were not.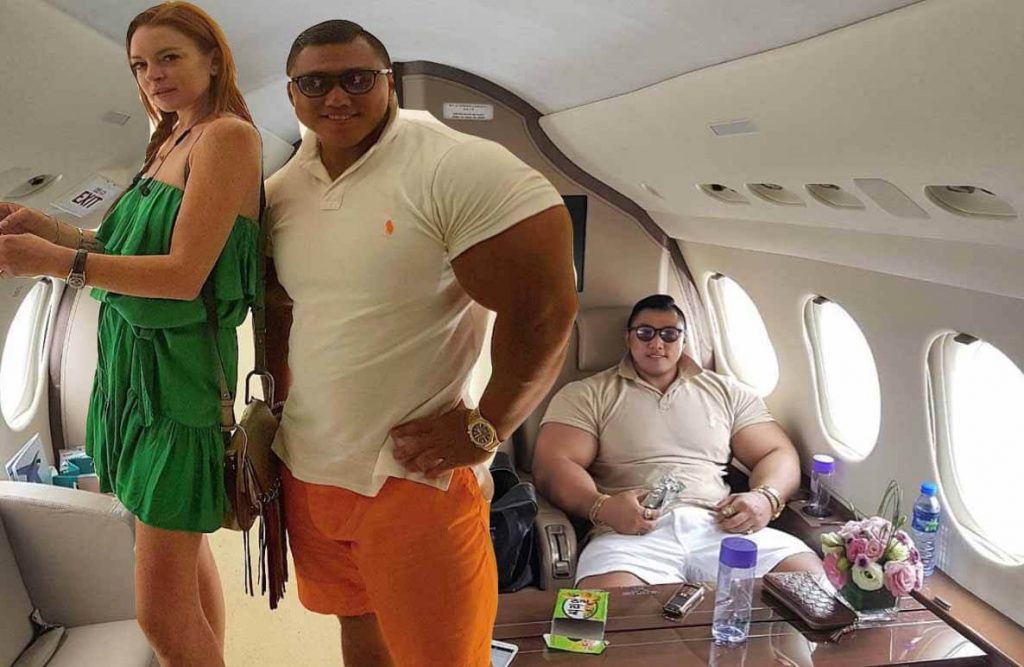 But Je -Yong Ha and Lohan sure do spend a lot of time together, and lucky her because it ends up that Yong Ha lives a pretty extraordinary life.
Here's what you need to know:
He Likes Cars and Watches
He told GQ that he prefers Bugatti cars.
He Lifts…the Guy is Legit
He told GQ that he hits the gym every day, eats as much as he can and lifts as much as he can. His diet consists of seafood, a lot of caviar, foie gras and truffles.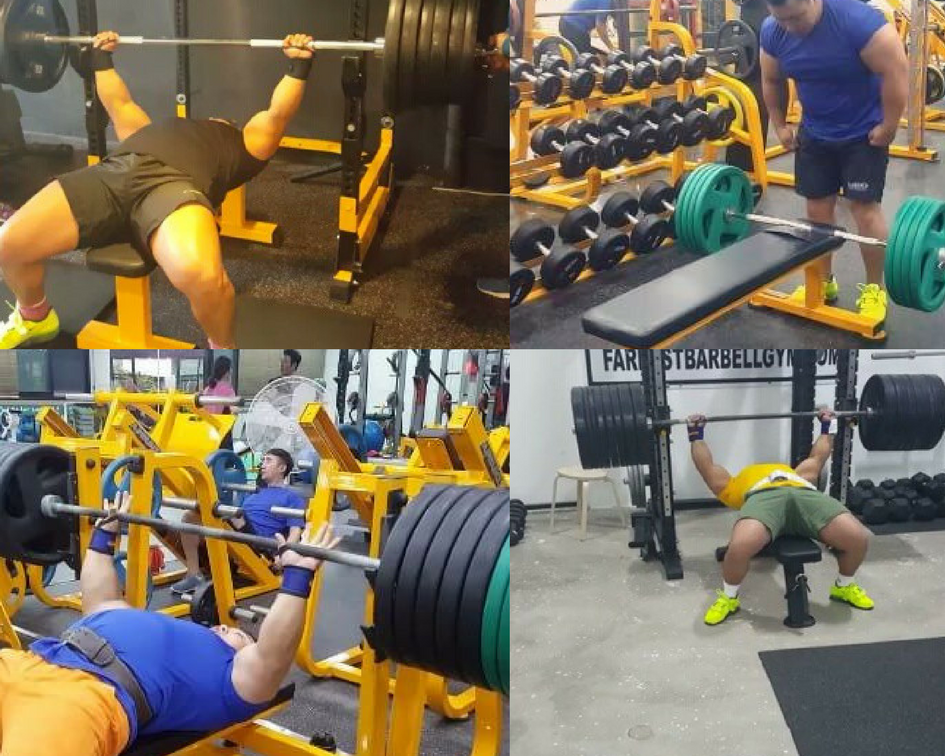 He likes travelling, seems to have access to a fleet of private jets and is always wearing designer clothes on planes. Or just anywhere.
His favourite brands are Billionaire Couture and Versace.
He's Totally Not Dating Lindsay Lohan…
Telling GQ that they're just good friends. Oh, but he's thinking of starting a nightclub with her. Also, they're going to spend Christmas and New Years together. But they're not dating.