Dan Bilzerian has released a new video game called "Save Dan", and pretty much sums it up, you've got to Save Dan. The twist is that you're saving him from zombies, but they aren't just any zombies, they're evil stripper zombies that are trying to have their way with him. Yeah, really. We'd probabally suggest just ignoring the game and letting the zombies have their way with him, but he's probabally into that.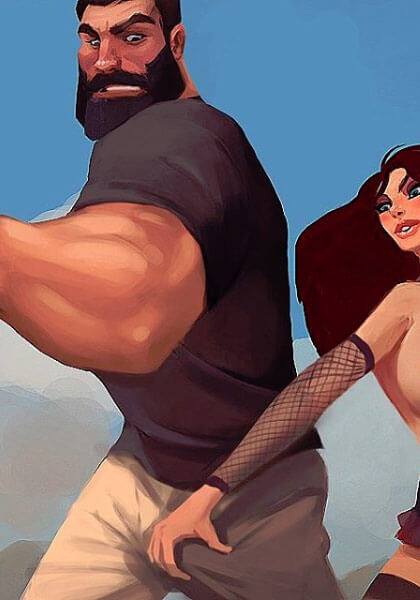 This free app download offers in-game purchases in case you want to make this multi-millionaire international playboy a few extra bucks to spend on living strippers.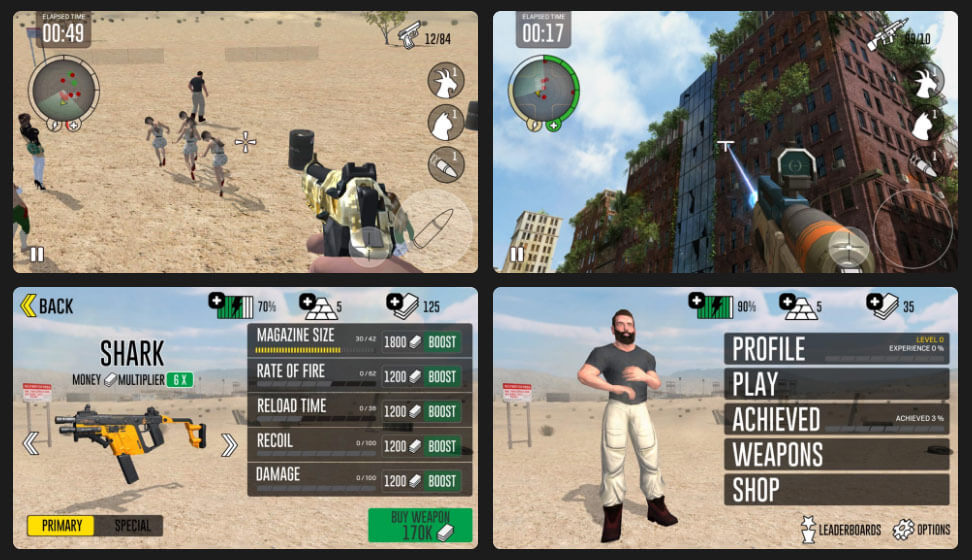 It's apologetically dripping with testosterone, but are guns, babes, zombies, and muscles all it takes to make a great game?
No, not really. But it's not a bad start.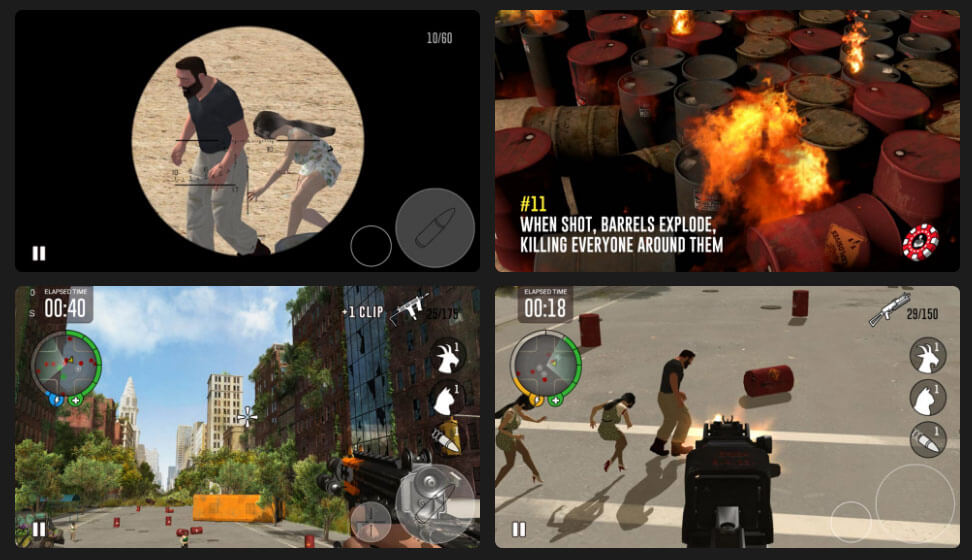 The Dan Bilzerian video game on Google Play and in Apple's App Store. It's based on the premise of living a day in the life on Dan, like if you could be any celebrity – that you'd automatically pick him because he has the greatest life ever. Whether or not you agree with that, it's cool to see people from all different parts of pop culture getting into the gaming industry, even if it's kind of a cheap way to try to cash in on their name, it cements gaming's place near the peak of pop culture.
One of the weapons you can use is a fishing pole, which is unusual. As you can see, you won't be using it to catch fish, you'll be using it to kill zombies. Somehow.
And here's the full trailer:
What do you think about this game, are you going to take the 3 minutes to download the app and check it out, or is it getting a hard pass from you?