You probabally picture Jolly Old Saint Nick sitting on a throne of presents in the North Pole, just chillin' 364 days a year before his epic workout where he hauls ass around the entire planet, defies logic, gravity, and space-time, and maybe.. just MAYBE.. if you've been really good, he'll hook you up a bag of whey and a Playstation game.
As it turns out, he's not taking any time off at all. Santa's off season is most of the year, and he spends it training hard. He knows that if he lets up for a split second, some other fictional religious figure could come along and steal his spotlight. He's got a really sweet deal. He doesn't have to show up every time a baby is born, he doesn't have to show up at weddings, he doesn't even have to go to any funerals. He gets all the praise, and none of the hate, with almost no work to do. Sure, he makes a list, but now that he's got Excel that only takes half a day.
Santa Clause is coming to town but only for a second because it's leg day and he just took 3 scoops.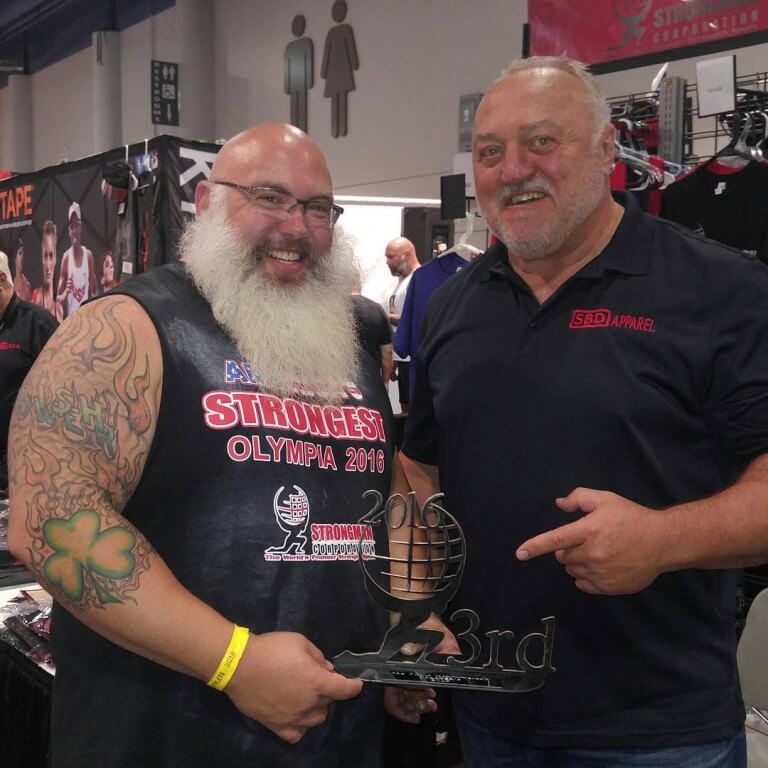 Bad Santa Up In This Mofo!
Move over Billy Bob, this guy right here is the baddest Santa of all.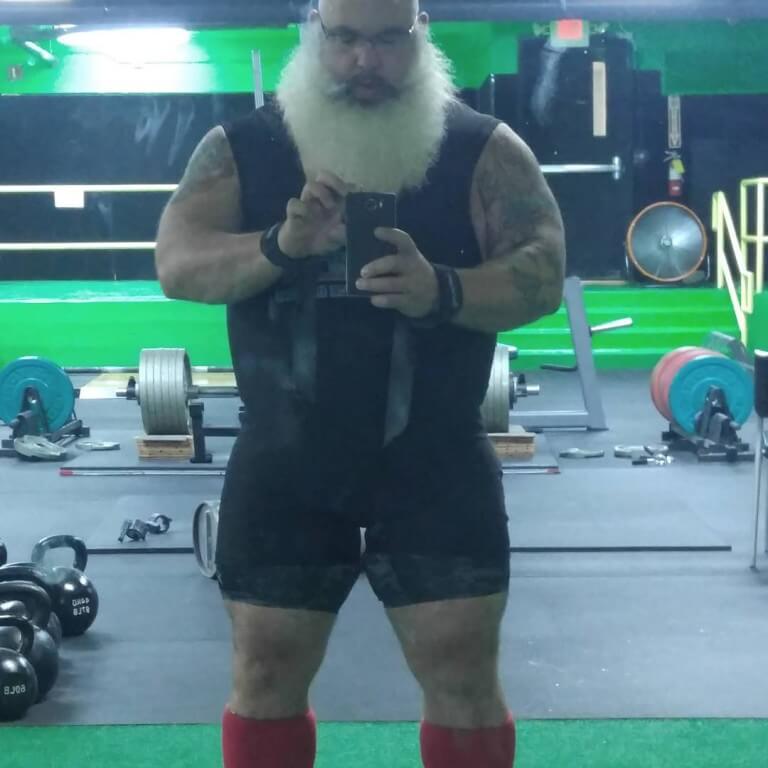 Elves never talk back, they just do their jobs with a smile, especially when Santa is cutting. He tries to time his cycles perfectly right around the Holidays, when he gets his best workout of the year. After a night of delivering presents to all the good girls and boys and man-children, Santa retreats back to the North Pole for a feast of Polar Bear and Reindeer Steak and the year's most epic rest day of them all.
"The dumbbells were placed by the chimney with care,

In hopes that St Nicholas would soon hit reps there."