The biggest names in the world of fitness all got together to put in a crazy workout.
Our boy Bradley Martyn took a break from calling out all of the BS in the industry to gather up some serious heavy hitters. You'll see Phil Heath, Kai Greene, Dana and Rob Bailey, and Ulisses Jr. all banging out sets on the same machines, not something you see everyday.
Funny moment when these two came face to face…
Make sure you keep going and check out video, we've added it to the end of this article.
Also, in Shredz news, udging by Ulisses Jr.'s IG profile, he's no longer a part of the Shredz team, the company that Bradley has been putting on blast for a while now.
No Shredz, still shredded.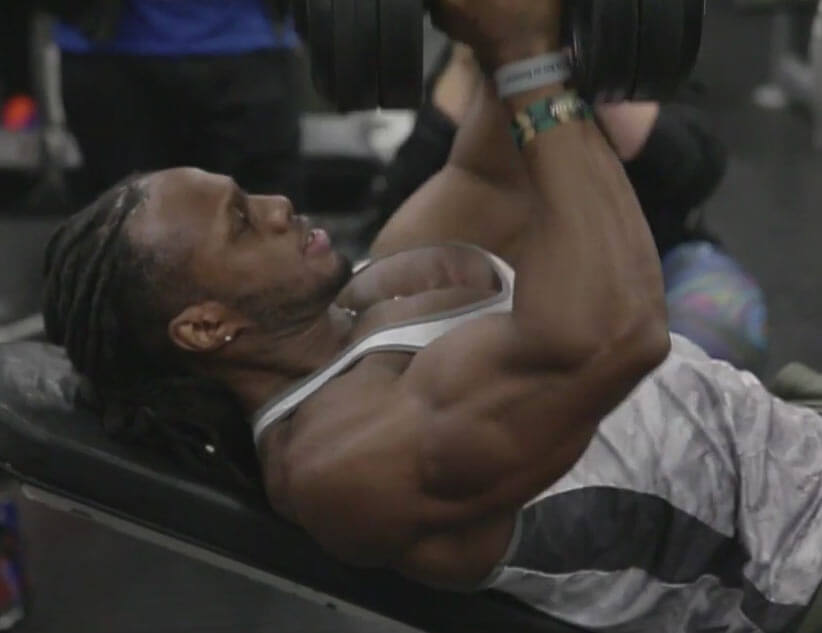 This is like some Game of Thrones stuff going on, Bradley's making moves to take the crown in the fitness world and he's taking down anyone who stands in his way, or rips off consumers. He's like a jacked Ned Stark, and most people look like Tyrion standing next to him.
Here's an old screen cap of UJ's Instagram profile, notice the "Shredz Athlete" part? 
And notice that it's missing from the current version?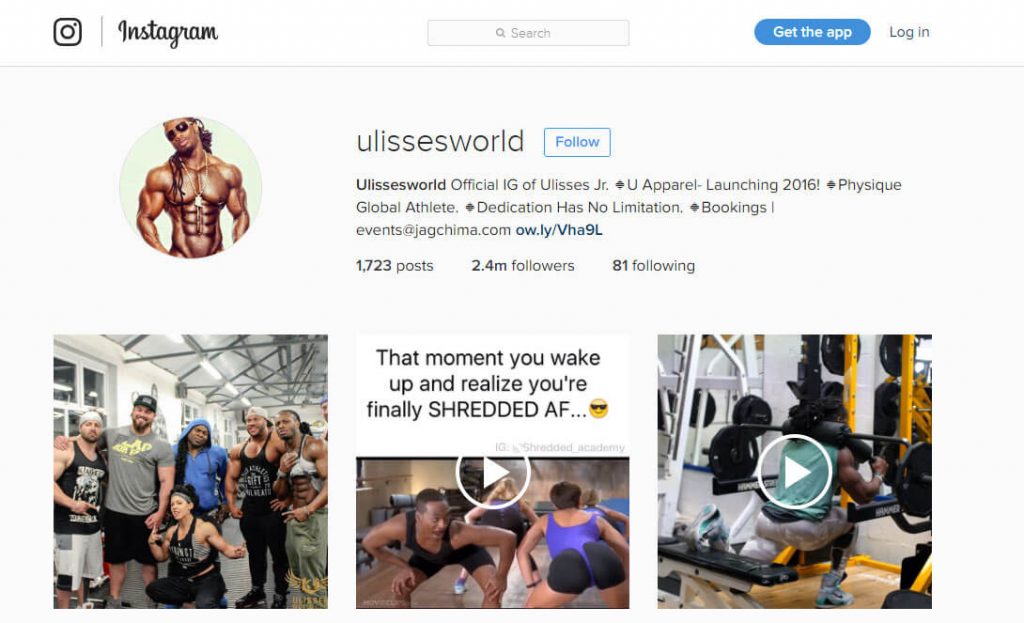 Anyways, enough about the drama, let's get back to the gainz…
Here's the video:
Hopefully we'll see Phil and Kai together in the same room again before too long, it's still up in the air whether or not he'll be competing at the Olympia. We'll keep you posted… but until then, enjoy this hoverboard squat.
Careful bro, your Crossfit is showing.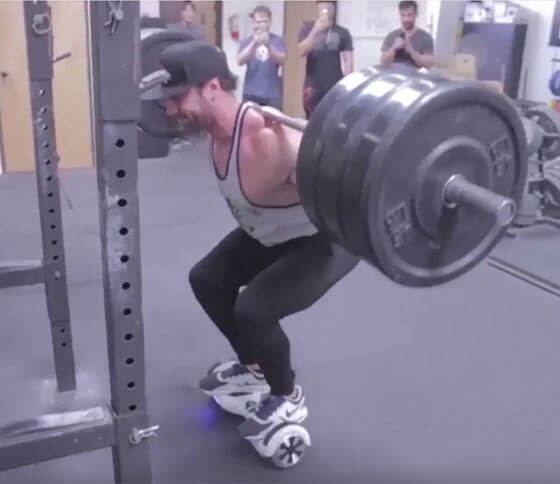 Hashtag FreeTheNipple