In this generation, youth is definitely the obsession. That's why it's so strange that this Instagram famous bodybuilder from Poland named Pavel Ladziak has taken steps to make himself appear much older.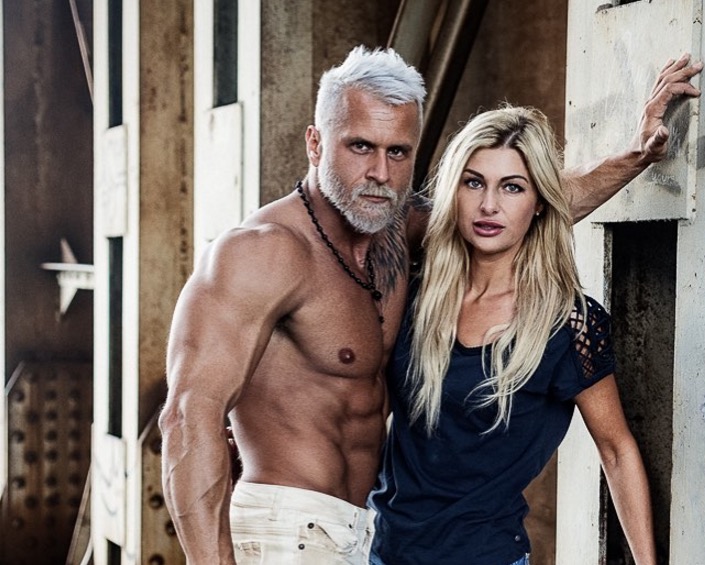 After he started to notice a few grey hairs a few years ago, the 35 year old known as the polish viking took the plunge and completely dyed his hair grey.
It's a good marketing technique for sure, because although Pavel has a good physique, this 35 year old known as the "Polish Viking" would probably languish in relative obscurity amongst the millions of other instagram bodybuilders desperately searching for attention, and hey, we are writing this article about him. And you did click it.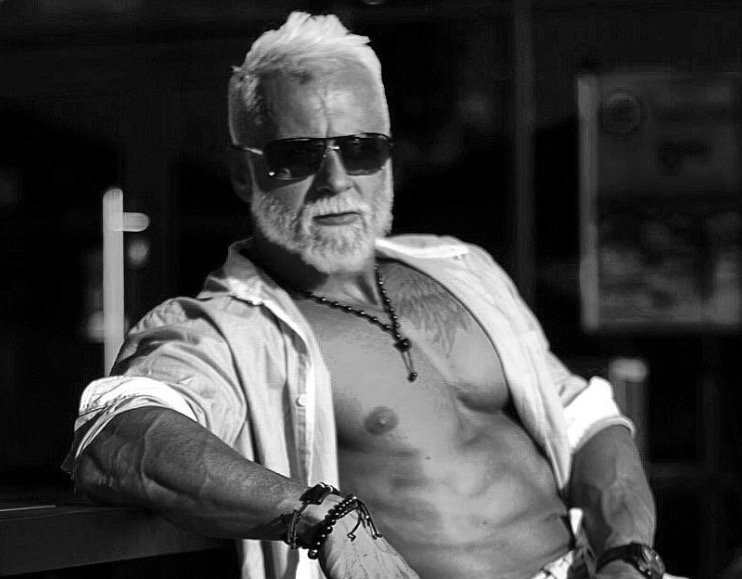 Check out what he looked like before he made the full grandpa transformation.