"Here's the question: What it is with guys who take roids always wanting to give girls roids?"
In this video, Rich goes off on guys who cycle and how they're always trying to get their girlfriends on the sauce, too. Not only their girlfriends, but other girls too. Rich doesn't get it.
He says that anytime he talks to a girl who is messed up steroid use got into it because of a guy they trusted who put them up to it, provided them with it, shot it into them, etc. Rich emphasizes that a woman deciding to take roids is a huge decision that needs a lot of research and investigation, and  they women shouldn't just take the advice of some random guy.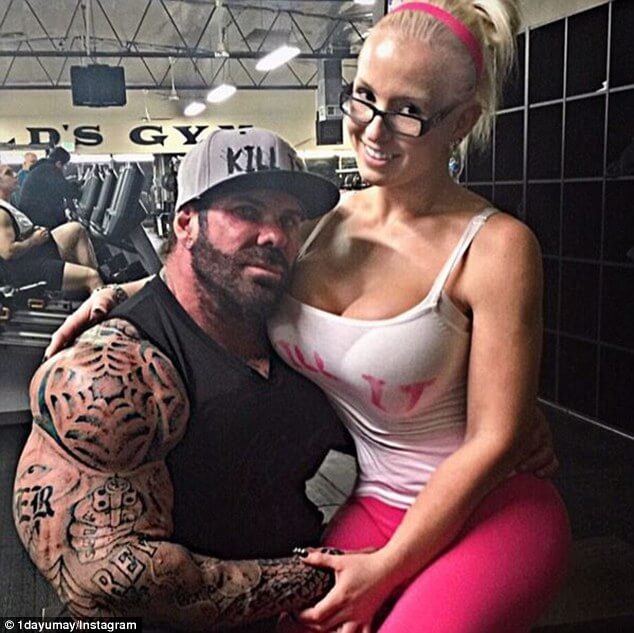 Rich has sensible advice, which is basically to know what you're getting yourself into.
He goes on to explain that your coach, trainer, meal prep guys… they don't necessarily have your best interest in mind. They care about helping you win a show, not necessarily your long-term health and well-being.
These guys are putting their girlfriends on things like winstrol and anavar to help them lose weight, and these are girls who don't even want to be bodybuilders. Guys are giving it to girls who just want to get in decent shape. If you just need to lose a little fit, you don't need to take roids to do that. It's not the answer. If you just want to get in shape and be toned, it's not the answer.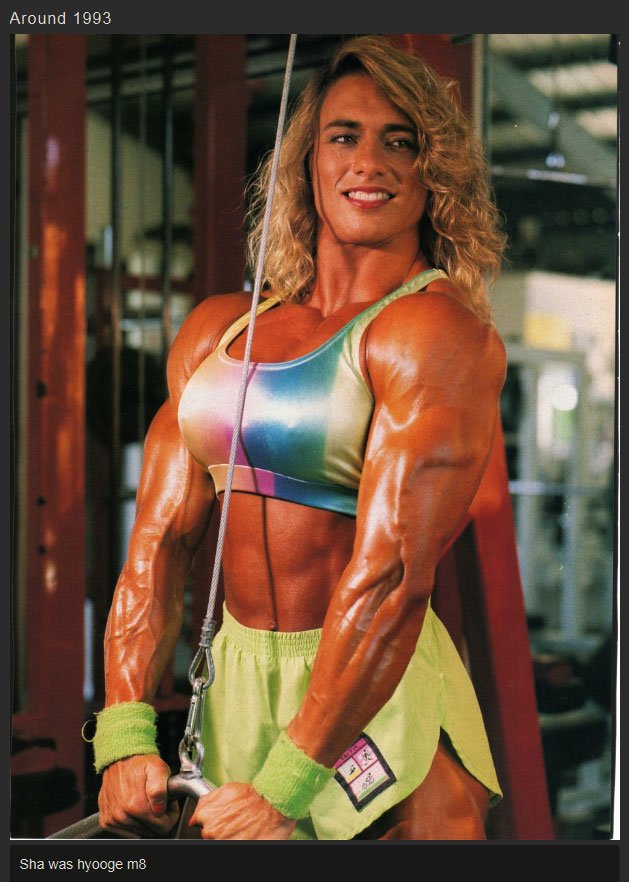 If there's one guy you can trust when it comes to roids, it's Rich, who is basically an open book. He's seen it all and done it all, and he doesn't pull any punches like a lot of other people in the fitness industry. That doesn't mean he's always right, but he's always upfront, and that counts for a lot.
"Doing one cycle can change certain things in your body forever." – Rich Piana
After watching this, what do you think? Are you one of those guys who seems obsessed with putting ladies on male hormones? It's kind of weird, when you think about it, for a guy to be obsessed with getting his girlfriend on male hormones. Do you know any guys like that?