Rich Piana is a controversial guy in the lifting community, but people care what he has to say. Love him or hate him, at least he's open about some of the more taboo topics in the world of bodybuilding, and he supports the community by sponsoring guys, raising awareness about the pros and the cons of certain types of supplements, and generally just keeps people talking – whether it's about Synthol, 'roids, or his cheesy Spartan intro.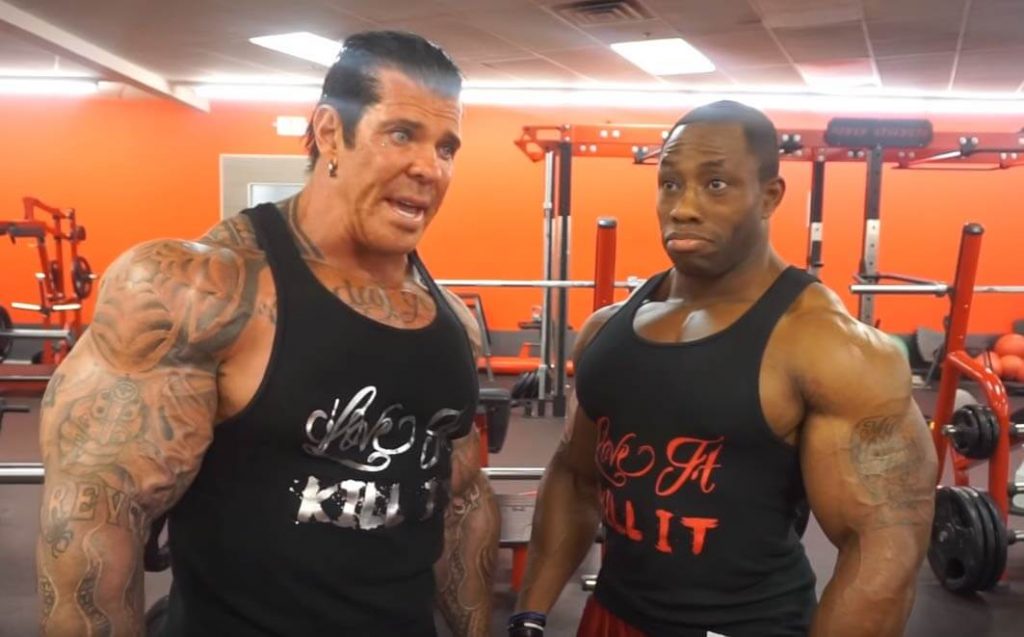 And here's who Rich is talking about now.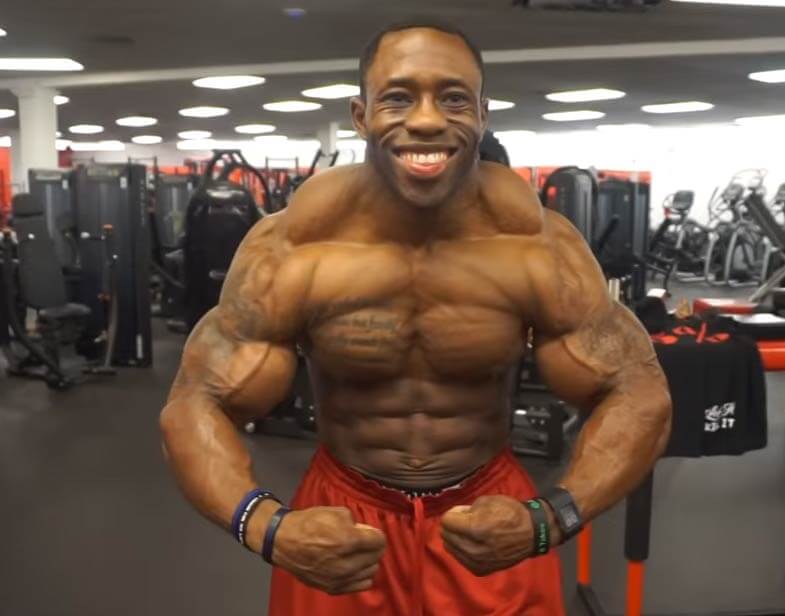 This is Dylan. Rich said he met him earlier that day at an expo. Dylan only tips the scales at 215, but he looks much bigger than that.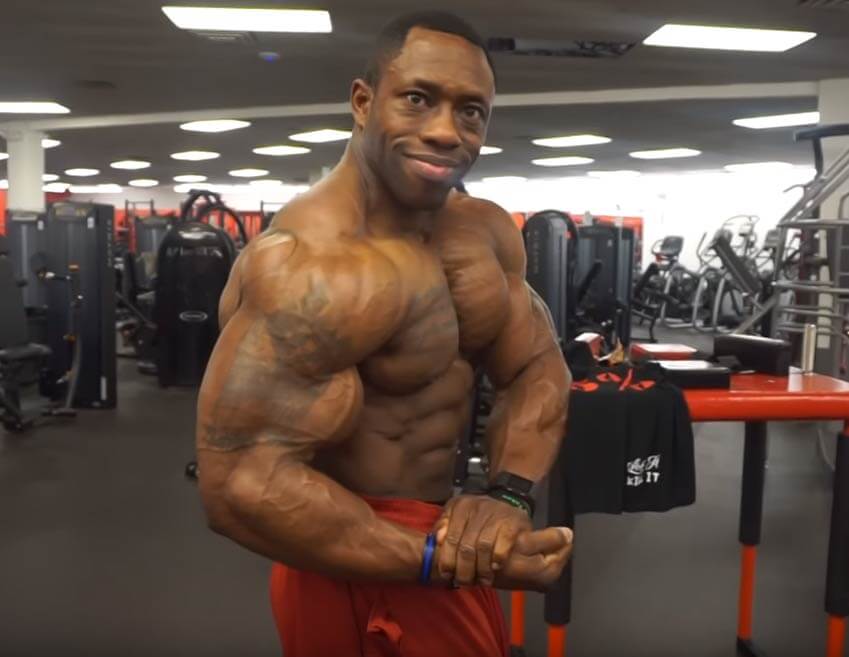 Here's a video from Rich's channel where he introduces Dylan, and they put in some sets…
There isn't a ton of other information about Dylan in the video, but something tells us we'll be seeing a lot more of this guy.
Who do you think has the best generics for lifting on the planet? Some say that as soon as somebody starts a cycle, they shouldn't be in the talk for best genetics anymore, since they're using more than their genetics – do you agree, or disagree? Realistically, you should just count it as two different categories. Who can go the farthest naturally, and who can push their genetics to the next level with a little extra help?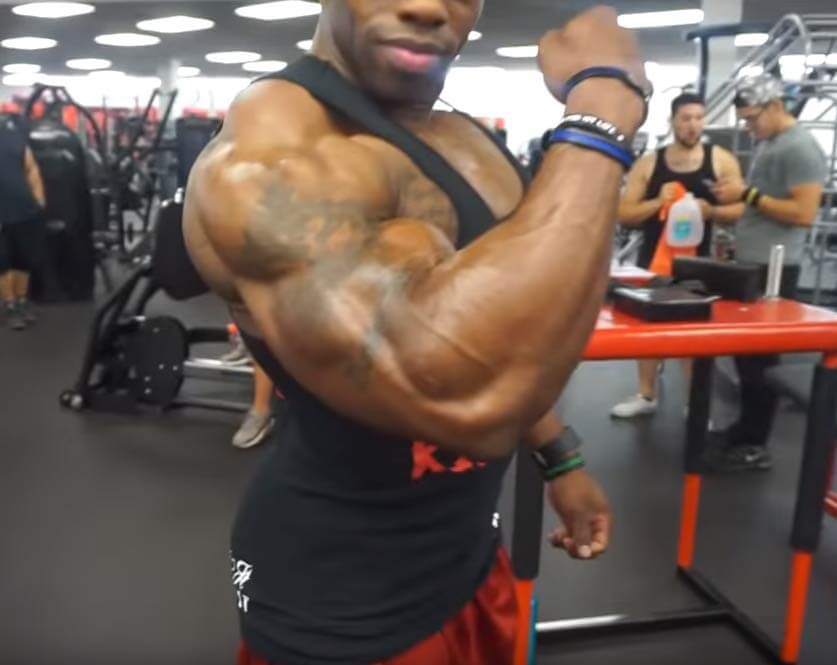 Whichever camp you fall into, you can't deny that Dylan is a beast.