The Rock tossed his hat in the ring for "dad of the year" when he saw his daughter could use a cheer-up and he dressed up as Pikachu and danced for her until she got tired of it, which took a surprisingly long time. He wasn't about to stop dancing for his little lady until she was no longer amused.
When you think of Pokemon that the Rock is most like, here's a few that may come to mind: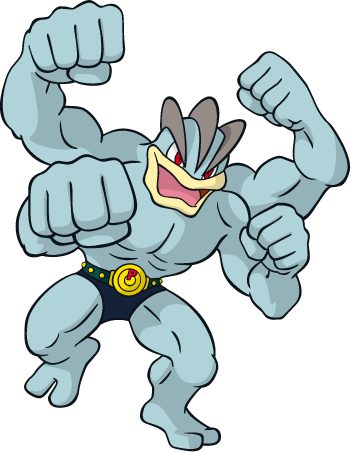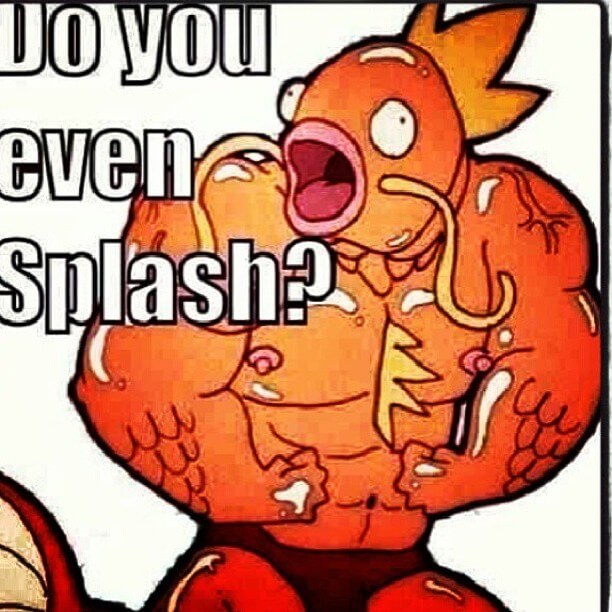 But none of those are his daughters favorite Pokemon, so why would The Rock dress up like them?
When he's not dancing, he also does a pretty great Hulk costume. How many people can dress up as the Hulk without even needing a costume, besdies some green paint? Not a lot of people, that's how many.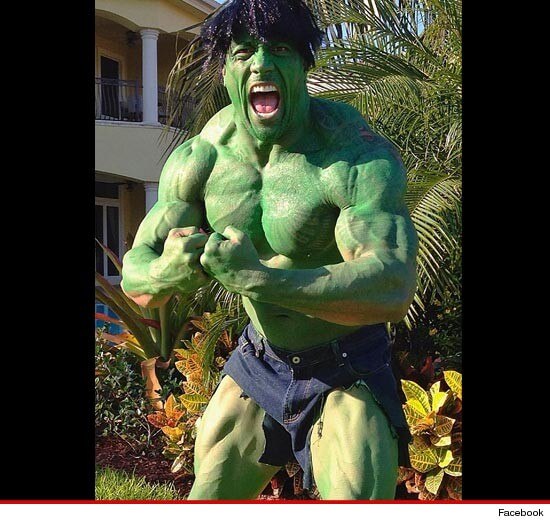 Anyways, here's the video of The Rock dressed up as Pikachu that you're here to see. Enjoy: