Ronnie is one of the all time greats. He won Mr. Olympia an incredible 8 years in a row, and it wasn't a fluke either – the guy's always been a beast. Even to this day, he's still putting in work at the gym at 52 years old. Have you ever wondered how long you'll be able to lift for? In the immortal words of Big Ron:
"Ain't nothin' to it but to do it." – Ronnie Coleman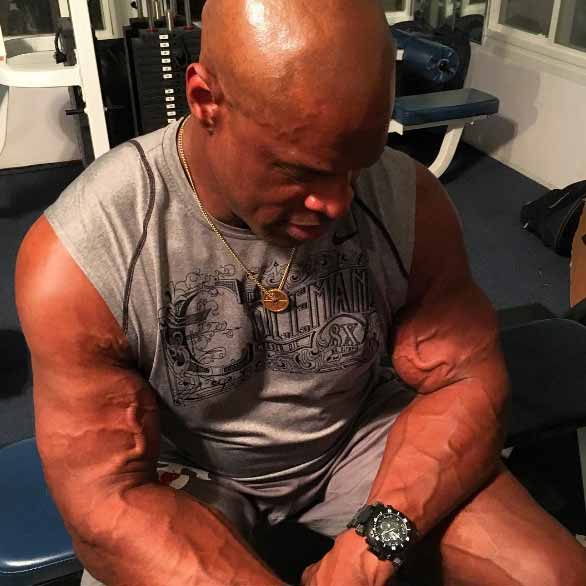 Ronnie recently gave a shoutout to the staff at Monster Gym for staying open a little later to give him a chance to fit in a workout. So, shoutout to Monster Gym. They sound like good people over there.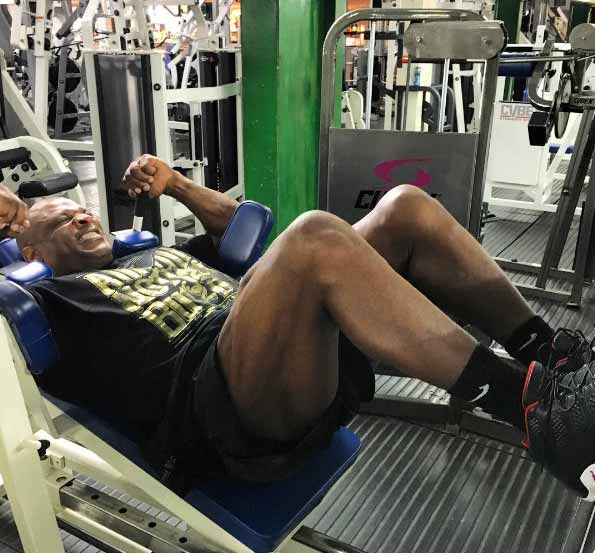 Here's a throwback: 
When Ronnie was at his peak, nobody could even come close to reaching him. At 52 years old, after many surgeries and injuries, he's still going hard and inspiring current and future generations of gym freaks.