Vitaly Zdorovetskiy is a Russian-American YouTube personality whose mainly known for his massive youtube channel of over 10 million subscribers where he does crazy pranks such as streaking during the FIFA world cup finals.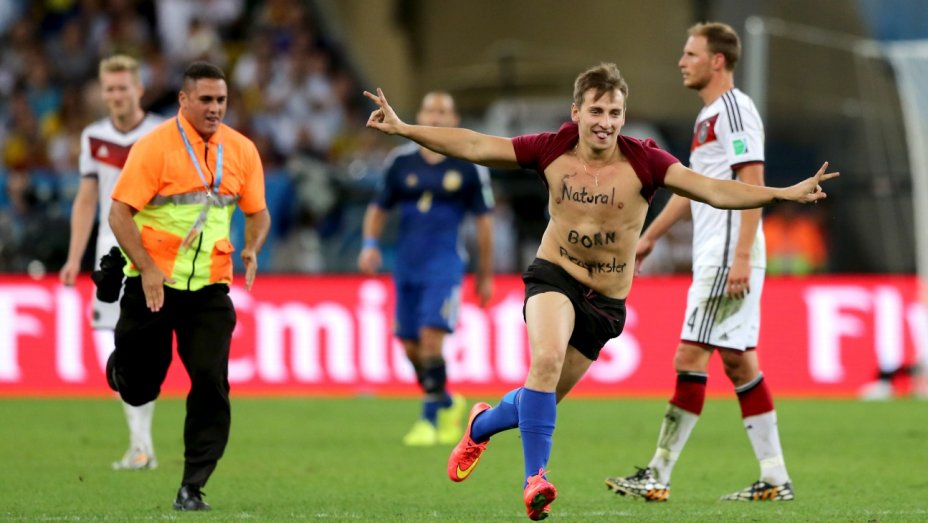 He's always had an interest in working out and creating gym prank content, and is widely know for his "Do you even lift?" videos, but recently he's really turned up the intensity on his training routine and it shows.
Here is pictured with Instagram famous fitness model John Skywalker, who goes by the alias "Tren Setter" on Instagram. A play on words that humorously signals his endorsement for performance enhancing steroid Trenbolone. Skywalker does not follow the clean cookie cutter fitness star model and frequently alludes to his steroid use and promotes other drugs such as marijuana.
We can't declare Vitaly guilty by association, but many internet commenters are accusing Vitaly of steroid use, despite his dedicated workouts and massive bulking meals.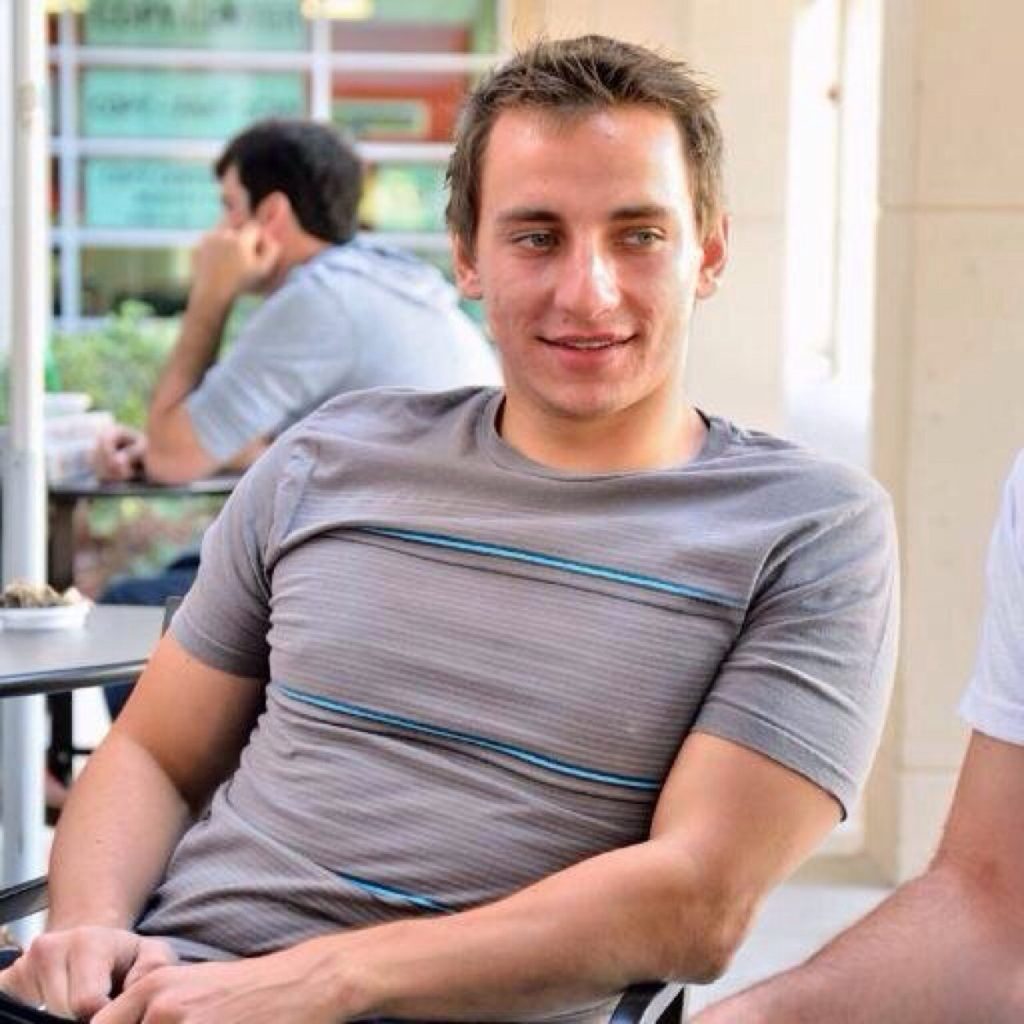 He has come along way from his skinny prankster origins. It appears with his bleach blonde hair he may be bulking up for a movie role. He posted a video featuring an "insane chest workout" and he definitely goes pretty hard in the gym!