Classic Physique competitor Sadik Hadzovic often gets referenced as a new-era version of Frank Zane, sort of like a Frank Zane 2.0.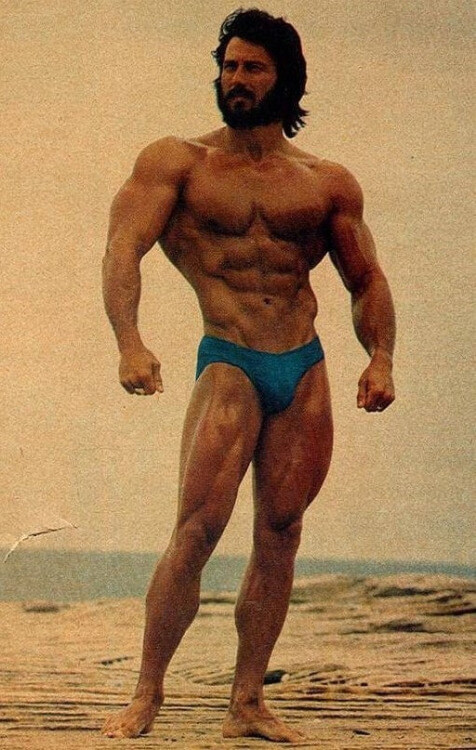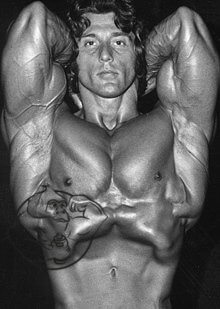 Three-time Mr. Olympia Frank Zane is a legend of bodybuilding. He is widely regarded as having the most aesthetic physique of all time, and he's an ideal standard that many people would like to see still able to win Mr. Olympia, but judging has changed a lot over the years.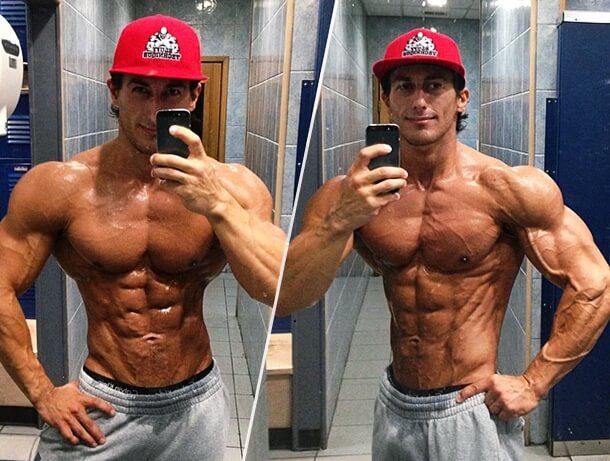 If Frank passed the torch to anyone, it's probabally Sadik. He's still young and got work to do, but he's built a big fanbase and is poised to capture an Olympia win soon.
The two get compared a lot, and it's cool to see them training together in this video.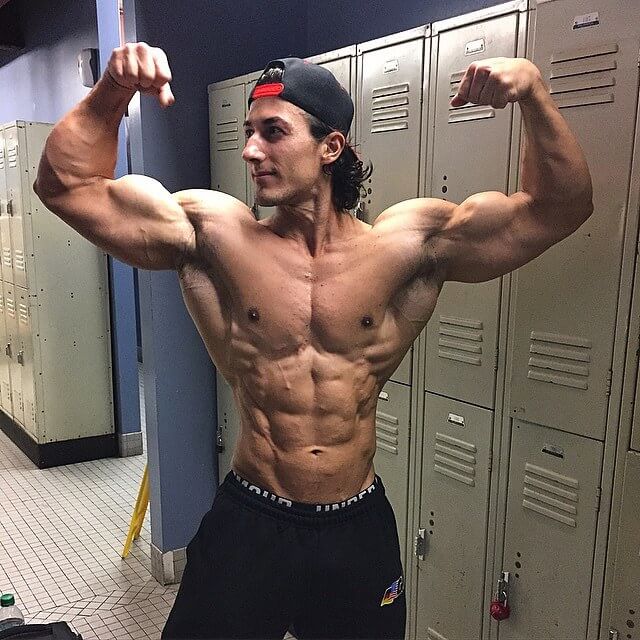 This has got to be one of those 'dream come true' moments for Sadik. If you could lift with any one of your idols, who would it be?