Remember Obama Girl? Well, it's time to meet Trump Guy…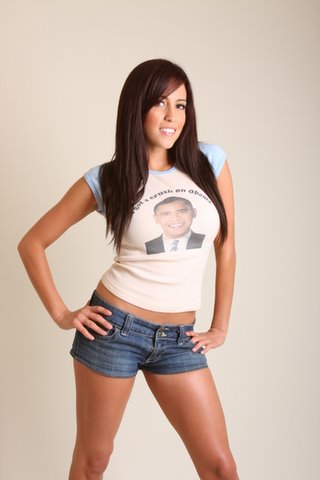 This raging Trump fan just wants to make America gains again.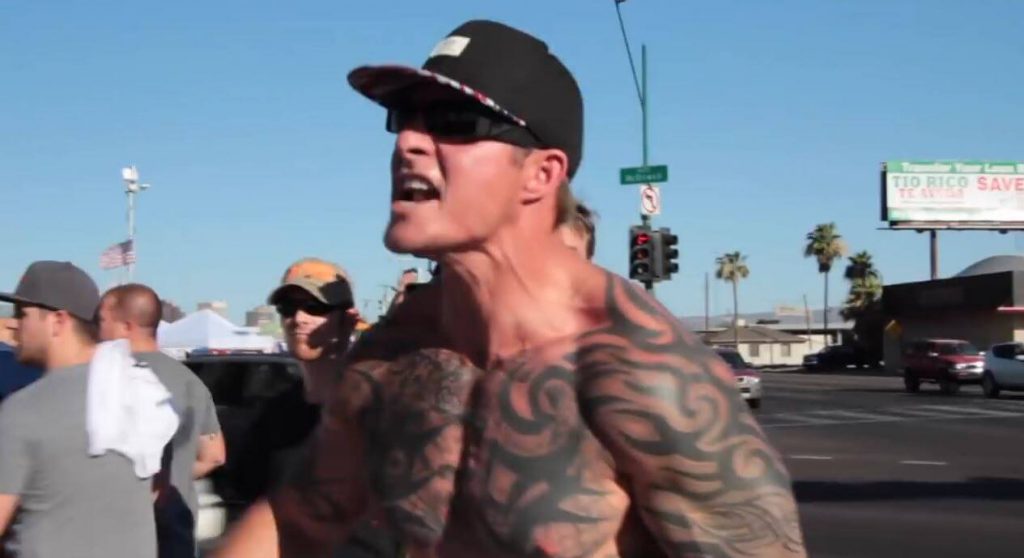 This was supposed to just be a small innocent rally, but Latino protesters showed up to voice their concerns with certain things that Donald Trump has said. They're worried about what a Trump presidency could mean for them and their families, so they're getting out there and making their voice heard.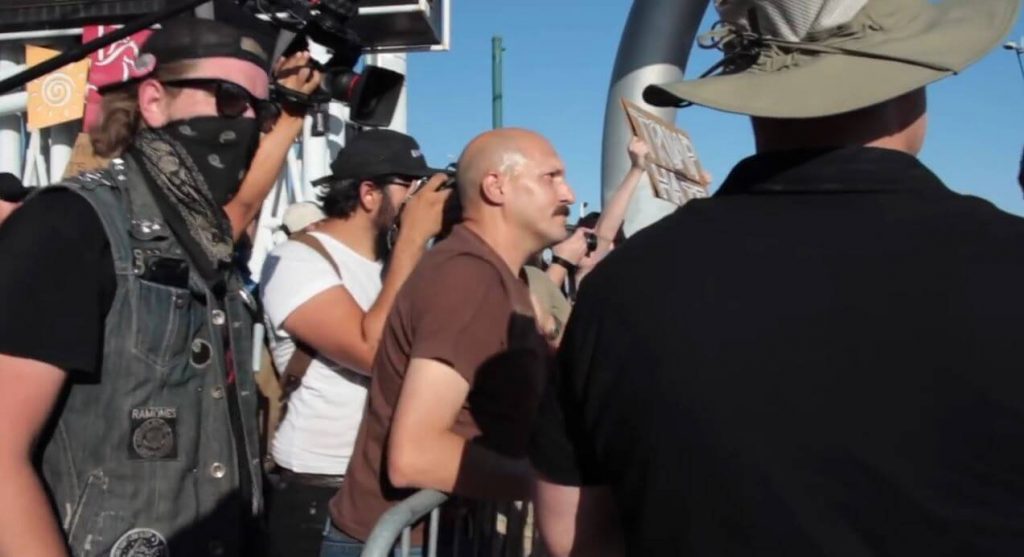 There's nothing wrong with that at all, everyone has the right to have their opinion heard, and even if you disagree with them – the least you can do is listen, and hope that they show you the same respect in return.
But this guy's like FUUUUU THAT!!!!
This guy's getting his voice heard even more, because he's yelling the loudest and that's how sound works.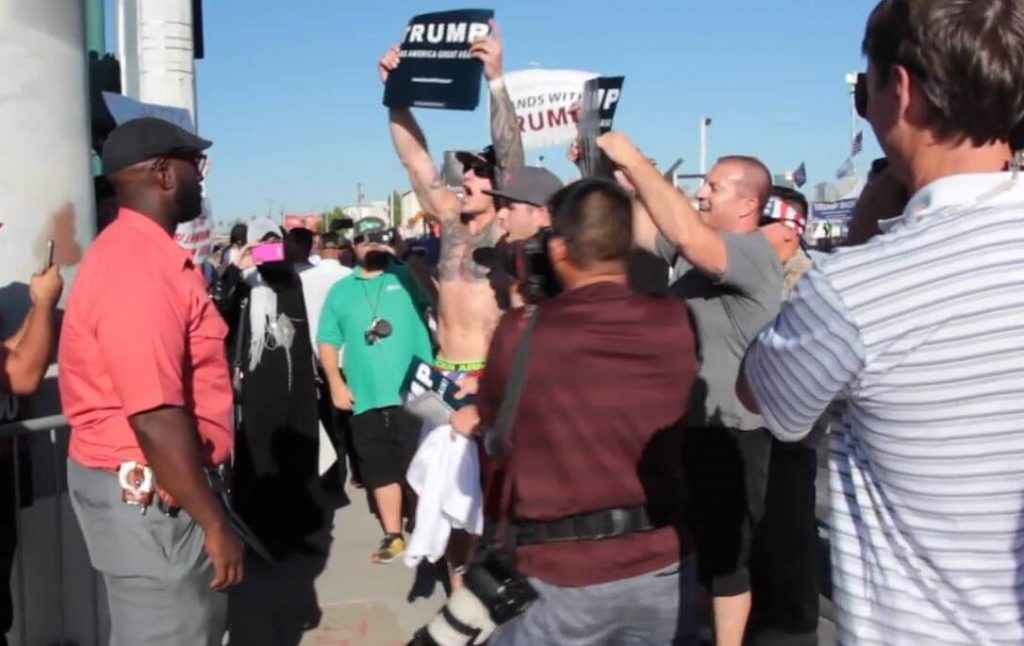 When he walks into a room, you can imagine that metal music immediately starts blaring from out of nowhere. This guy is really, really intense. Some people might call it passion. We call it pure rage. This guy is really upset, and he wants the world to know it. Then he challenges ten of them to a fight. At LEAST ten of them.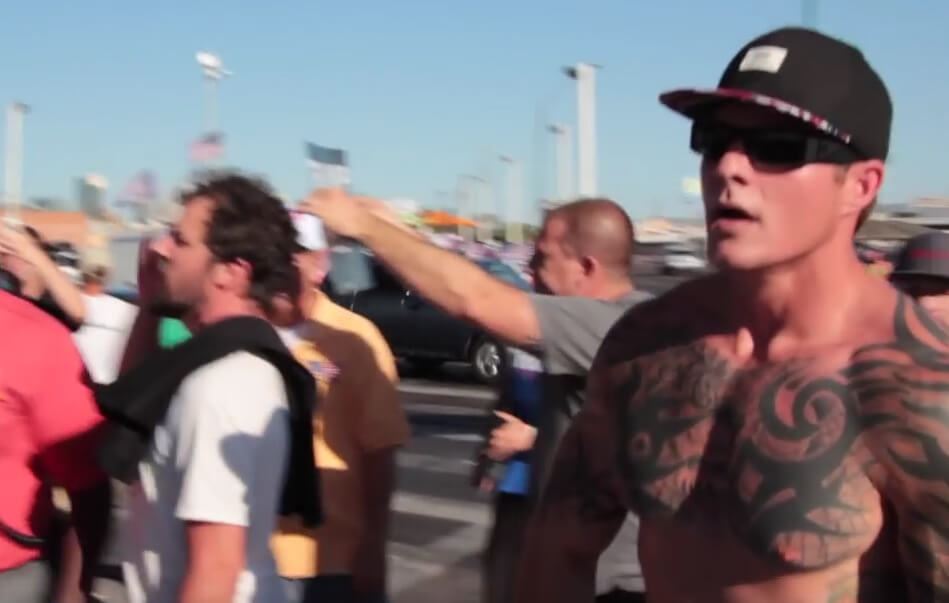 "Go make my tortilla and build that wall FOR ME!!!" – Roid Raging Trump Supporter
It was a hot day in Pheonix, Arizona and tempers were even hotter as this guy and his buddies exchanges words with the protesters at the rally. It's also really unproductive. Screaming and swearing at each other isn't going to accomplish anything, but something tells us that accomplishments aren't at the top of this guy's priority list.
The best part is that you can see him in action, it was all captured on video.