Terry Crews is taking a break from playing on his brand new super computer that he just build from scratch, to get in a gym session with none other than CT Fletcher.
If you like yelling and lifting heavy things, you're going to LOVE this video.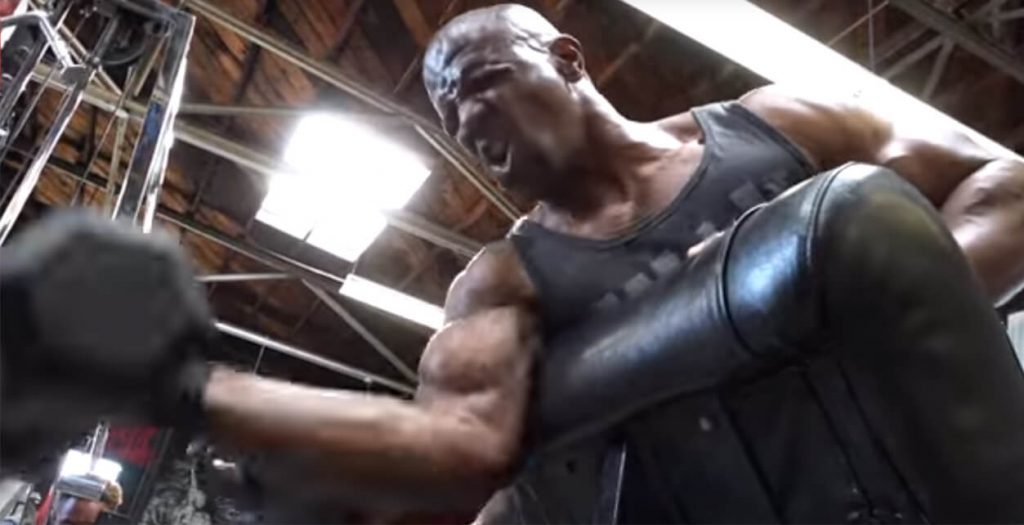 How can anybody not love Terry Crews? After more than half a decade in the NFL, which is a really decent run by NFL standards, he went on to star as the dad in Everybody Hates Chris, and currently has a role in the comedy Brooklyn 99. Obviously, with lots of acting gigs in between, too. Terry Crews is super likeable, and has dozens and dozens of acting credits in his name.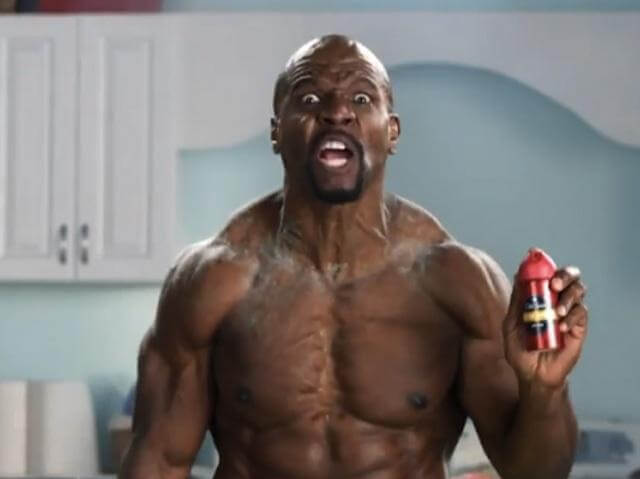 But sometimes you gotta take a break from Hollywood. 
Recently, Terry has been making news in the nerd community by building his own PC and proclaiming allegiance to the "PC Master Race", so take that – console gamers. He went all out and dropped a few grand on his rig, and even got the Vive for some virtual reality action.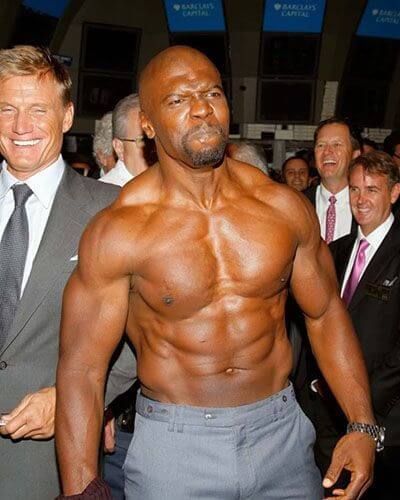 But you can only sit around gaming for so long until you start to lose gains, and losing gains is never a good thing, so Terry hooked up with CT Fletcher, one of the most intense Youtube training guys, and put in work.
If you had the choice, which of these guys would you rather train with – Crews or Fletcher?
Let's take it a step further. If you could toss iron around with anybody on the planet, who would it be, and why? Head back to FB and leave a comment on the article, most thumbs up'd comment wins nothing at all except for eternal bragging rights. In other words, who is going to be the first one to comment "ARNOLD"? Will it be you? Do you have what it takes? There's only one way to find out.