This figure athlete has such an exaggerated physique that she looks like a cartoon character.
She's mastered the art of angles and lighting, but camera trickery aside – she still has an insane physique. Before you run and say Photoshop, she's got plenty of videos on her Instagram, too. None the less, the answer to the "Well, that's photoshopped" statement is "Yeah, but still…"
She goes by ireemateos, and you can find her IG here, make sure you give her a follow. She's a figure athlete, but we couldn't find too much else about her.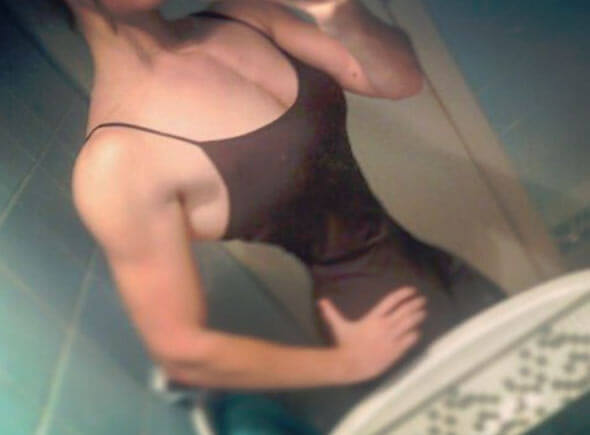 Here's a progress pic from December 2015 to July 2016. What?!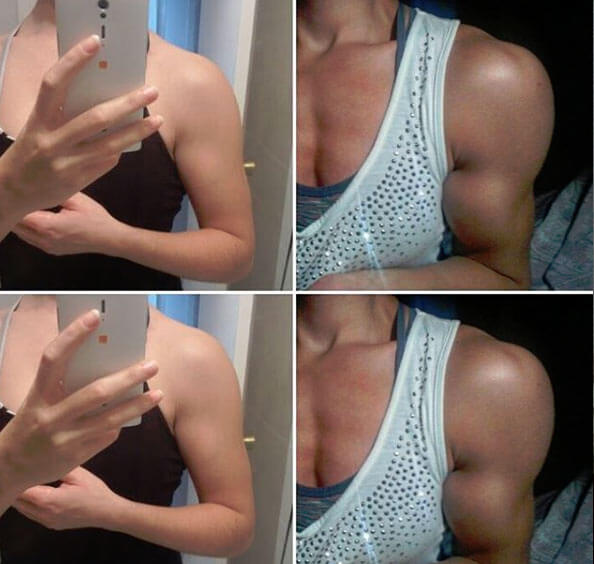 Her bio says "Work hard, have fun, no drama". Solid plan!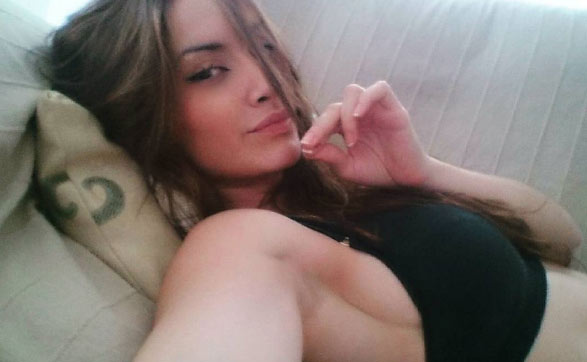 There's more…
She likes reading books, has about 2500 followers on IG, and that's about all we know, besdies that she's made insane gains in under a year.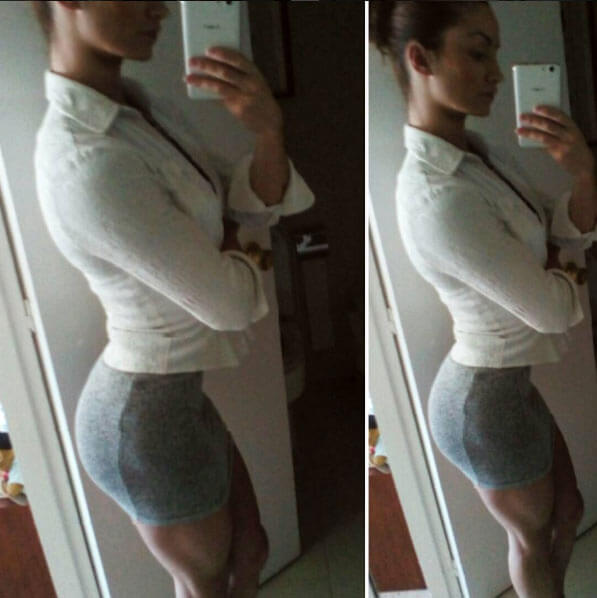 Even without strategic camera angles, her legs would look massive, and her waist would still be tiny. We haven't been able to find any pictures or videos of her in competition, and we're not even sure if she's competing yet, it seems as thought she's still early in her career.