Don't be surprised if this Norwegian Navy Lieutenant named Lasse L. Matberg shows up in the next Avengers movie, because he is straight up Thor. He's more Thor than the guy in the movies right now, that's for sure. He's not an actor, but it's not like he'd have to act very hard to play Thor.
Viking Style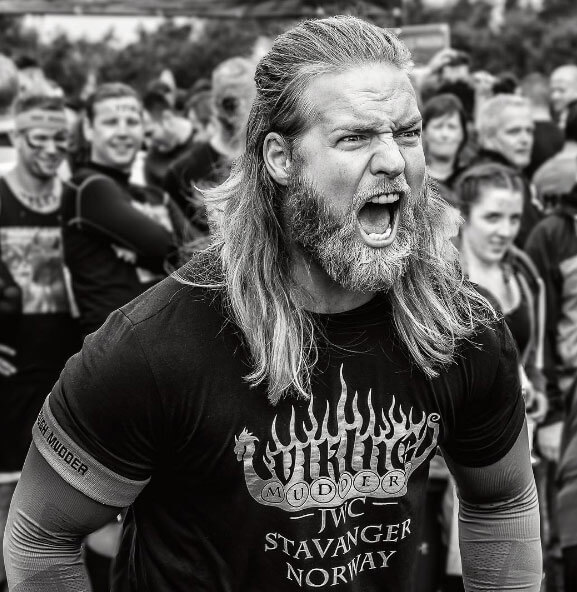 He's got guys mirin' and ladies creating snailtrails. Lasse L. Matberg basically spends his time chopping wood, doing Navy things, and stealing your woman if he wants to (He probabally doesn't want to, or else he would have already.)
Seconds before he accidentally popped the ball, probabally.
Once people started noticing this guy, his Instagram follower count has been skyrocketing.
Trying not to stand out at a music festival isn't easy when you're a 6 foot 6 Viking.
Since his sudden rise to fame, there have been fake accounts popping up to try to capitalize on his gains. Don't fall for a phony, add the real deal right here.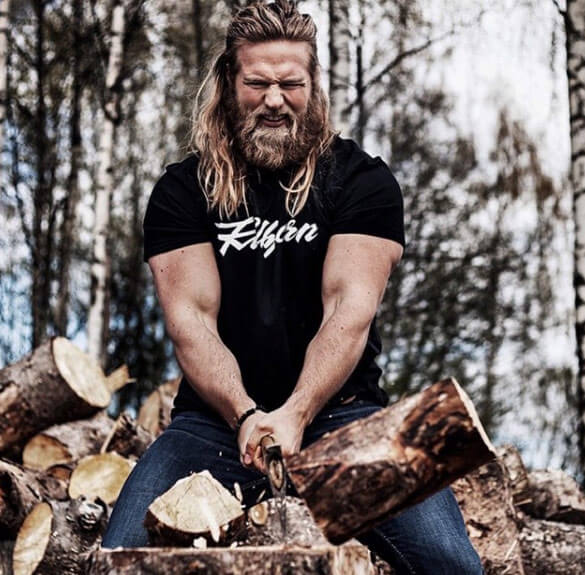 The caption for the above photo was "Hit the gym? You mean chopping wood? #Norwegian" 
The scientists up in Norway deserve some kind of science award, because this beast of a dude was probabally created in a laboratory.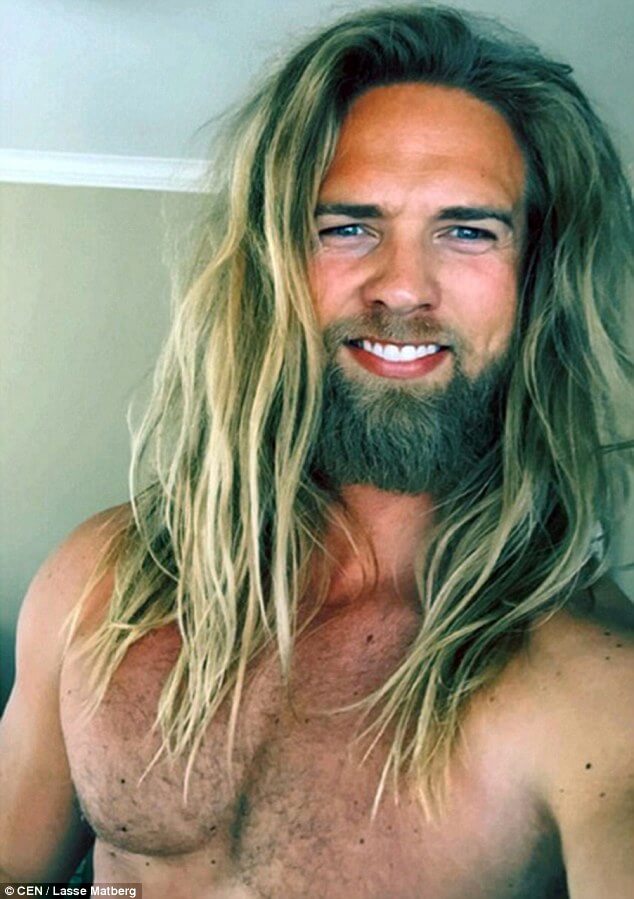 Wouldn't want to be running into battle then come face to face with this stoic beast.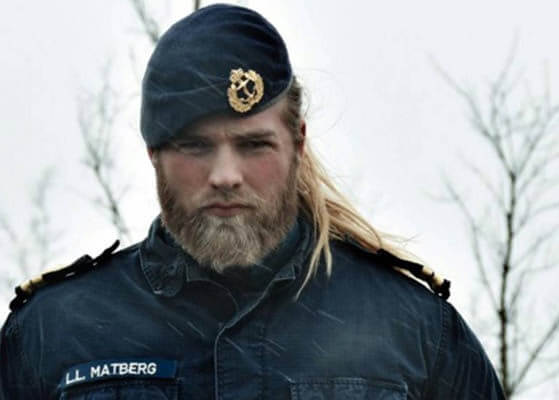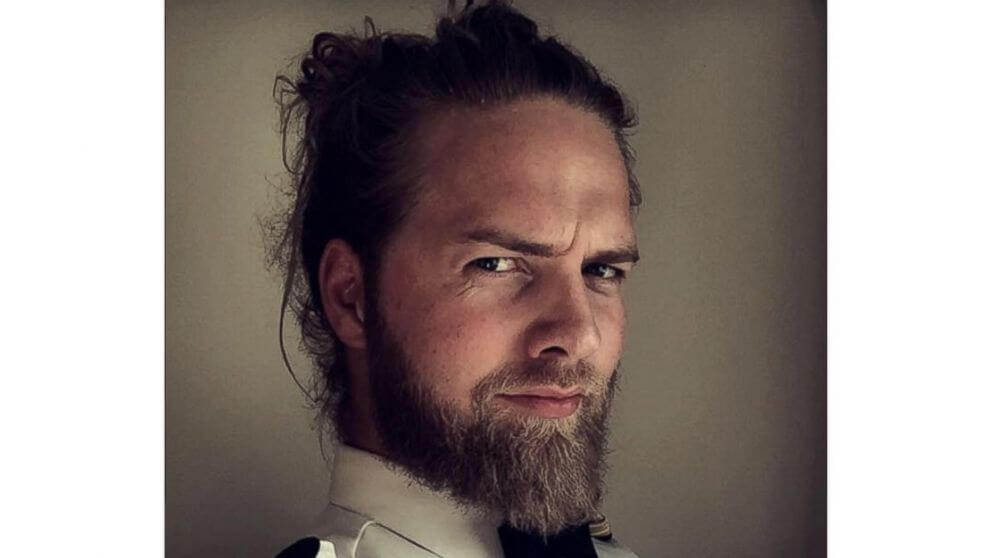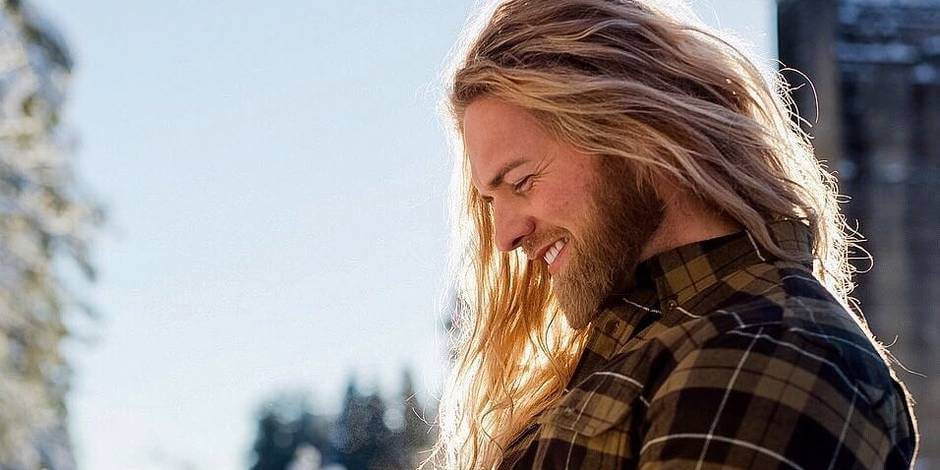 He's probabally got the cutest puppy you'll ever see, too…