Every year, celebrities come out with new brands of Supplements, Clothing Lines, Fit-Tea's and miracle drinks that promise to make you Awesome.
So, in muscle-like fashion, Thor from Game of Thrones has decided to put out his own product too.
"Heavy Bubbles"
Featuring 3 different sizes of bottles, including 2 Kg's, 5 Kg's and 10 Kg's.
According to Thor, "If you can't Carry, You can't Drink, You Die."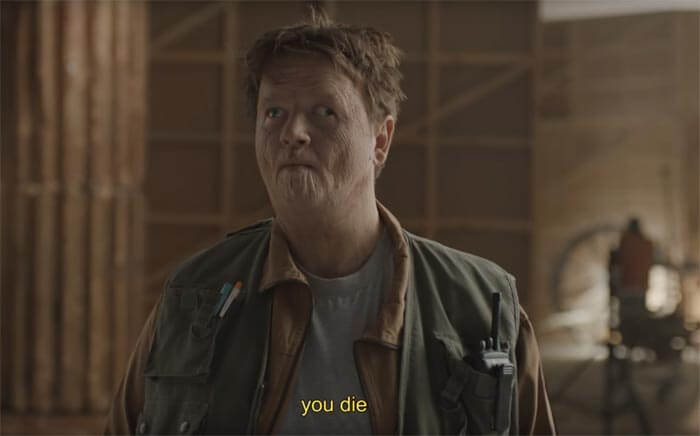 Thor sure knows how to sell a Product, especially one that he stands behind. After watching this video, I can't wait to buy me a coulpe 10 Kg water bottles and walk around my local gym.
Watch the full video here