UFC lightweight fighter Sage Nortcutt was a golden boy for the UFC, proportioned  like a well muscled superhero and ruggedly handsome, this teenager made his UFC debut after being discovered by Dana White.
Now at the age of 21, he set his ambitions on acting. He is vying for the role of Ivan Drago's son in 'Creed 2' He told MMAFighting: "The new Creed 2 movie is coming out so I was actually going to audition for that," he told Ariel Helwani on MMA Hour. "Got a little audition tape so hopefully that goes through. That would be pretty neat. Being Ivan Drago's son in the movie? That would be pretty fun."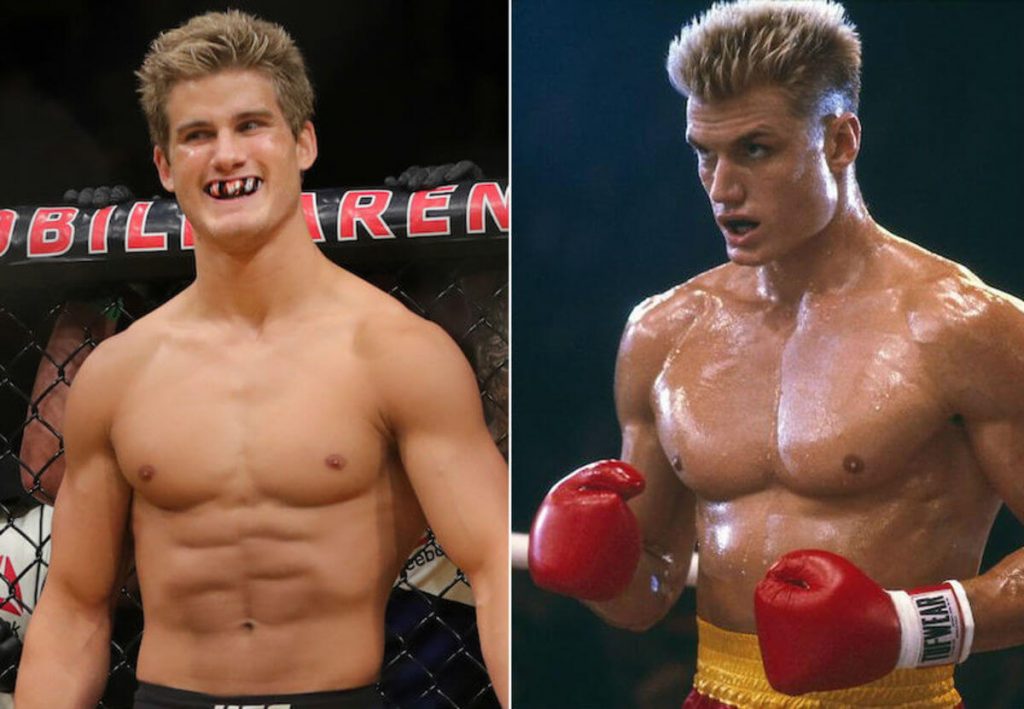 No one knows for sure if he can act, but he certainly looks the part!