Recently we posted another one of this guy's videos, so if you haven't seen it yet then check that out first. When Connor Murphy isn't in the gym, you can probabally find him on Omegle.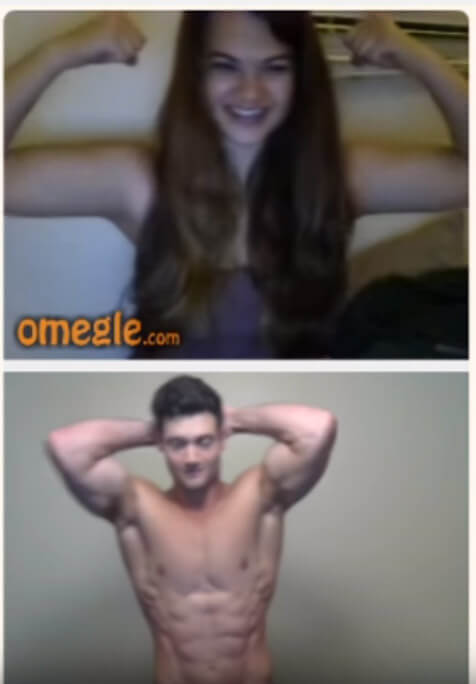 He likes to troll women by sitting there all normal, then all of a sudden taking off his shirt to reveal his aesthetic physique. Their reactions are priceless. Watch this one chick who just immediately started shaking her booty like it was an instinctual reaction…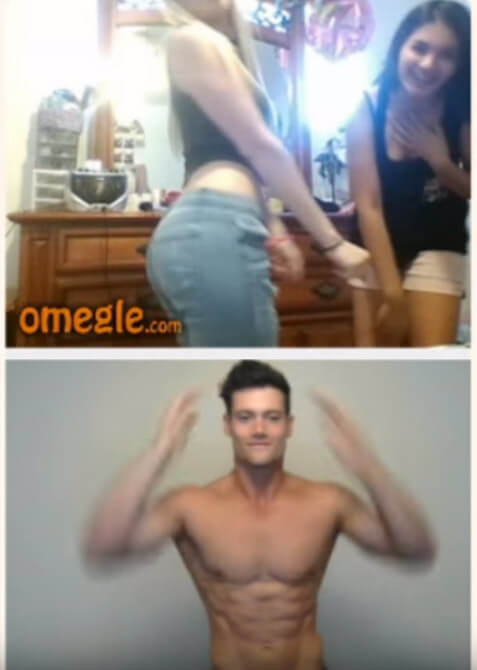 His videos are getting more and more popular. This is some of the best fitness motivation you'll ever see, and it works for men and women alike. Women see this and think "Damn, I gotta hit the elliptical if I want to get a guy like this." And the guys like, "Wow, I want women to react to me like that…"
So Connor's' simple trolling is actually some type of deep psychological experiment, better than what's being conducted at any university, that's motivating people to look great. Well played, bro…
Next: He's got her asking "How is this even possible?"
It's called the gym, boo.
Here's the glorious video. Their reactions are worth studying. Some of them literally start dancing around and shaking their butts, some of them just stare lustfully like the girl in the preview, and some of them don't even know how to react. It's like they've never seen a man before.
We're looking for the freakiest beast of a bodybuilder who wants to do a similar prank for our channel, except instead of making them sticky in the pants with your aesthetics, you'll be shocking and awe-ing them with your gainz. Hit us up if you're the man for the job.