Who's got time for clickbait these days? Let's be real, it wasn't a huge surprise that Phil Heath was once again crowned Mr. Olympia, but one of these years somebody is going to take him down. It's not going to be 2016, but maybe next year? The year after? There's going to be a point where even if the competition isn't getting closer to Phil, Phil's going to slow down.
But it wasn't this year, and it wasn't any of these guys: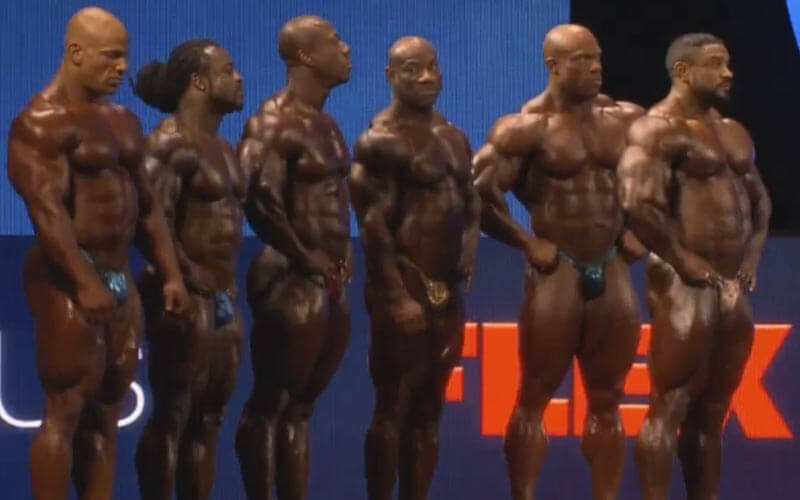 There were some very solid competitors out there, but it wasn't enough to topple Phil. There were also some surprised. Dark horse competitor Kevin Levrone made a big dent in the small amount of time that he had to prepare, but he was still a ways away from his prime in the early '9os. None the less, he didn't finish last, and it was a big accomplishment in and of itself.
Here are the full top 10 results, along with their prize money, not including any additional sponsorships.
Phil Heath – $400,000
Shawn Rhoden – $150,000
Dexter Jackson – $100,000
Big Ramy – $55,000
William Bonac – $45,000
Roelly Winklaar – $35,000
Cedric McMillan – $25,000
Dallas McCarver – $20,000
Josh Lenartowicz – $18,000
Justin Compton – $16,000
There was also a big announcement. Next year, and moving forward, The Rock is helping to bring Mr. Olympia to your TV set so you won't have to watch sketchy internet streams. Mr Olympia hasn't been broadcast on television in decades, so this is a big step forwards.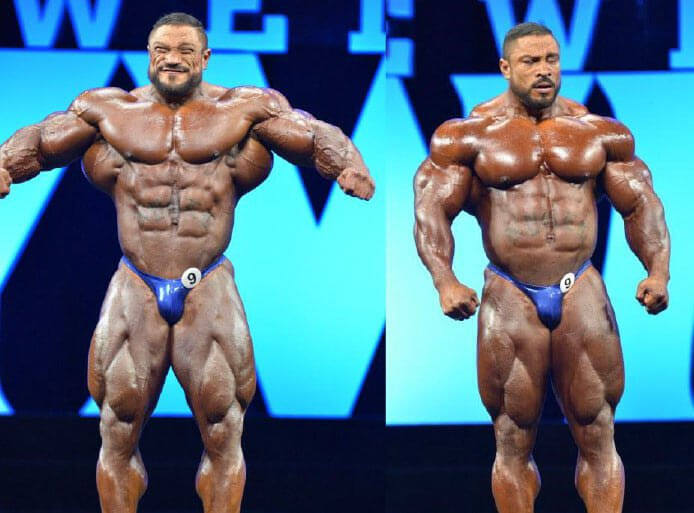 Roelly has transcended what we thought the human body could achieve, he's no longer a mortal, he is now completely constructed from pure mass. The next time you're having trouble putting on any gains, you can blame this guy, because he's hogging ALL of them. He's hoarding gains, and not saving any for the rest of us.
Did you miss the show? We've got a stream for you: 
Well folks, there's another year in the bag, and another year of Phil Heath reigning as champion, and probabally another year of Kai Greene taking down all of the Arnolds that he decides to enter. The Olympia was yesterday but the big question is already starting to be asked – will Kai be competing in 2017? Time will tell. If not, do you think anyone of yesterday's podium-winners will be able to take down Phil, or will the Heath train keep rolling forward?