Bodybuilding has a cult following throughout the world and many amateur and up and coming bodybuilders are constantly trying to achieve physiques that are developed throughout years of hard-work and dedication.
We've compiled a list of bodybuilding movies everyone should watch and to get a feel of the life of a bodybuilder and the sheer determination many bodybuilding stars and celebrities have put in to get to where they are now.
10. Stand Tall (1997)
A great documentary film about Lou ferrigno and his path to the Olympia – This great film shows his those 19 years after he had retired from competitive bodybuilding.
IMDB Link: http://www.imdb.com/title/tt0120195/
9. Stay Hungry (1976)
A classic film starring Arnold Schwarzenegger and Jeff Bridges that coincidentally won him a Golden Globe award for "Best Acting Debut". A quick description from IMDB about the movie: A syndicate wants to buy a whole district to rebuild it. They've bought every house except the small gym "Olympic", where Mr. Austria Joe Santo prepares for the Mr. Universum championships a month ahead. The rich sunny-boy Craig Blake is brought in by the syndicate as a dummy to buy the gym. But then he starts to like the people and falls in love with Joe's friend Marie-Tate.
IMDB Link: http://www.imdb.com/title/tt0075268/
Watch on Amazon: http://amzn.to/1PhasJe
8. Hustler of Muscle Beach (1980)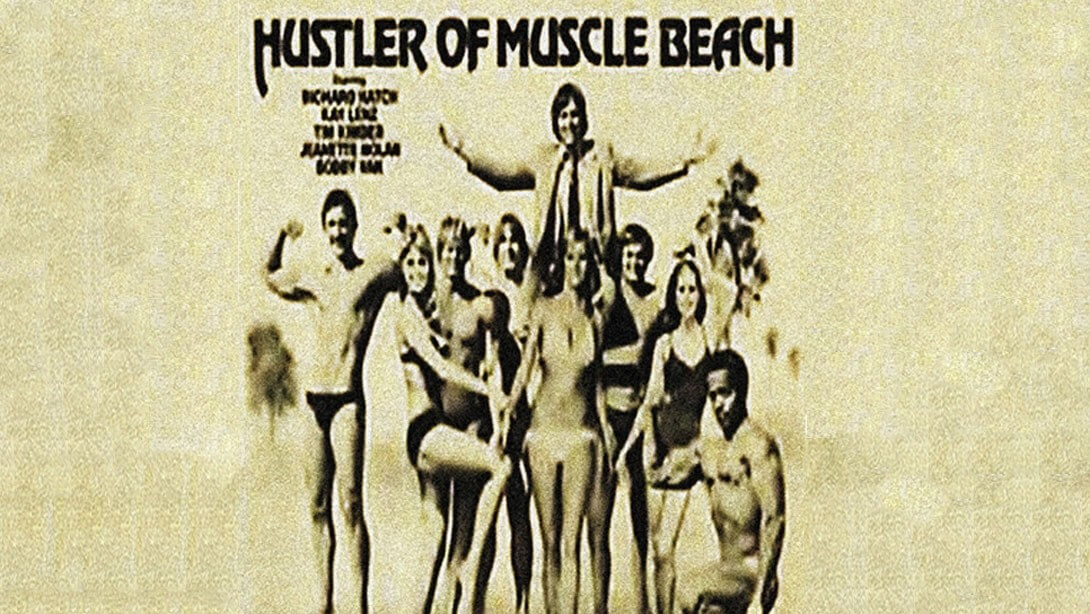 A promoter in the bodybuilding sub-culture of Venice Beach, California, discovers what many would say "a diamond in the rough". A dedicated but somewhat mentally challenged young man who wants to win bodybuilding championships, but needs some help and direction–and the promoter thinks he's just the one to do it.
IMDB Link: http://www.imdb.com/title/tt0080909/
7. Pumping Iron II: The Women (1985)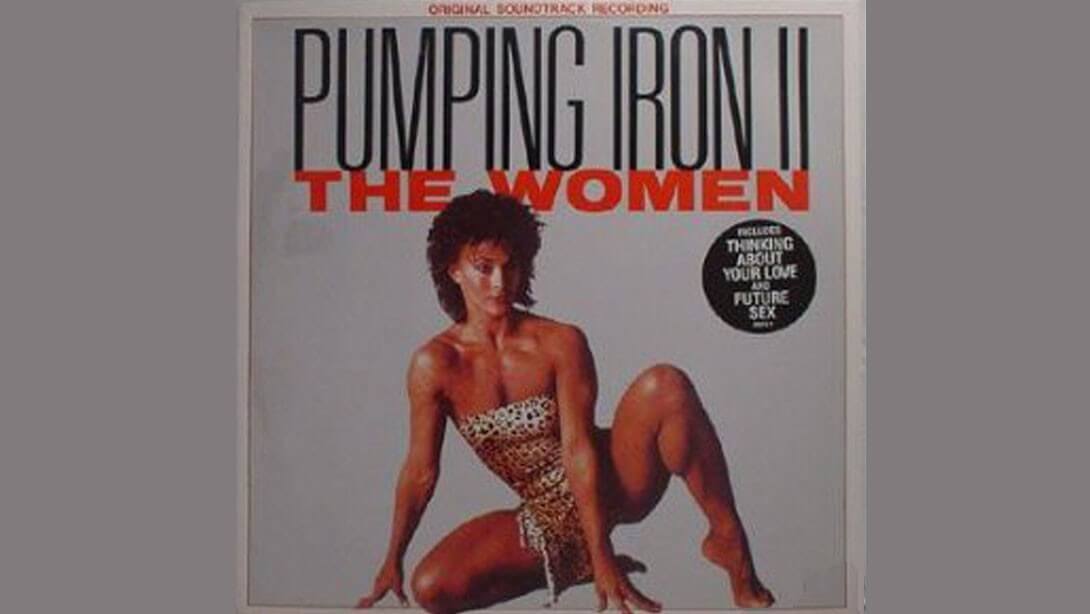 Many of you know about the movie "Pumping Iron", which really brought the whole Bodybuilding sport into the spotlight and its said thats how Arnold got it go and made it big. The movie was such a hit, that they decided to make a version featuring women bodybuilders who were trying to change the game for female bodybuilders.
IMDB Link: http://www.imdb.com/title/tt0089852/
6. The Perfect Physique (2015)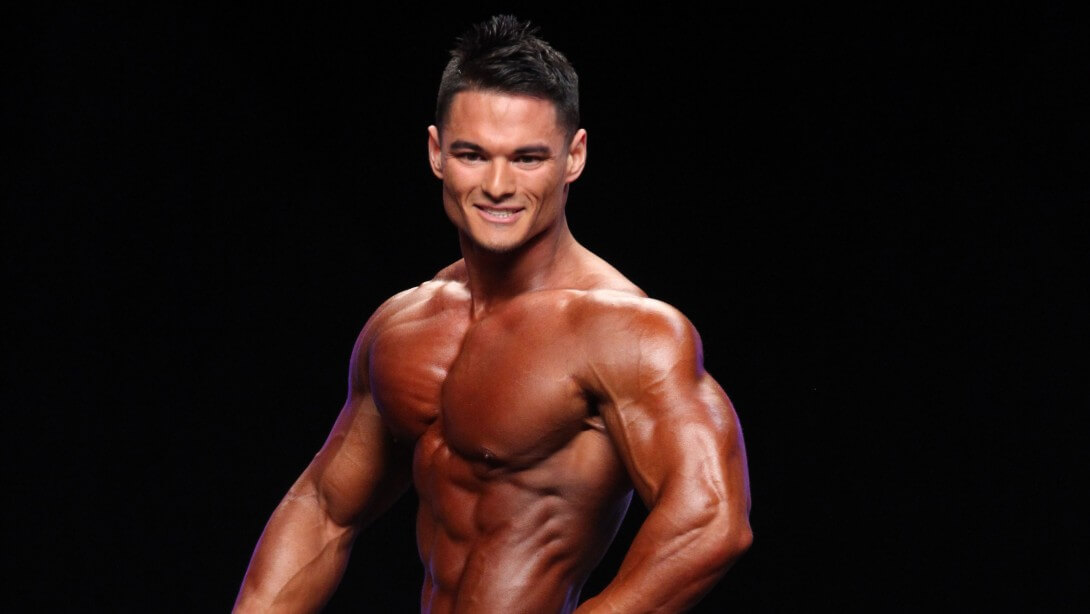 This documentary film is the first of its own, following the lives of professional physique competitors Jeremy Buendia and Sadik Hadzovic and the late Greg Plitt.
IMDB Link: http://www.imdb.com/title/tt4737992/
5. The Bodybuilder and I (2007)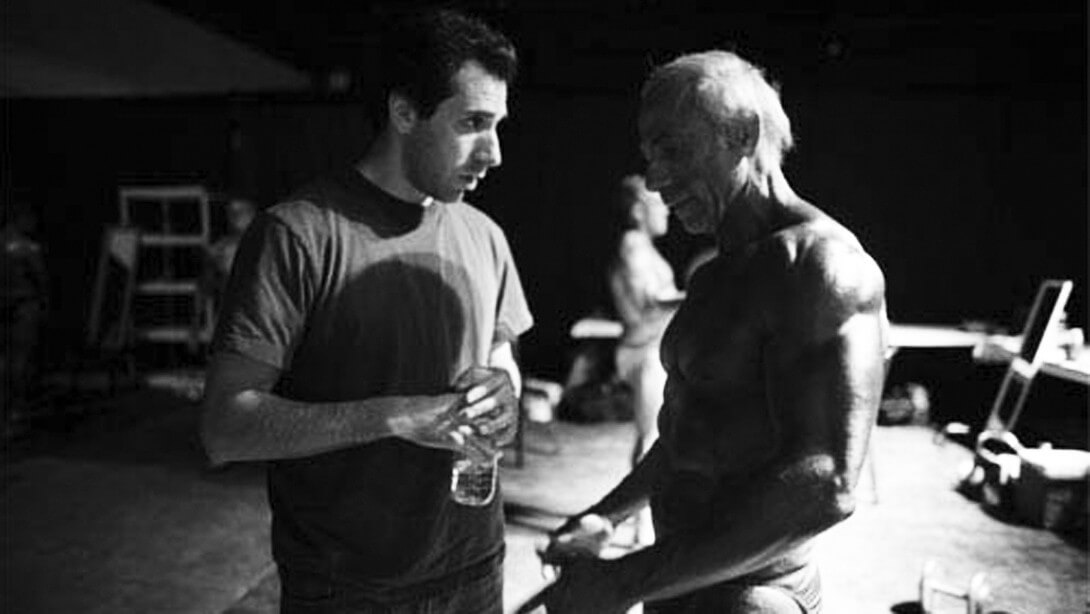 This movie follows Bill Friedman and his son Bryan Friedman, who is also the director of the documentary in a heart-warming and comedic documentary about Bill's final shot at competing in a bodybuilding show to get back the title he once held.
IMDB Link: http://www.imdb.com/title/tt1059778/
4. Generation Iron (2013)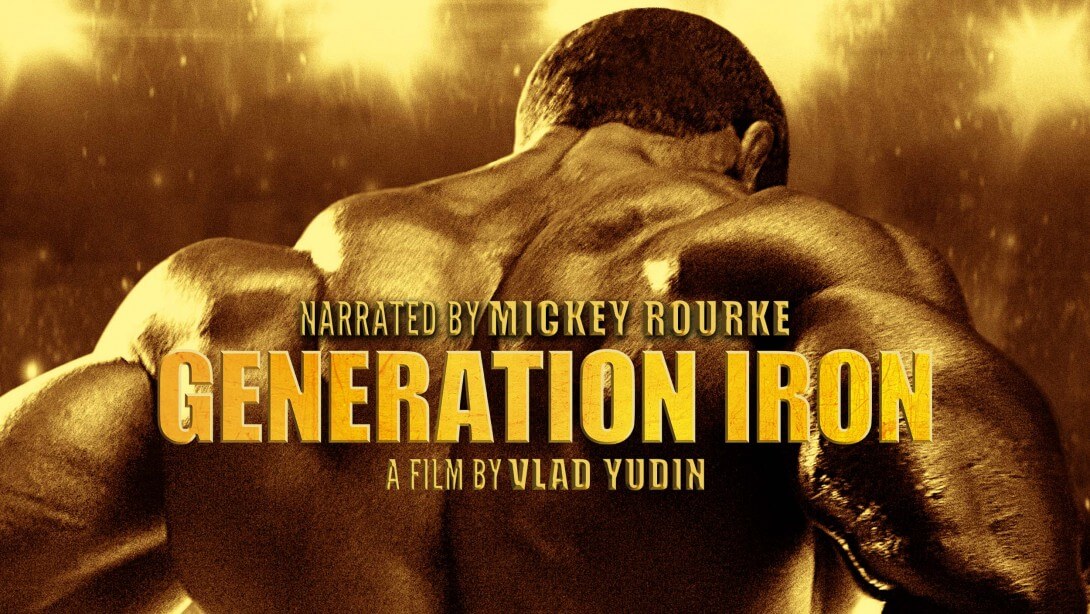 Generation Iron is probably the most recent of bodybuilding films since Pumping Iron, that put Arnold on the map. This documentary follows Phil Heath and Kai Greene, through their time as they train for the Mr. Olympia competition, along with their struggles and life paths.
IMDB Link: http://www.imdb.com/title/tt2205904/
Watch on Amazon: http://amzn.to/1SZ1JCp
3. Pumping Iron (1977)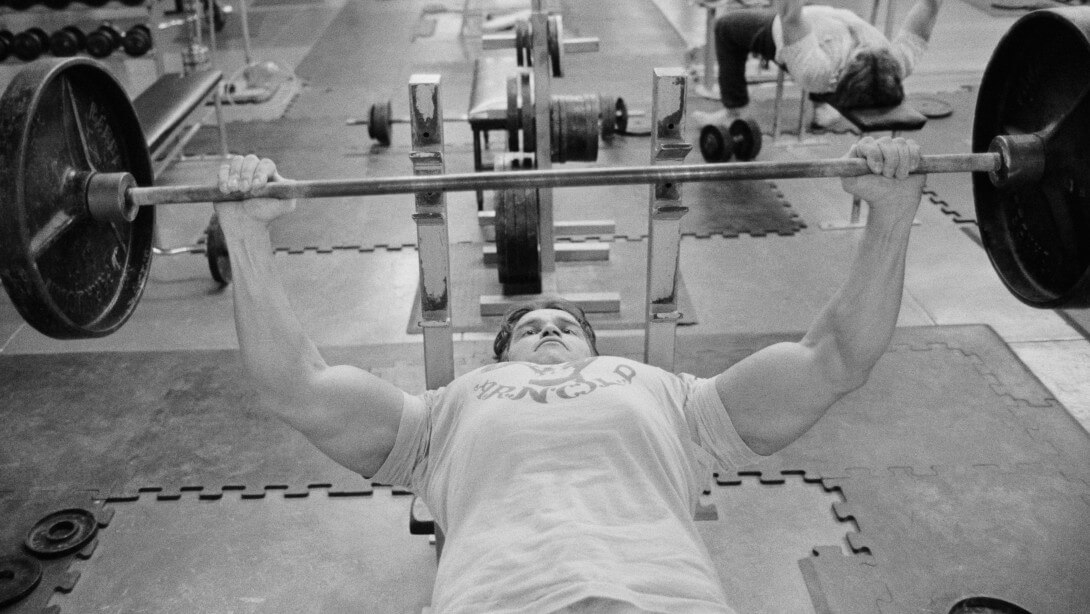 Known as the moive that put Arnold Schwarzenneger on the map and to the whole world, this film showcased Arnold's character, charisma and watchability in the process. Stemmping from Gold's Gym at Venice Beach, California to the infamous showdown in Pretoria, amateur and professional bodybuilders prepare for the 1975 Mr. Olympia and Mr. Universe contests in this part-scripted, part-documentary film
IMDB Link: http://www.imdb.com/title/tt0076578/
Watch on Amazon: http://amzn.to/1UnENha
2. My Magnificent Obsession (2015)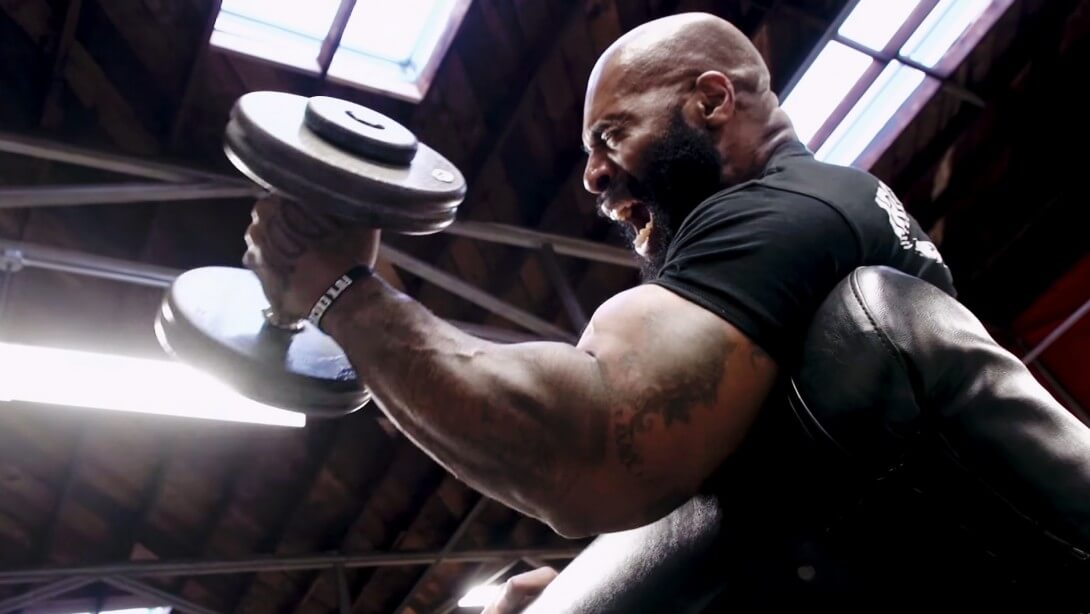 Great film about CT Fletcher that revolves around the grand opening of Iron Addicts Gym in Signal Hill, California.
IMDB Link: http://www.imdb.com/title/tt4939436/
1. The Comeback (1980)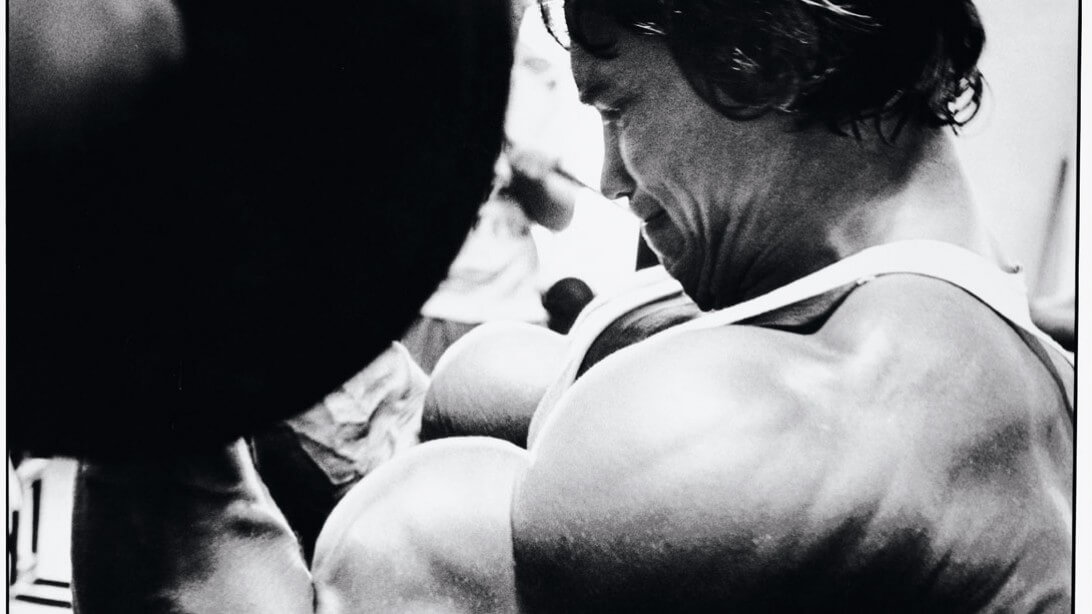 6-time Mr Olympia winner Arnold Schwarzenegger decides to make a comeback and attempts to take the World Body Building Championship for the 7th time in this classic 80's movie.
IMDB Link: http://www.imdb.com/title/tt0299690/