In the movie Pumping Iron Arnold Schwarzenegger said he visualized bodybuilding as creating a living sculpture.
Yes, definitely. Good bodybuilders have the same mind when it comes to sculpting, than a sculptor has.
If bodybuilding is art, what really can take the art to the next level is adorning your magnificent creation of mass with tattoo art, and it has become quite common in bodybuilding culture. These bodybuilders have taken it to the next level.
Martyn Ford
We had to start with Ford because he's so huge that his tattoos could probably cover everyone else on this list.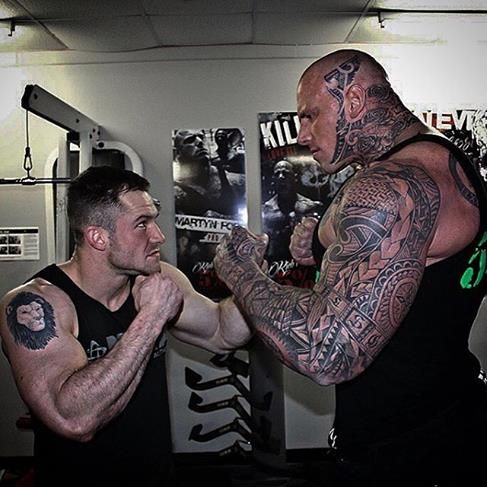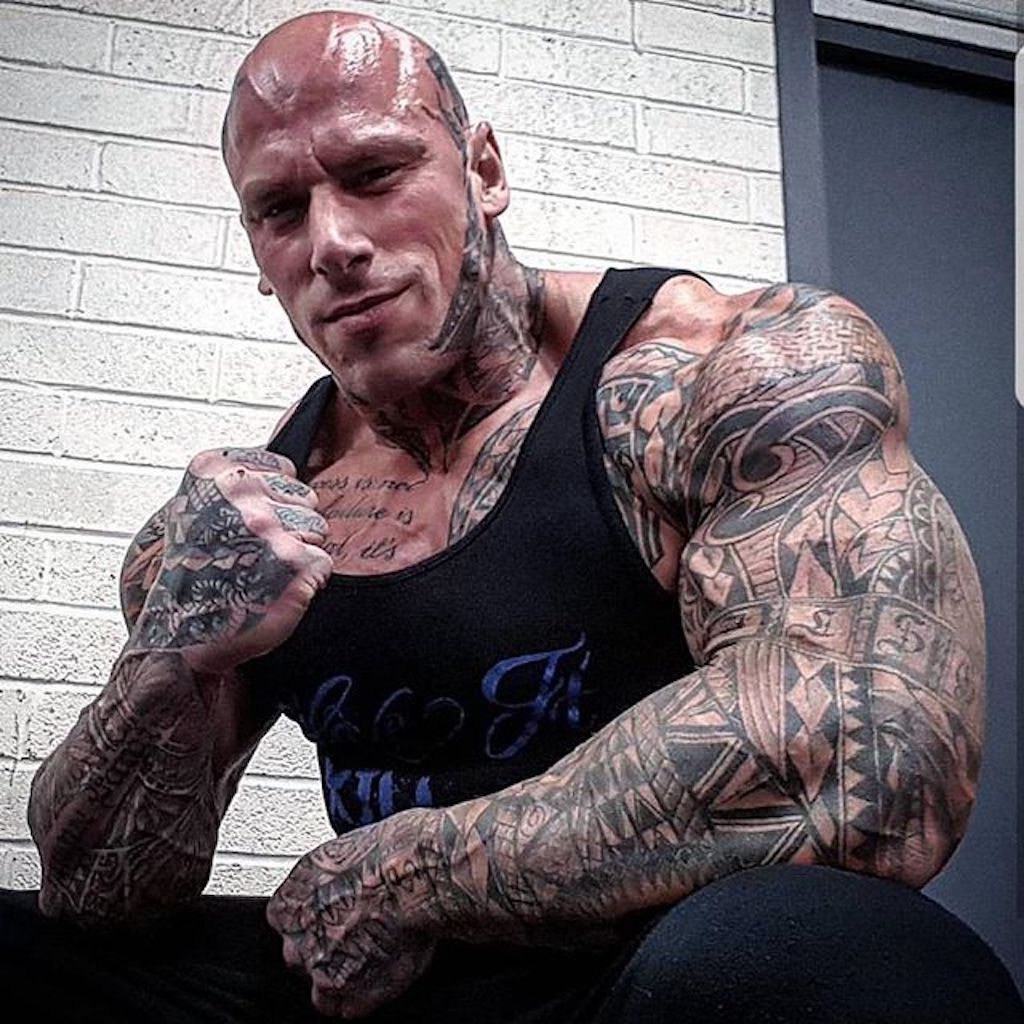 For the rest of the selection, watch the video below: