Dennis Wolf is always a threat in the Olympia competitions, year after year he makes his presence known. Unfortunately, this year, it isn't looking likely that he'll be taking the stage. After Dennis started experiencing extreme pain, it took weeks to figure out what was wrong, and several MRIs, and it turns out that there are small pieces of his spine that broke off.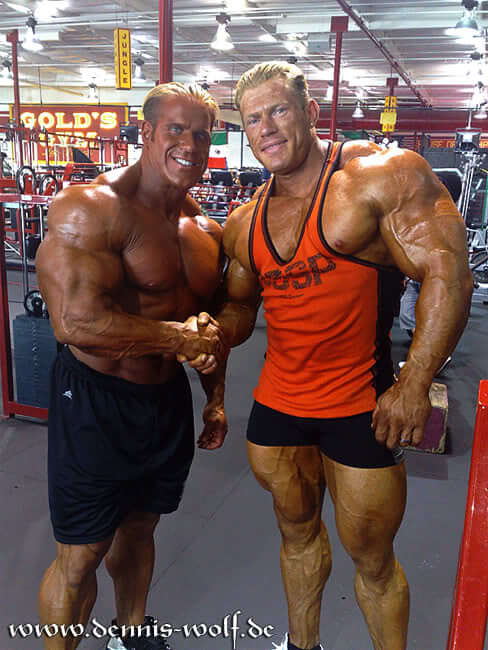 People were saying he broke his back, and even that he had died, but those were just stupid rumors. Speculation has been going around for weeks that he isn't going to be competing at this year's Mr. Olympia, which is a real shame. He said that he's going to be posting another update soon, and that he has a lot of faith in his doctor. He's going in for surgery soon, and will be updating us immediately afterwards. We're hoping that he makes a very fast recovery, and is able to get back in the gym very quick. But at the same time, we don't want to see him try to get back on the horse too soon and to risk a more serious injury or permanent damage…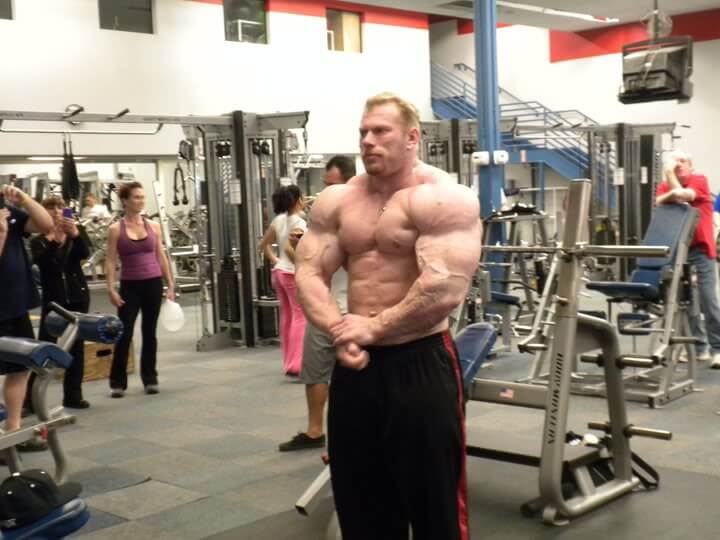 On the plus side, his doctor says that recovery should be fast. With Mr. Olympia 2016 quickly approaching this September, that still leaves a few months to see how things go. He's had to cancel all of his appearances this month because he's been unable to train due to the pain and trying to figure out the origin of it.
It doesn't sound like he's ruling anything out completely just yet, but again – getting well and having a full recovery, and not jumping right into hardcore training for the biggest event of the year, probabally isn't the worst idea. There's always 2017. He placed 4th last year. It looks like 2016's stage will be missing Kai and Dennis, but we don't want to jump to any conclusions just yet – especially if the man himself isn't coming right out and ruling it out.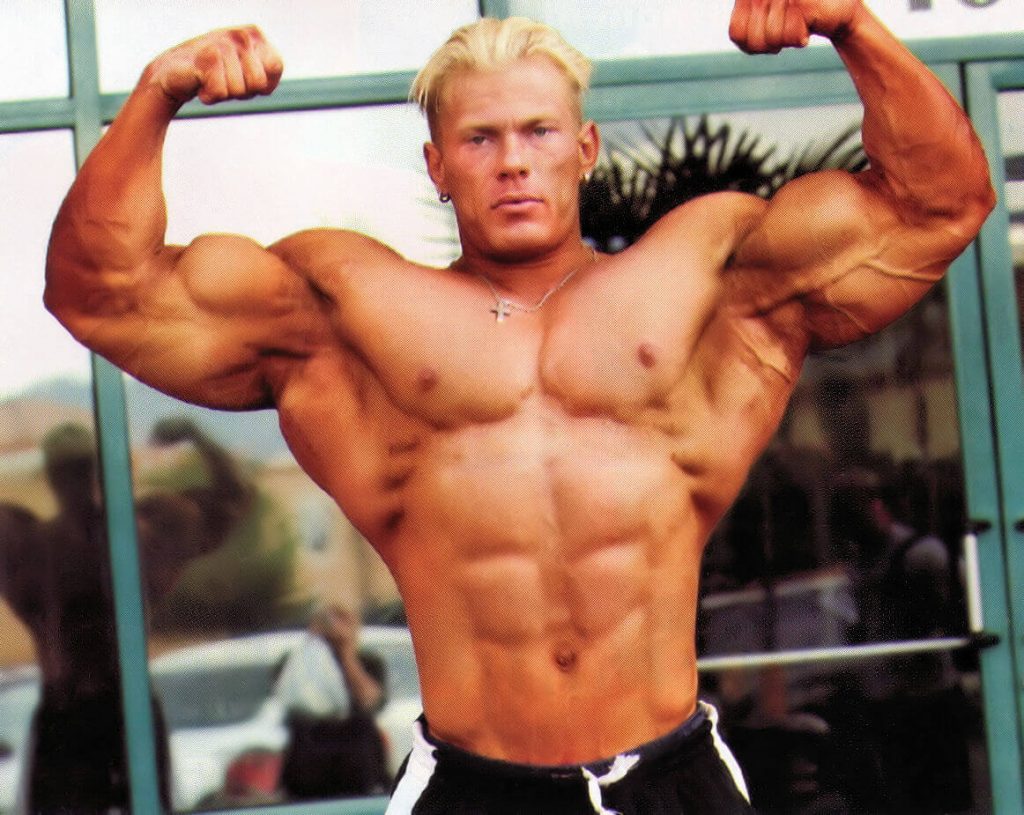 He says the first step is surgery, then recovery, then see what happens. That sounds like a smart way to approach it. He sounds careful with his words, so he's not ruling out the possibility, but he's also being realistic – if he's hurt, then preparing for the most grueling show of the year is only going to make it worse, plus he'll be months behind in training time.
Sending our best to Mr. Wolf for a fast recovery. This set's for you, bro.