A couple days ago, that Prophet Muscle guy talked heaps of trash about Rich Piana and challenged him to an MMA fight for $20,000. Rich accepted the offer, and Prophet Muscle has been radio silent ever since…
It's the first time in history that Prophet Muscle has been silent, and it's actually kind of nice.
It's this guy, in case you forgot who he is: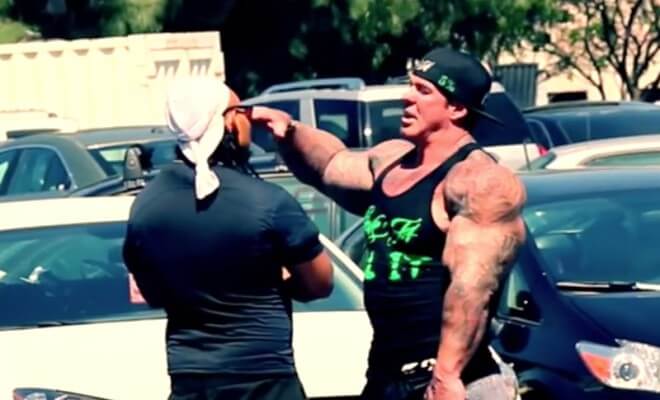 Rich Piana admits that he'd have an advantage over Prophet Muscle because he's  twice as big as the guy who challenged him to an MMA fight (humblebrag), so Piana found a 127lb guy to fight in his place.
Rich Piana is offering Prophet Muslce $20,000 if he can beat Piana's 127lb buddy named Ron Henderson.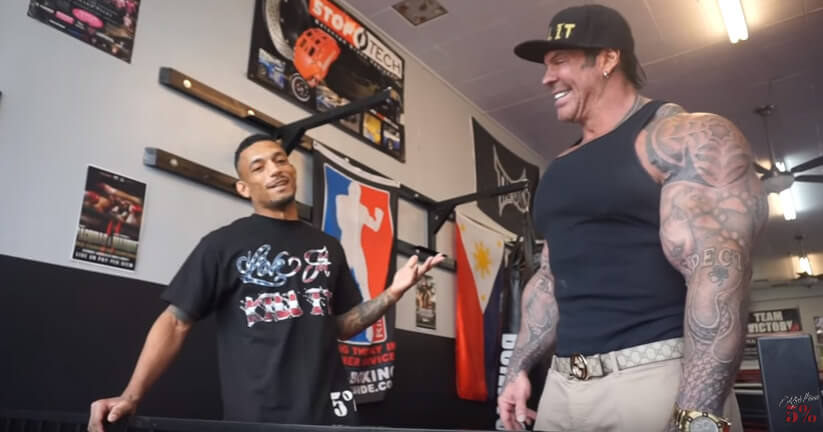 Can a smaller guy who knows how to fight beat a guy who is twice his size in an MMA match? Prophet Muslce talks about rolling with Mayweather and being a great boxer, but we'd probabally be betting on Ron as well.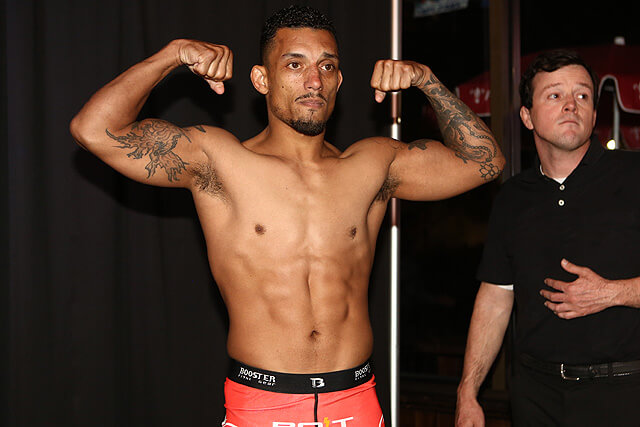 It's kind of like a trial by combat from Game of Thrones, except instead of finding a way bigger guy to take his place, Rich found a much smaller guy to fight for him.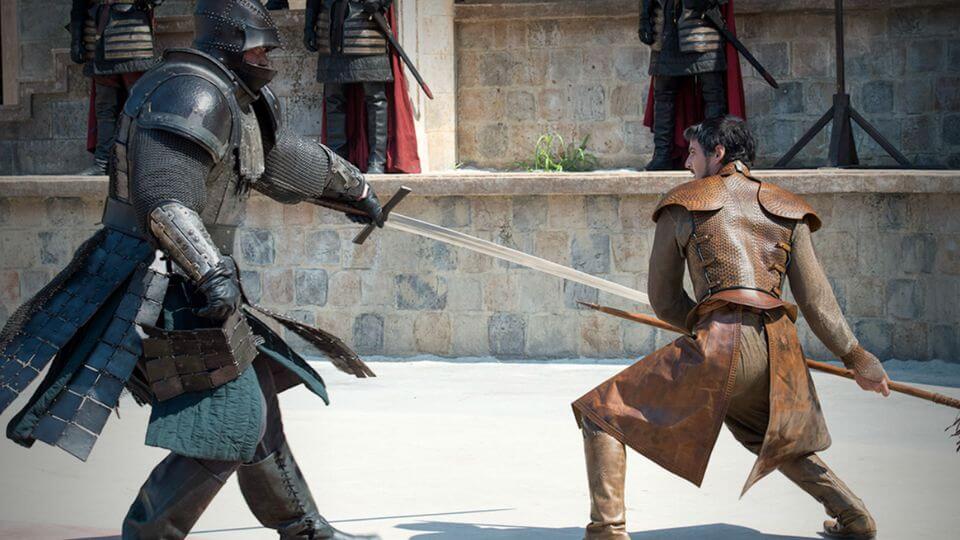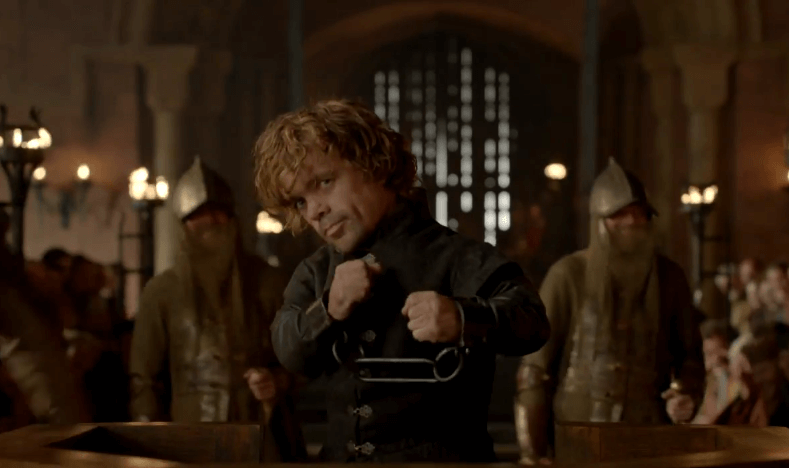 This whole feud between Rich and Prophet is pretty ridiculous, we wouldn't be surprised if they planned it all behind the scenes to get a ton of views, or if that's just sort of an unspoken deal between them. But still, hopefully they'll actually end up fighting after all this talking back and forth, otherwise what's the point?
Even a massive bodybuilder would have trouble against an actual fighter…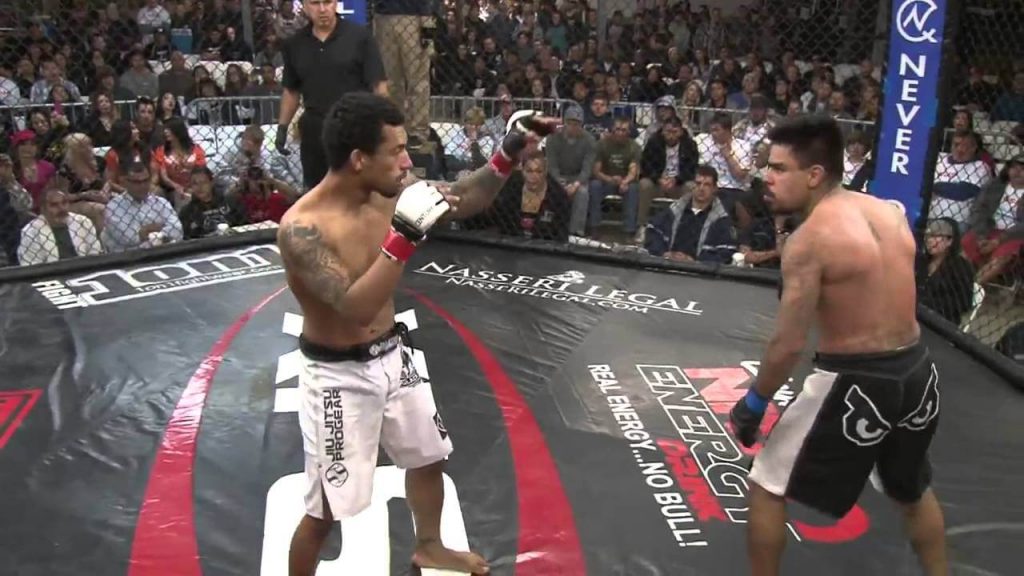 Also, finding a 127lb guy to fight in his place could be Rich's way to save face after he accepted the challenge but then realized that he could get lit up by this guy and lose twenty grand. By finding a smaller fighter who has actual MMA experience, it puts Prophet Muscle in an awkward position. But P.M. put himself in that position when he started calling everybody out.
Let's all just admit this is a complete shitshow. Grab some popcorn and enjoy.