Do you want off-the-rack shirts to fit weird, do you want traps so huge that they look like the shoulders of a smaller guy trying to escape, do you want to just get rid of your neck altogether? You're in the right place, my man. Here's a handful of exercises that'll help you get those traps popping.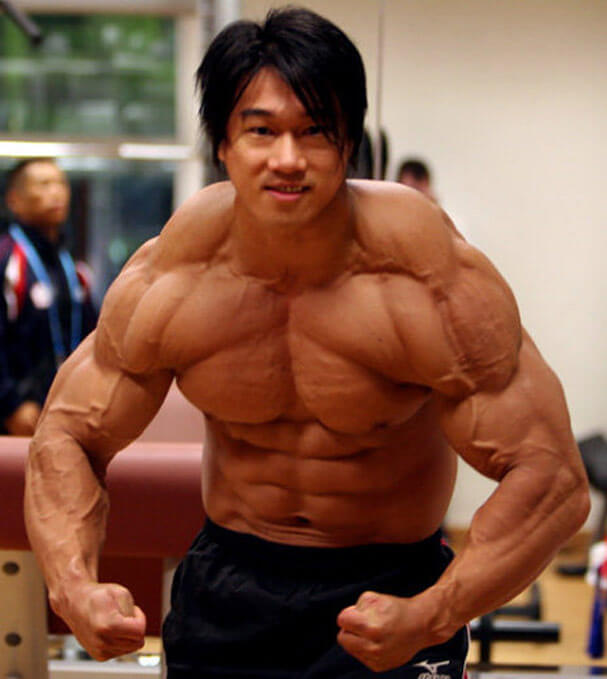 We'll let the pros tell you to you in their own words, because everyone has a different style or a slightly different technique that works for them. Here's a solid starting point to help you get your own traps on point, and to figure out what works best for your body and your brain. First, here's a bit of motivation: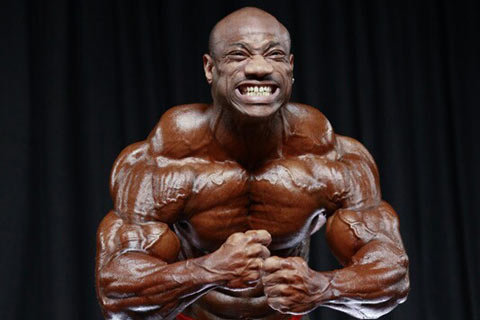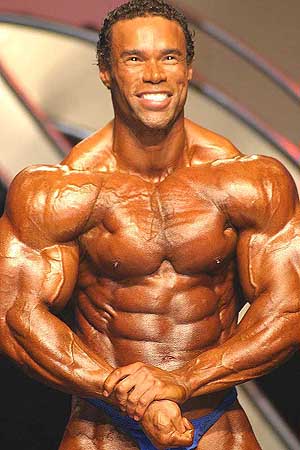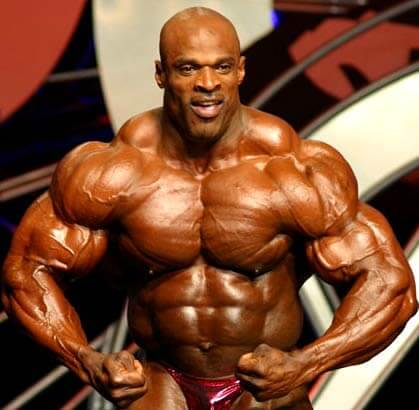 NUMBER 1 – THE DEADLIFT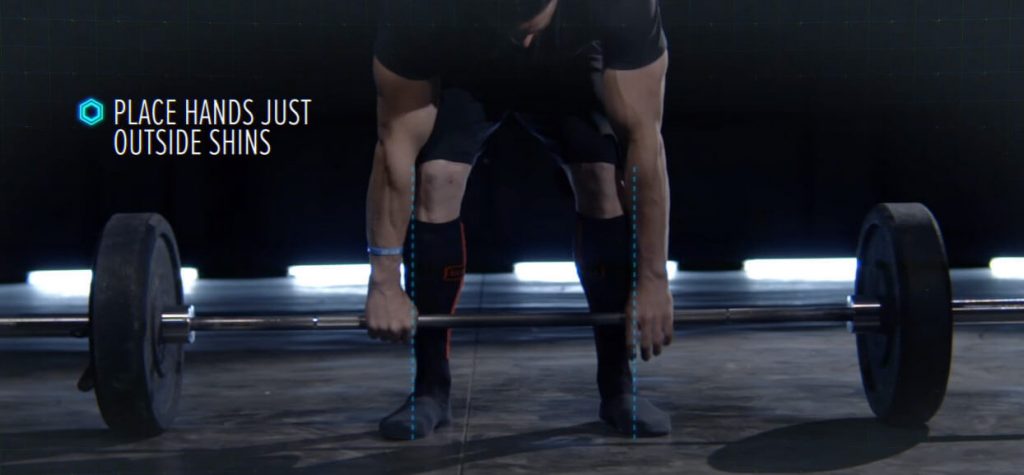 All caps because the deadlift is awesome. If you're deadlifting, lose our number. We'll let the beast scientist himself, Layne Norton, show you how it's done:
NUMBER 2 – RACK PULLS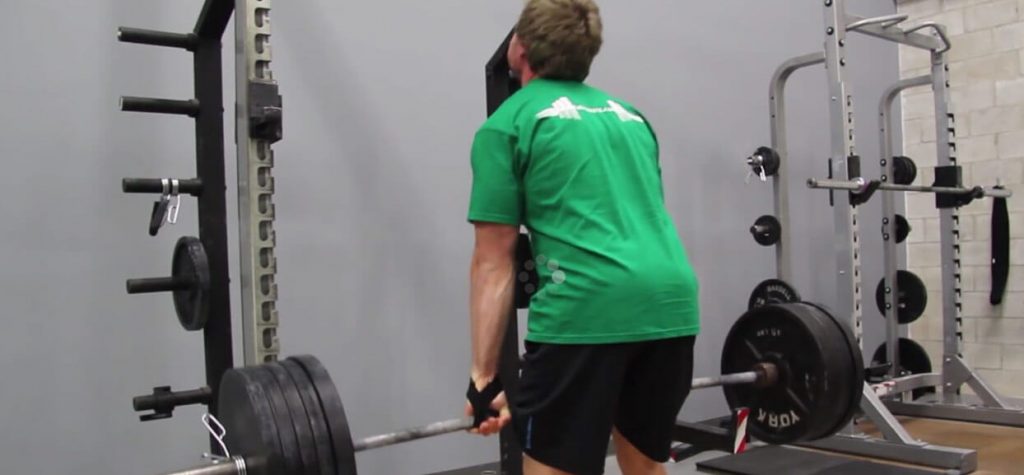 This time around, let's check out some advice from Furious Pete on how to exercute the rack pull like a champ.
NUMBER 3 – BARBELL SHRUGS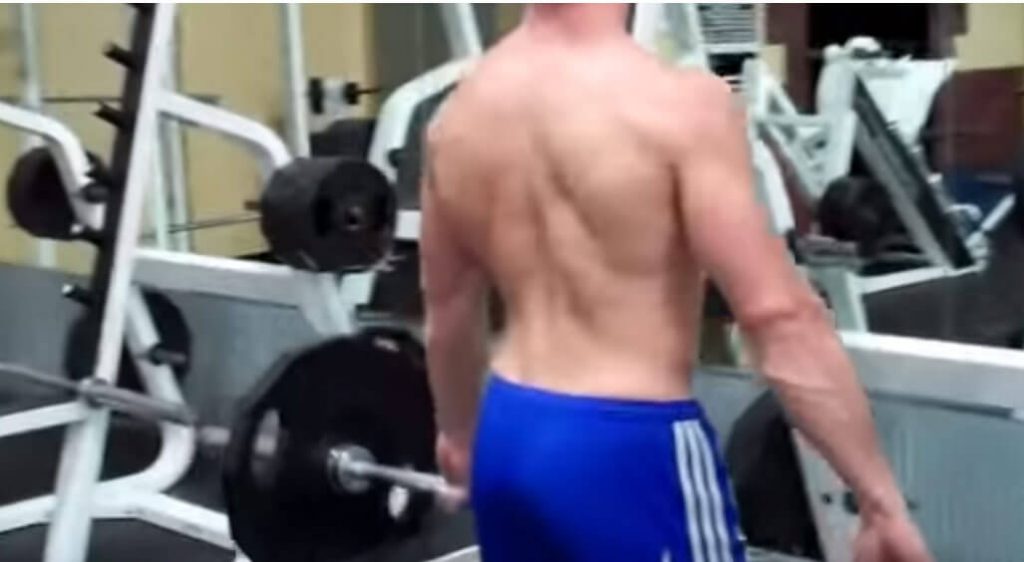 If someone asks you what one of the best exercises is to build beastly traps, just shrug. They might not understand what you're doing, but that's their problem. Here's how Scott Herman does it.
NUMBER 4 – CLEAN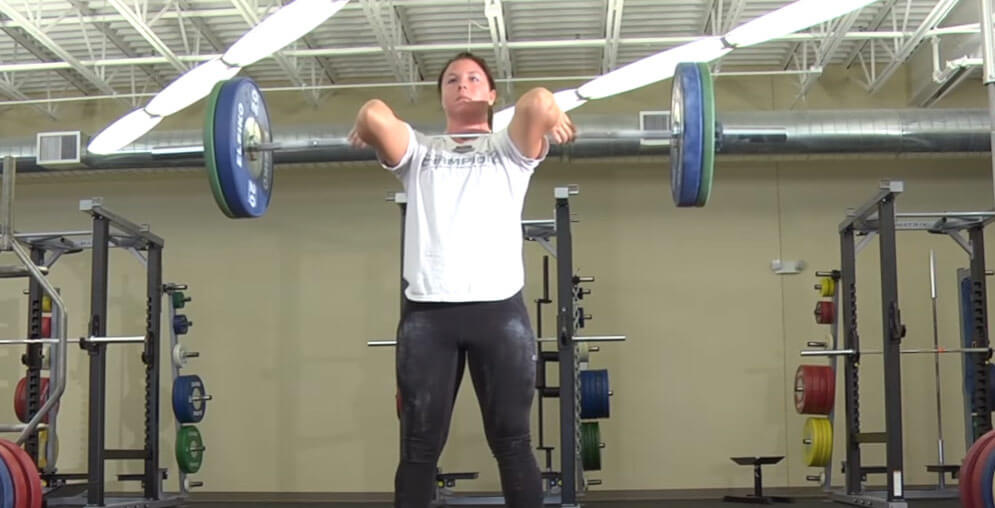 If you want those filthy traps, you'll have to clean. Weird, hey? Here's what's up: