Omegle's favorite son is back and he's still trying to steal everyones girlfriend.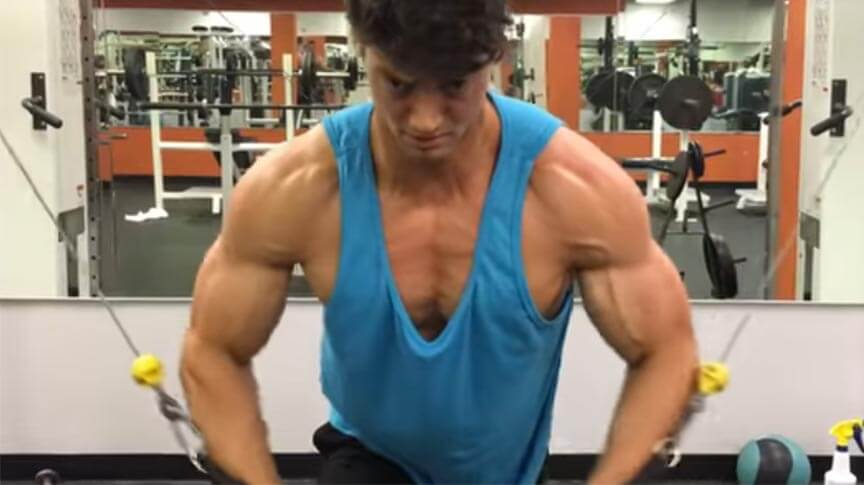 We've posted videos of this guy before. Basically, he goes on Omegle, and if there's just a girl there, he chats a bit, then surprises the hell out of her by taking off his shirt and revealing his aesthetic physique. The girls reactions are hilarious, because if they're on Omegla they've probabally spent the last 10 matches looking at creepy dongs, so this guy is definitely a breath of fresh air for them. None of them are able to hide their instant, animalistic attraction to this guy. Everyone out there just wants to find someone who will look at them the way every single woman looks at this guy.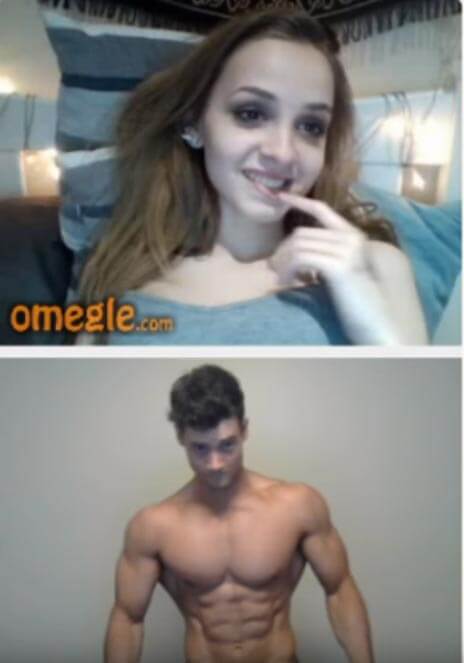 But the best ones are when the boyfriend is in the room. They don't know how to react. Usually, it's just an awkward laugh, but deep down they know they're at this guy's mercy. The only reason they still have their girls is because he doesn't want 'em. Some of the girls just laugh if their boyfriends are there, but if you look in their eyes, it's all pure lust. They're trying to hold it back so they don't hurt their boyfriends feelings by further emasculating him, but nature takes over and there's really nothing they can do at that point.
Anyways, enough jibber jabber, just check out the video – it all really speaks for itself.
If watching that doesn't inspire you to hit the gym a little bit harder today, what will? This is his 5th video, he's been doing it for a while and the series has been a huge hit.
Check out some of the other editions here:
Watch These Women Get Instantly Turned On When This Guy Surprises Them on Omegle
Jacked Bro Steals Girlfriends on Omegle Using Nothing But His Aesthetics
How long will he keep this up? As long as there are lonely ladies out there on Omegle, you can bet that he'll be out there in the trenches holding it down.