Snoop Dogg is mad because when Arnold was in office, he let a murderer off with only 6 years served because the murderer was a son of one of his friends. The man was in jail for manslaughter, but not anymore! He got out today and walked free.
This is what Snoop looks like when he's angry: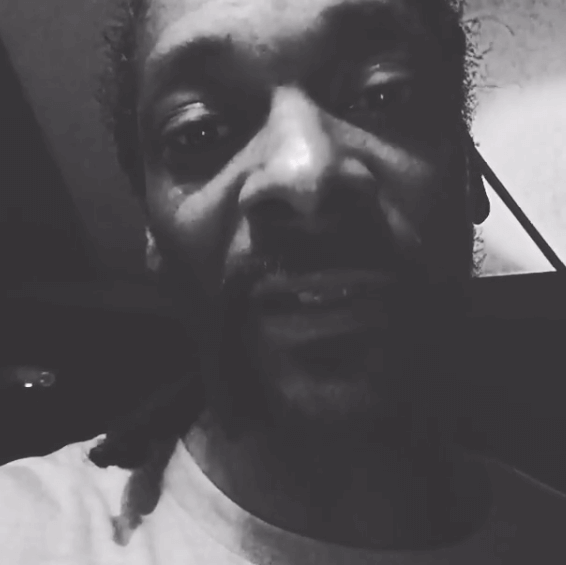 The partners in crime of the friend who was set free are still locked up.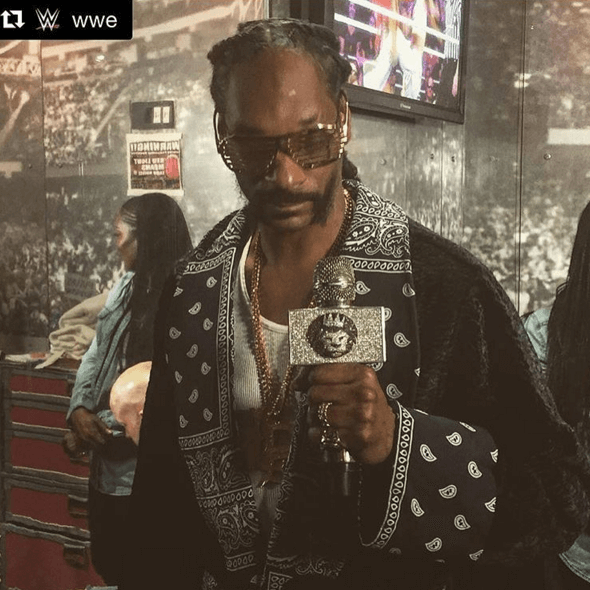 Also, Tookie Williams, a former pal of Snoop who was executed for his roles as a gang leader, wasn't so lucky when it came to getting a pardon for his crime and that rubs Snoop the wrong way. Snoop dropped an expletive-filled video in which he calls the former Governor all sorts of names, accuses him of being racist, and a lot more. Our man Luimarco explains it best in this video, so check it out:
No response yet from Arnold, and there likely won't be, but it'll definitely be awkward the next time these two run into each other at a party or event.
If a gang war were to break out between Arnie and Snoop, honestly, our money's on The Oak…
Snoop has been in plenty of trouble with the law himself, and always managed to get himself freed, wonder if he's ever had any rich or influential friends help him out? He certainly doesn't have the same experience with the legal system as someone else in his shoes that doesn't happen to be a famous rapper, so he has probabally had some privilege of his own along the way. Snoop made a name for himself by committing, and singing about, countless crimes. Everybody deserves a second chance, but can you really blame Arnold for not pardoning the leader of the Crips?